Matching sports styles
Cara Delevingne strolled the streets of Los Angeles accompanied by her girlfriend, Minke. The couple wore matching sporty looks for their stroll through the city streets.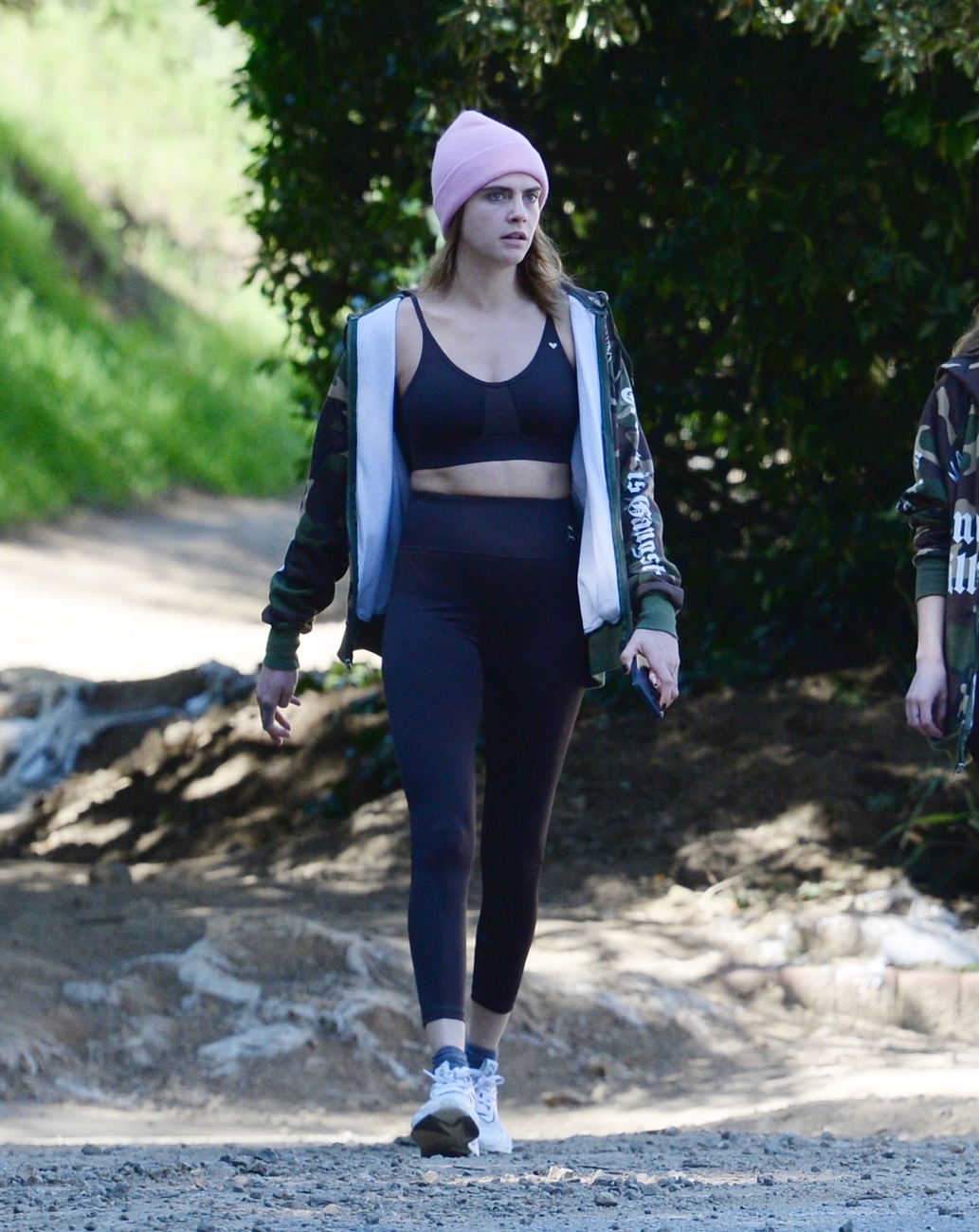 Cara Delevingne strolls through the streets of Los Angeles
Cara wore black high-waisted Puma leggings with a matching black sports bra that showed off her toned midriff.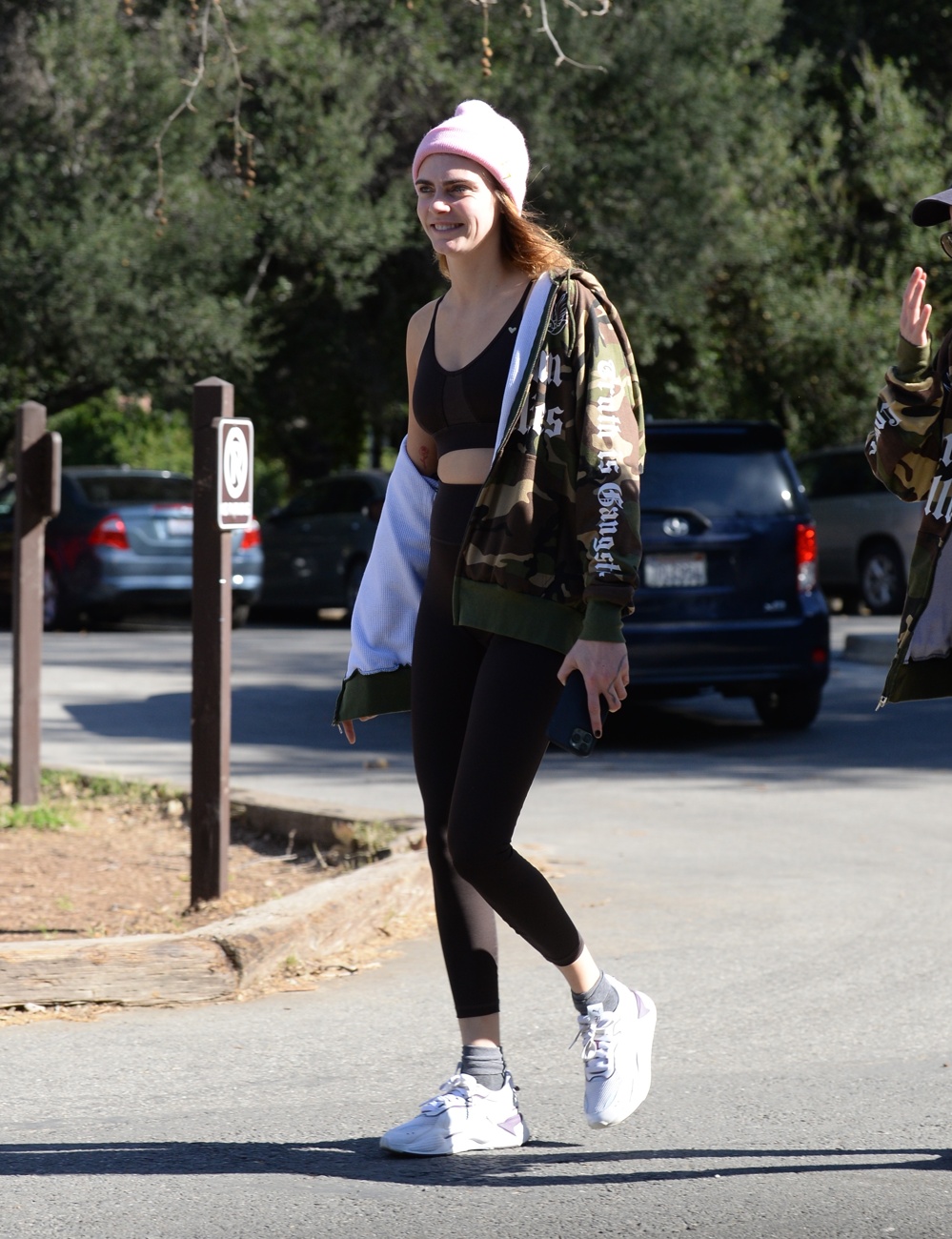 Cara Delevingne strolls through the streets of Los Angeles
The model paired this sporty look with black ankle socks and a pair of white sneakers.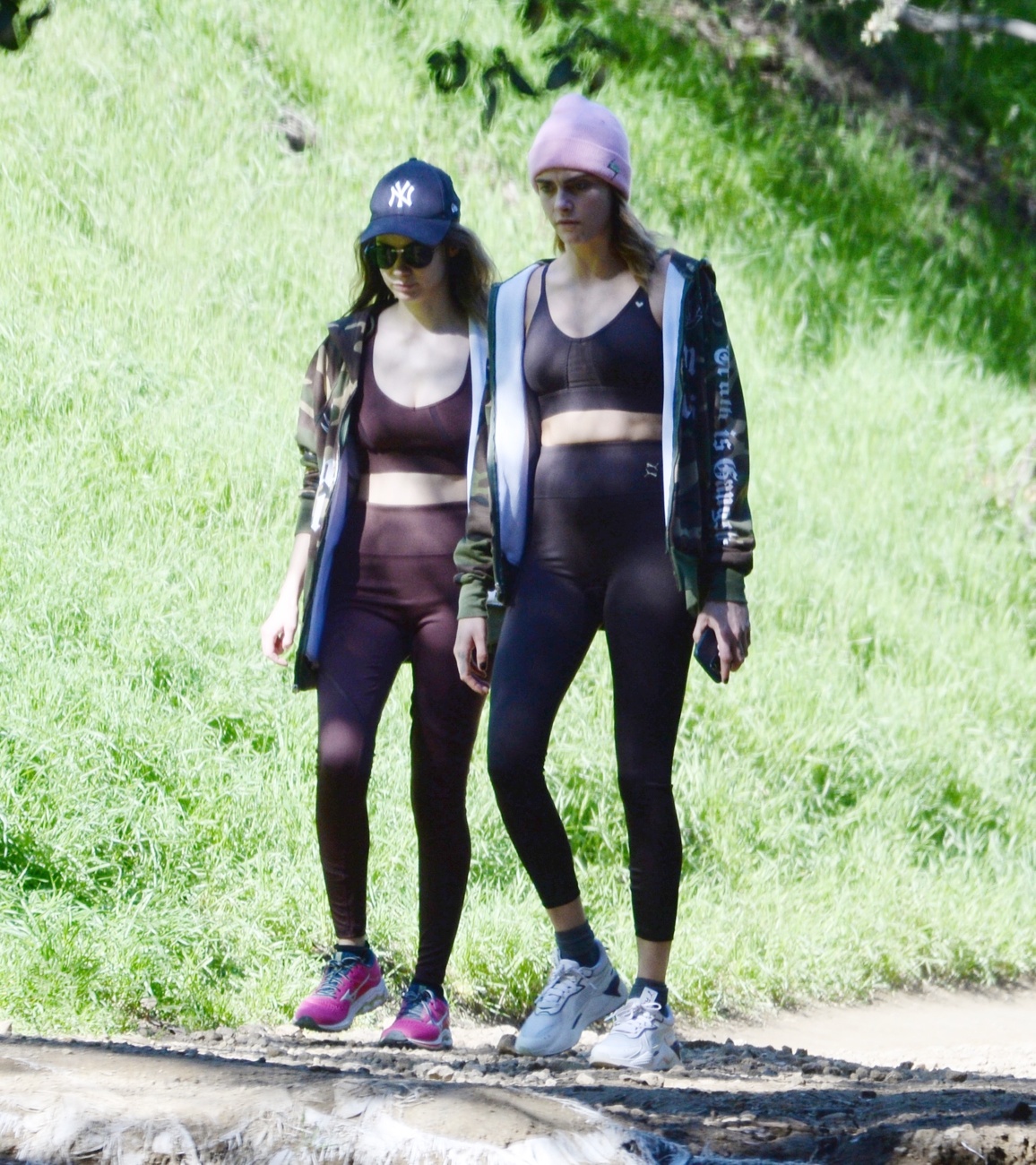 Cara Delevingne and Minke together on the streets of Los Angeles
She added a pink cap to add a colorful touch to the look. Under the hat she wore her hair loose with a very natural style.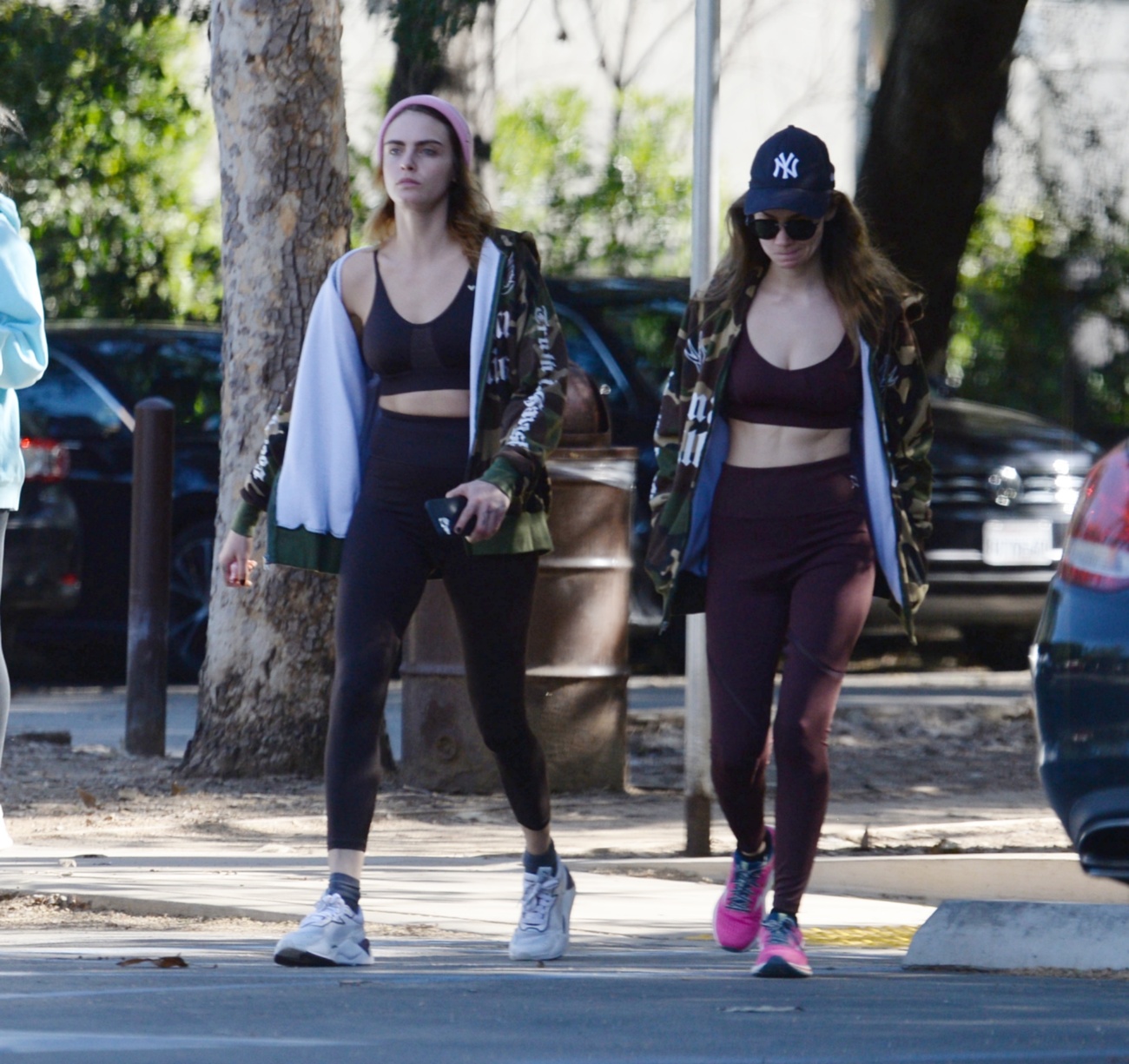 Comfortable and fashionable
To brave the cold she chose an Anaheim Hillbillies camouflage sweatshirt from Gwen Stefani's clothing brand.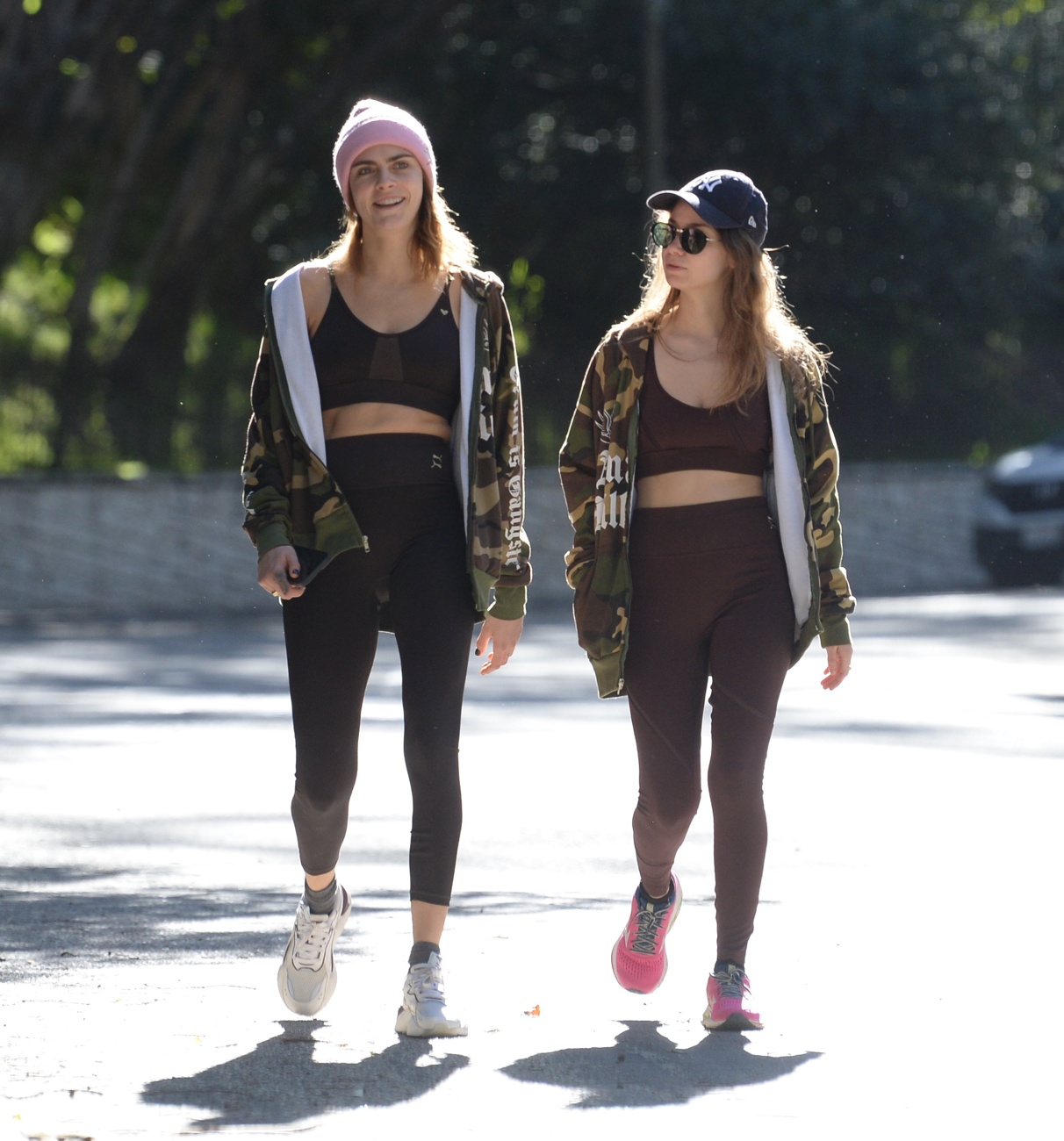 Professional success
The model and actress is in a good moment, both professionally and personally. Soon we will be able to see her own docuseries, Planet Sex, which will premiere on February 14, a six-episode series that follows Cara on her journey towards self-discovery. Also premiering in February is the second and final season of the steampunk-themed series »Carnival Row».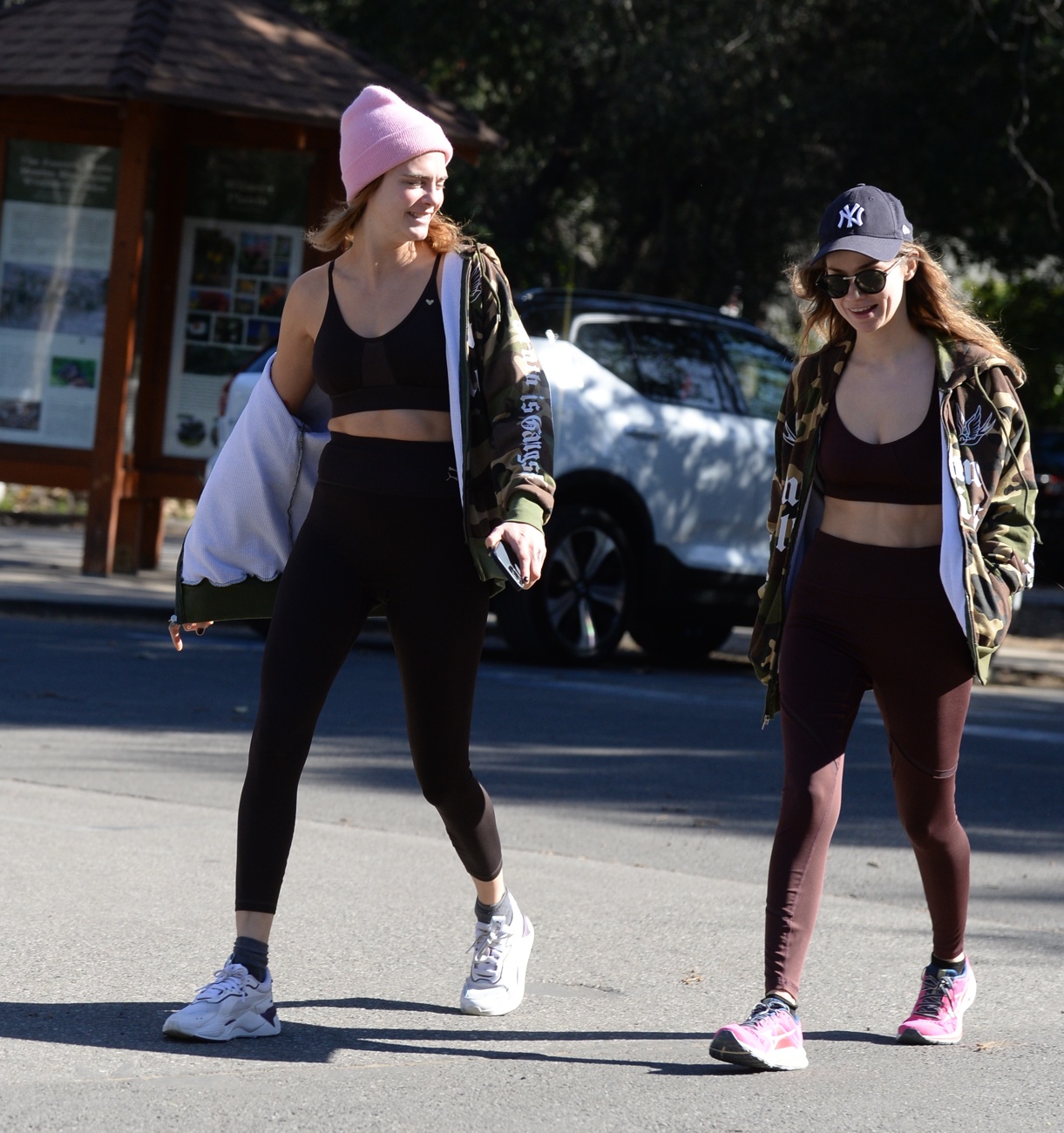 In love and happy
Regarding her love life, there have not been many times when we have been able to see the model with her current partner, singer Minke. However, now we can see the complicity they share and how well they look together.