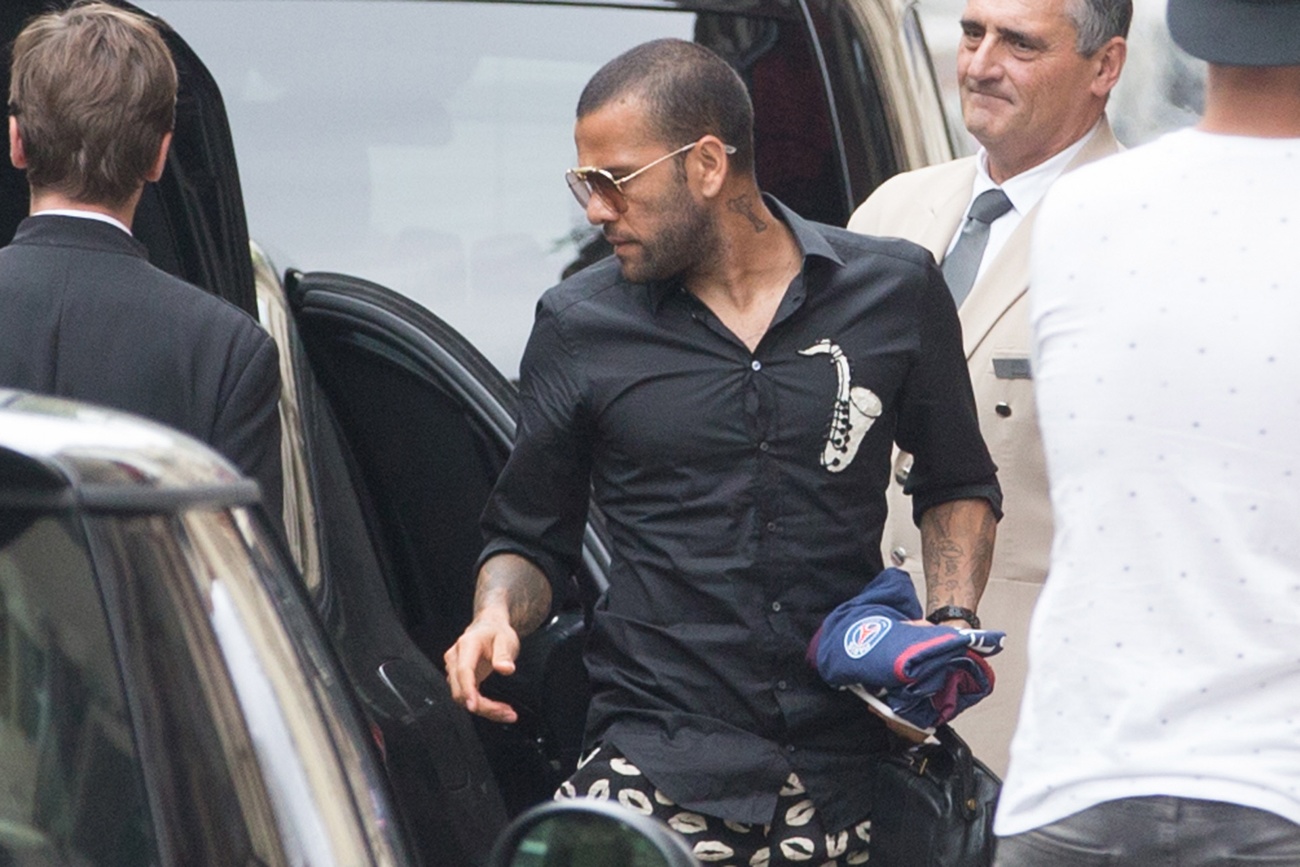 Appeal
While his lawyer Cristóbal Martell presents in court the appeal to the Barcelona Court of Appeal to try to get the provisional freedom for the footballer, Dani Alves is gradually acclimating to his new life in the prison of Brians 2, where he was transferred last Monday three days after his admission to the prison of Brians 1 for his alleged sexual assault on a young woman in a popular nightclub in Barcelona in the early hours of December 30. SOURCE: (CHANCE)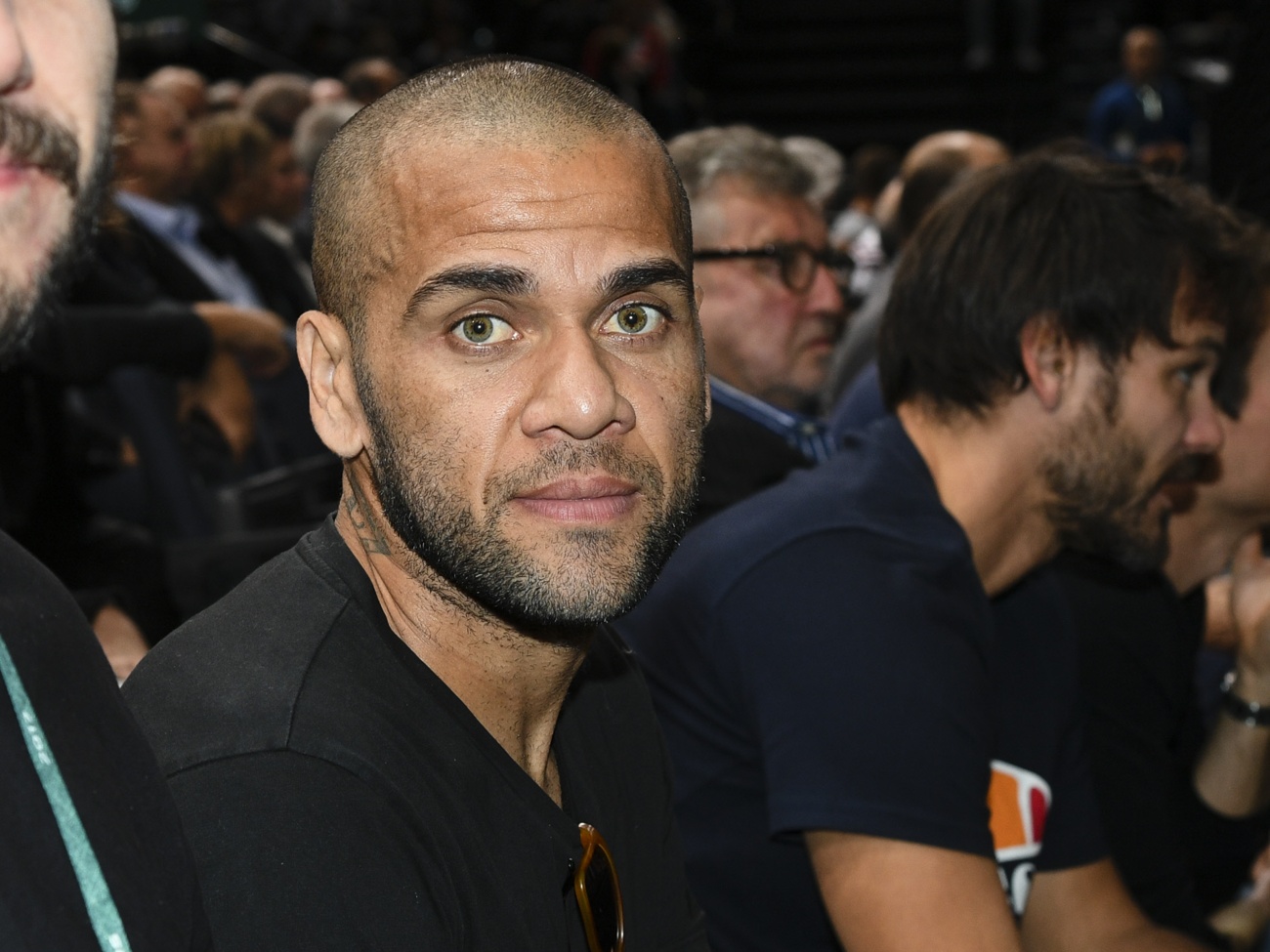 His first soccer game in prison
An adaptation that would be going swimmingly, since as published 'La Vanguardia' the Brazilian has already played his first soccer match with other prisoners. A 'pachanga' that took place last Thursday and caused great excitement among inmates and among prison officials, who did not hesitate to crowd into the courtyard to see him play.
«I will accept whatever comes»
In addition, Alves has broken his silence and reportedly confessed to some of his teammates that: «I will accept whatever comes. I left home when I was just 15 years old, I have overcome very difficult and complicated situations in my life and this will be one more that will pass, I am not afraid of anything.» «The footballer has been left out and the Dani who is here is just one more,» he assured.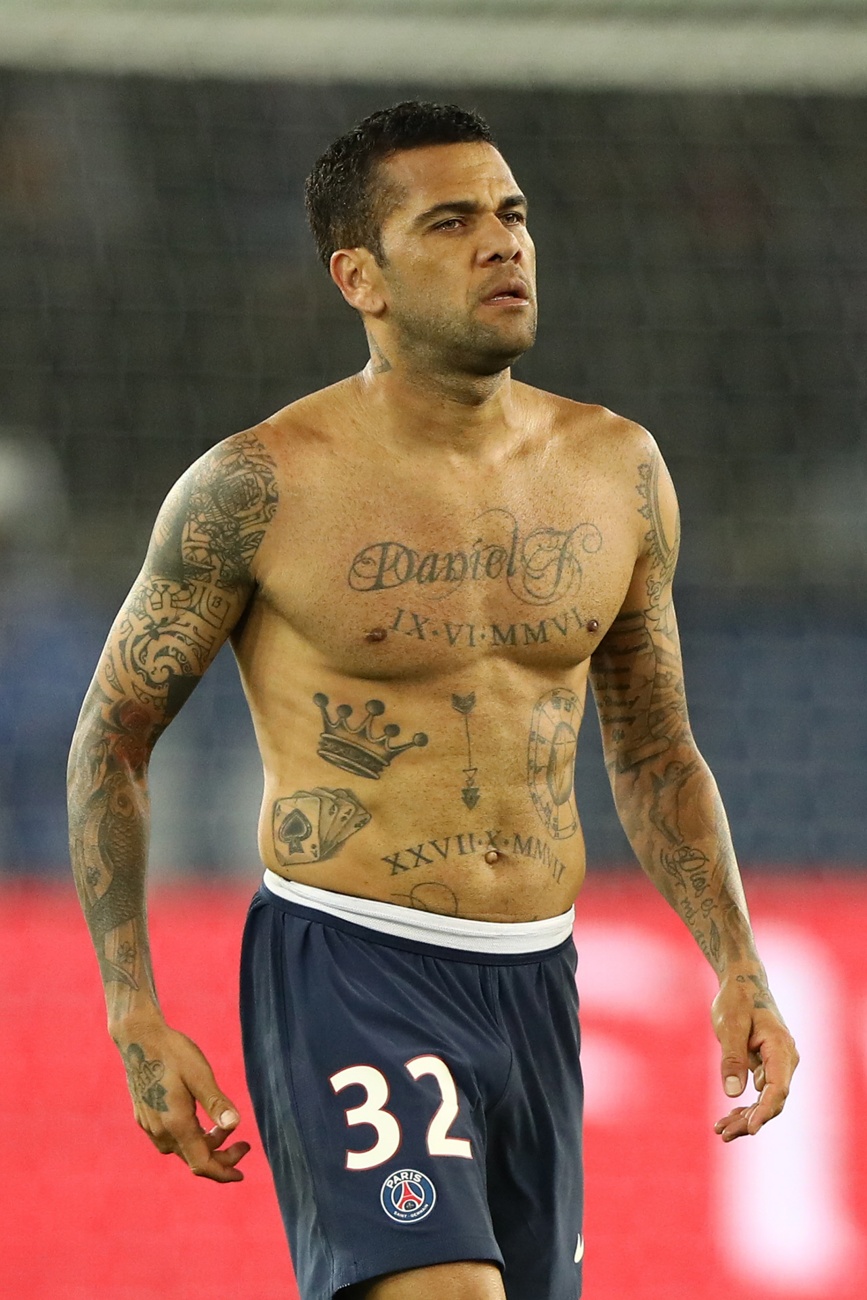 Admitted to having had relations
Regarding the alleged crime for which he is in jail, the Brazilian has admitted that he had sex with the 23-year-old Barcelona girl in the bathroom of the Sutton nightclub, but maintains that it was «with her consent» and that if, at first he denied the facts was for fear of the reaction of his wife, Joana Sanz, to this infidelity.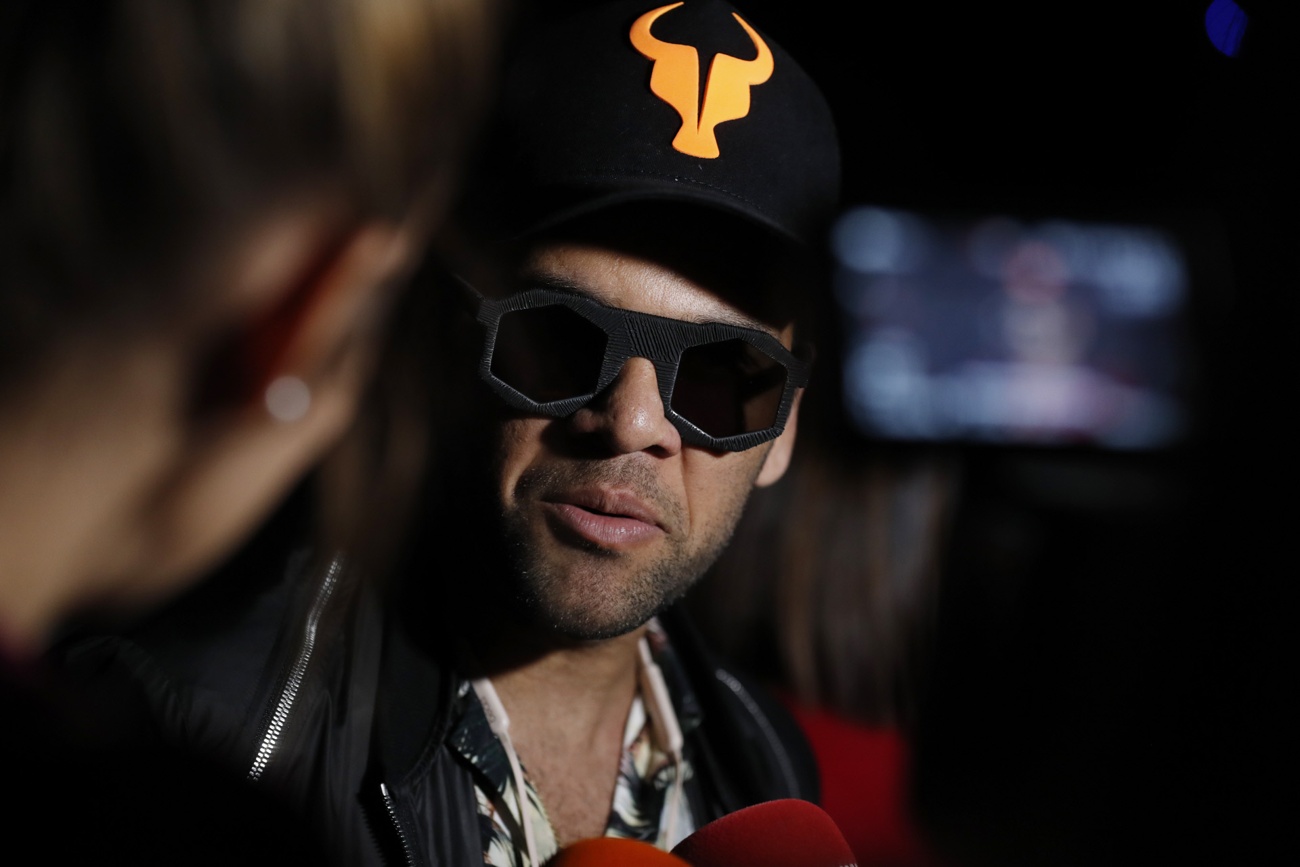 Shares cell with Ronaldinho's bodyguard
Integrating into his new life in prison, the player is in module 13 and shares a cell with another Brazilian, Coutinho, who worked as a bodyguard for fellow footballer Ronaldinho and with whom he has apparently made good friends.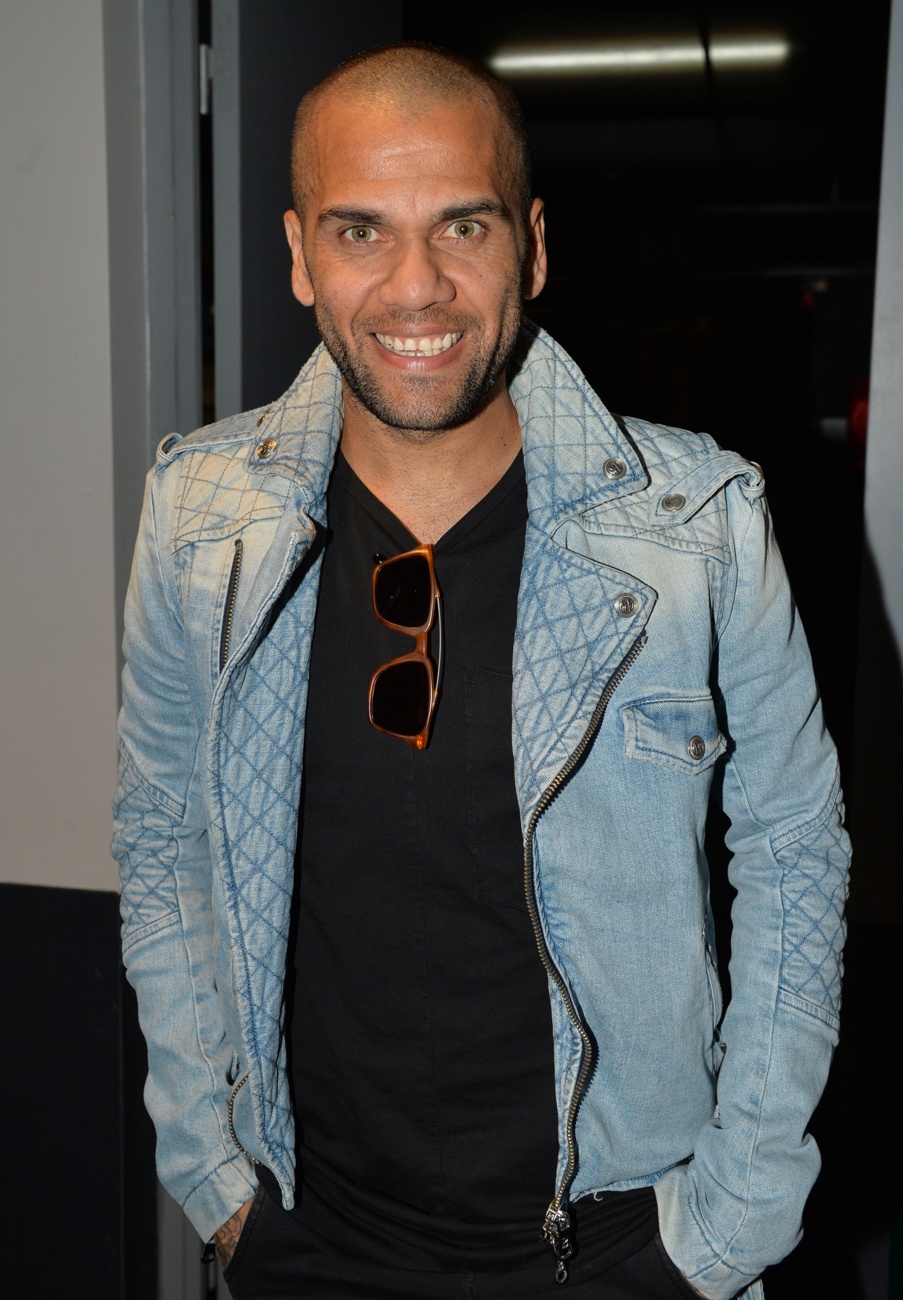 Commodities
It has also been leaked what Alves has spent the weekly allowance given to each prisoner. Far from investing the entire amount, the former Barça player has rejected the possibility of having a television and buying a tracksuit and has only used 17 of the 100 euros at his disposal, and he has done so on basic products; a shampoo, a deodorant, several energy soft drinks, four yogurts and four cans of tuna.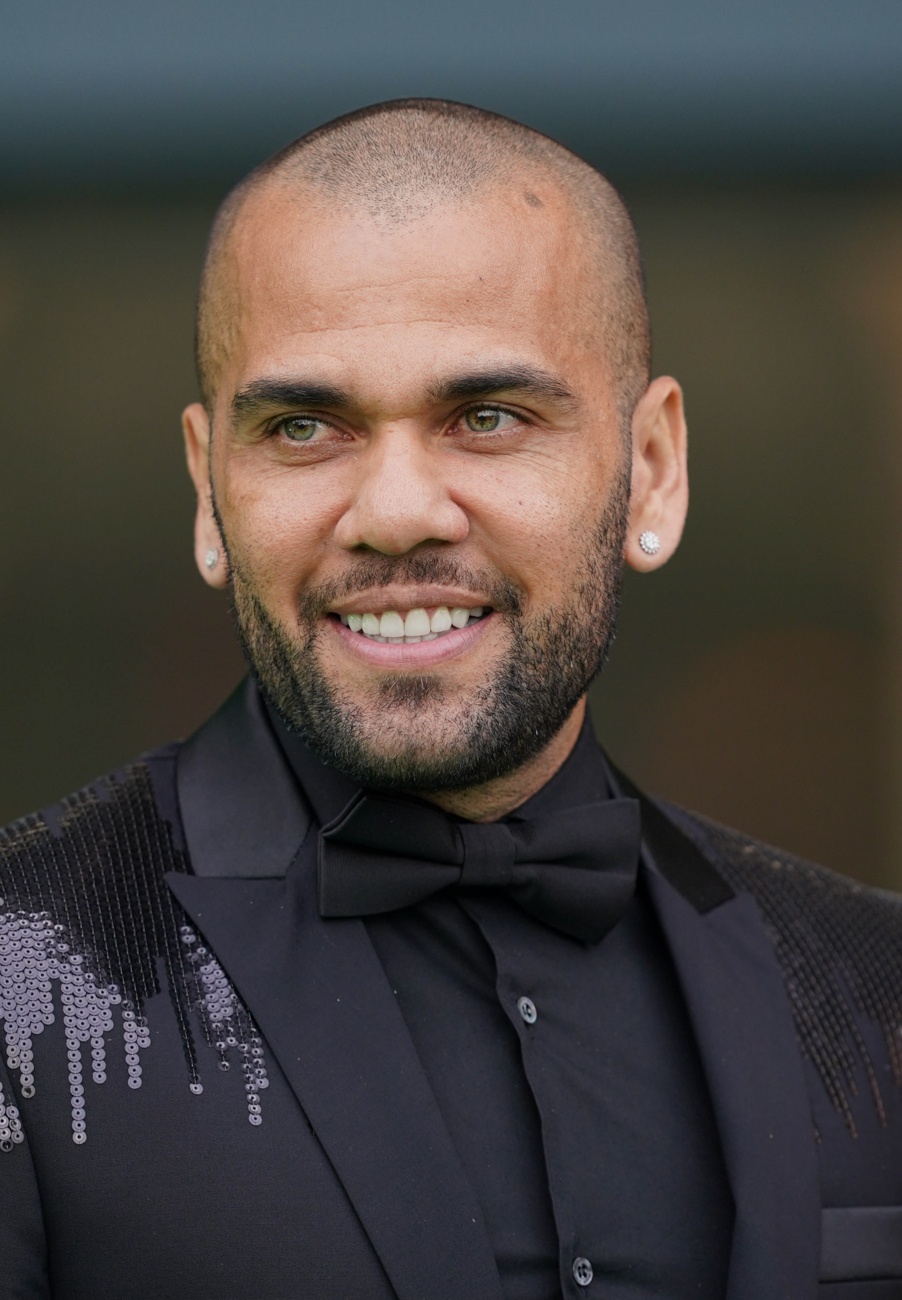 His lawyer is trying to obtain provisional release
Meanwhile, his lawyer, Cristóbal Martell, has worked this weekend on the appeal to obtain provisional freedom for his client, arguing that there is no flight risk once Alves has been dismissed from the Mexican Pumas and guaranteeing that the Brazilian will remain at his home in Barcelona until the trial is held.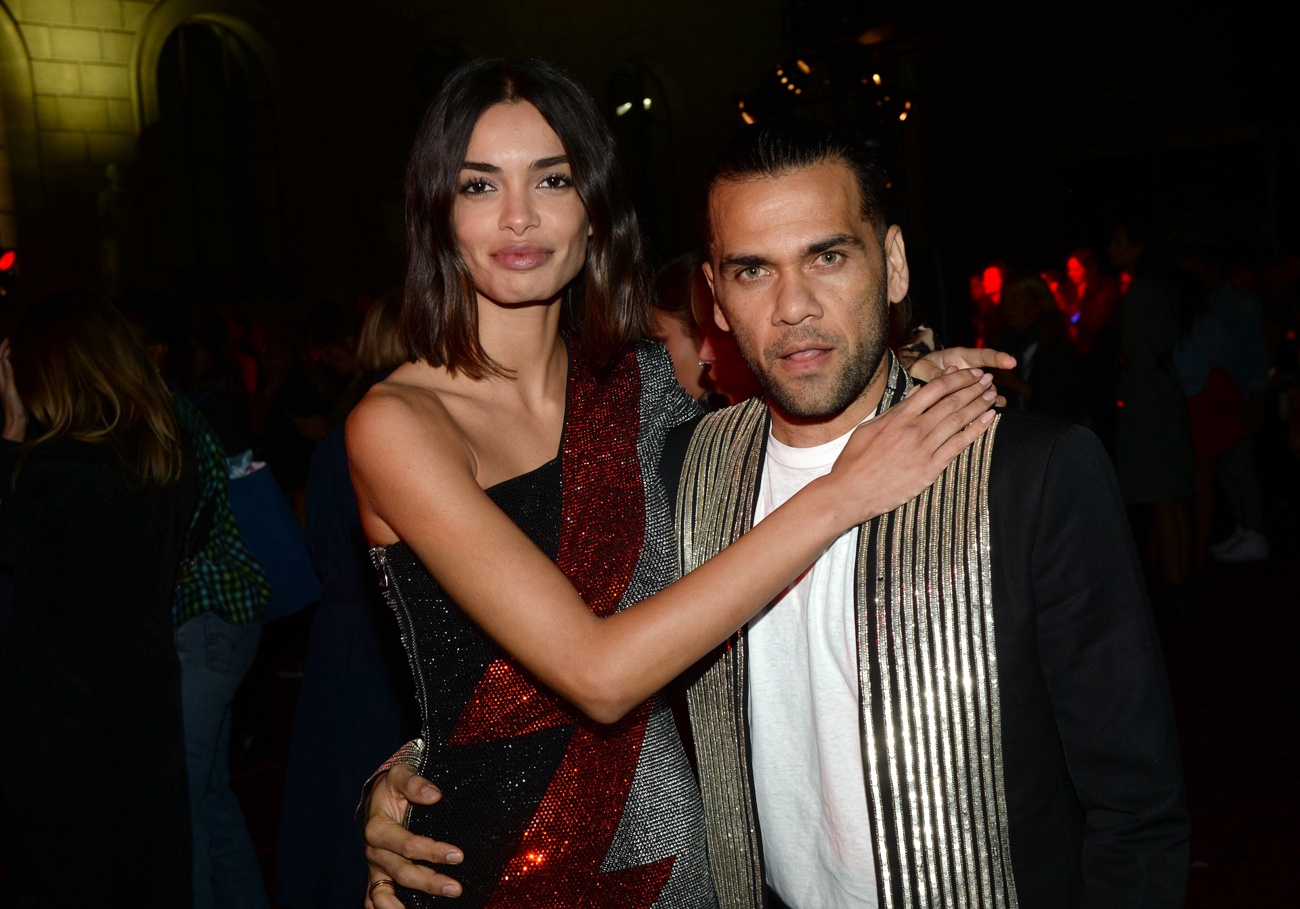 Fear of his wife's reaction
Moreover, in line with what the footballer has told in prison, he acknowledges that he had sexual relations with the alleged victim but maintains that they were consensual, justifying that it was Dani's fear of his wife's reaction that pushed him to give up to 4 different versions in his statement to the judge.