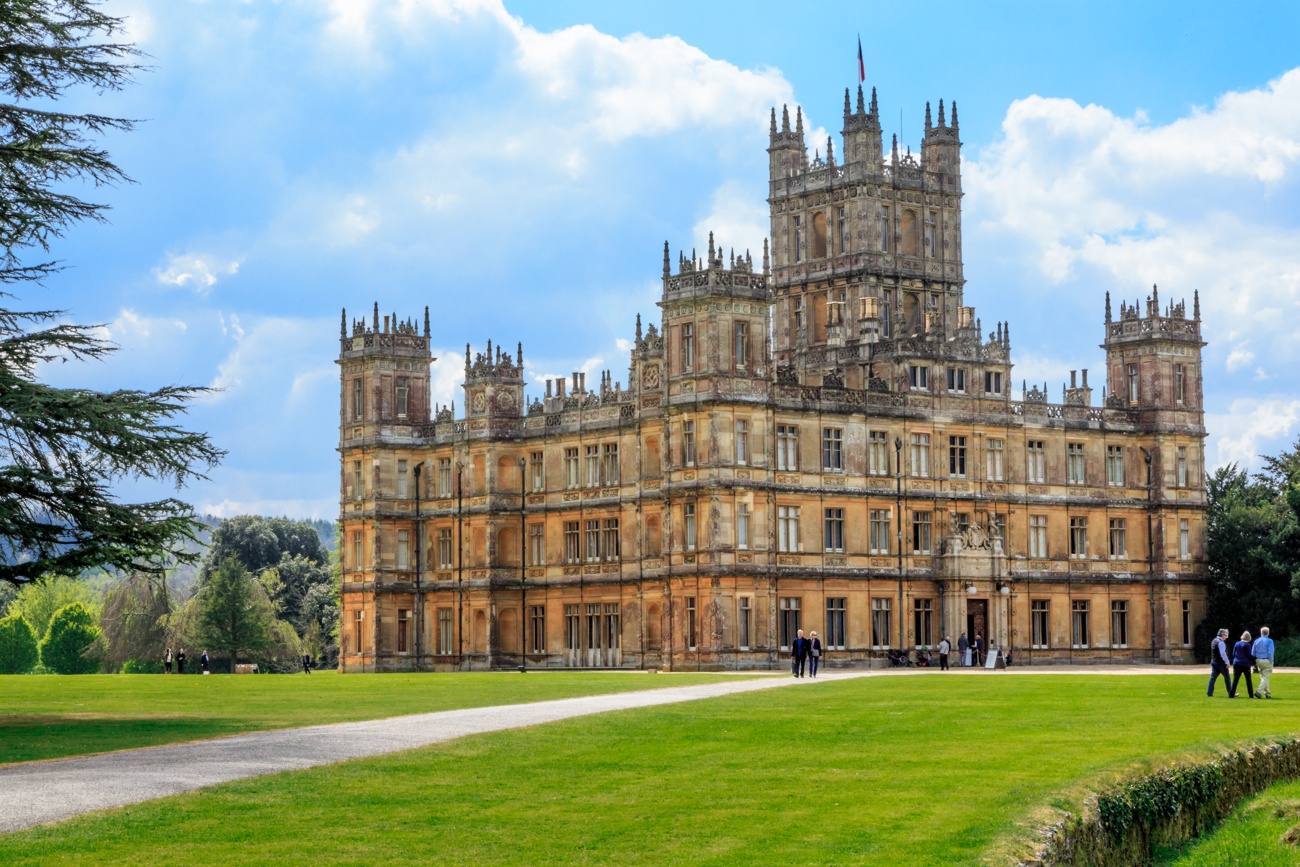 Downton Abbey' castle stops hosting big weddings because of Brexit
Highclere Castle in Newbury, Hampshire, is a magical place where history and fiction converge. This castle, made famous by the «Downton Abbey» series, has become a dream location for large-scale weddings. Unfortunately, however, this year's season of wedding celebrations has had to be cancelled due to lack of staff. The castle, which has been the scene of many magical moments, has been forced to make this difficult decision due to staff shortages.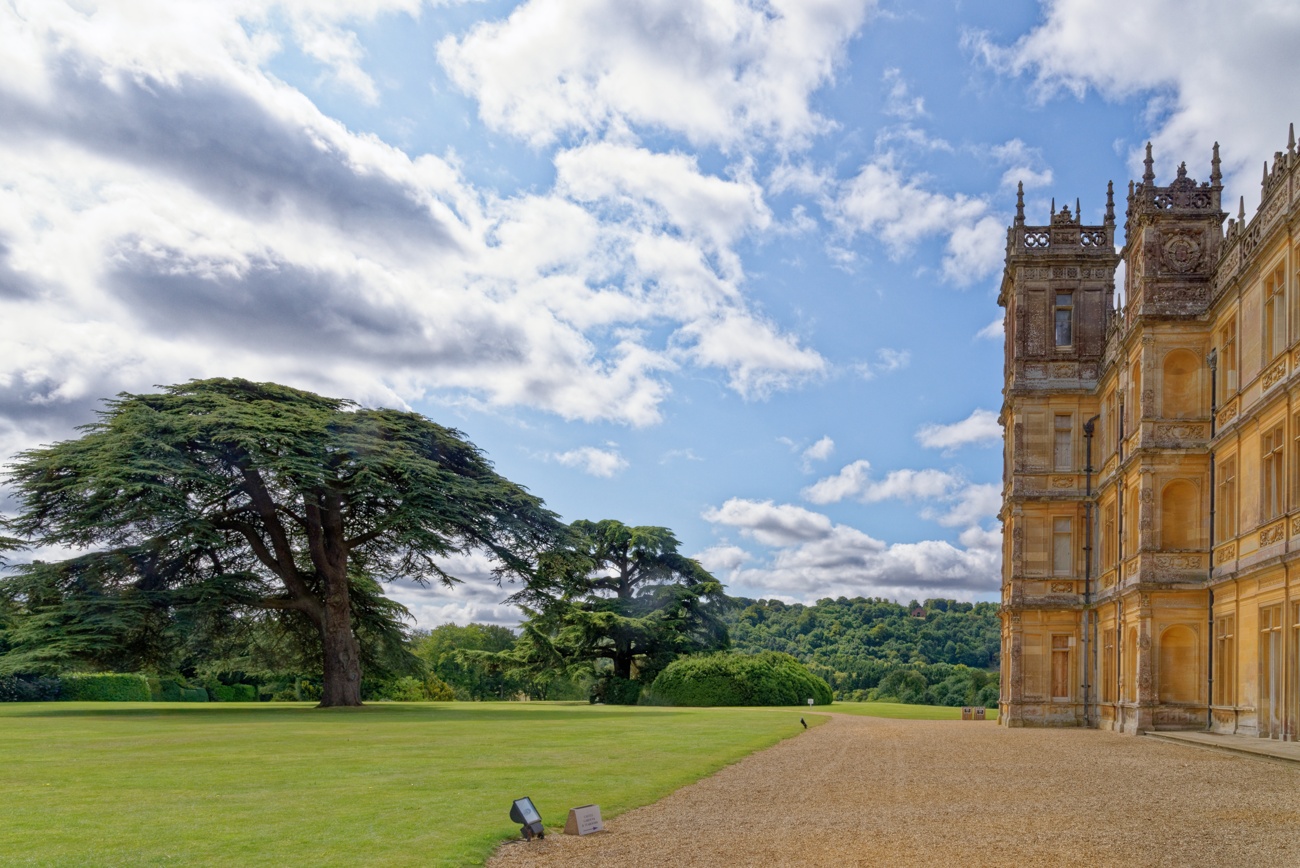 Scenario of many marriages
Highclere Castle is a unique venue that has captured the imagination of many couples. Since its appearance in the «Downton Abbey» series, it has been the setting for countless weddings and has helped create memories that will last forever. Despite this cancellation, the castle will remain a magical place to visit and explore. With its quaint post-Victorian style and dreamy atmosphere, it is a perfect place for those looking for a little magic in their lives.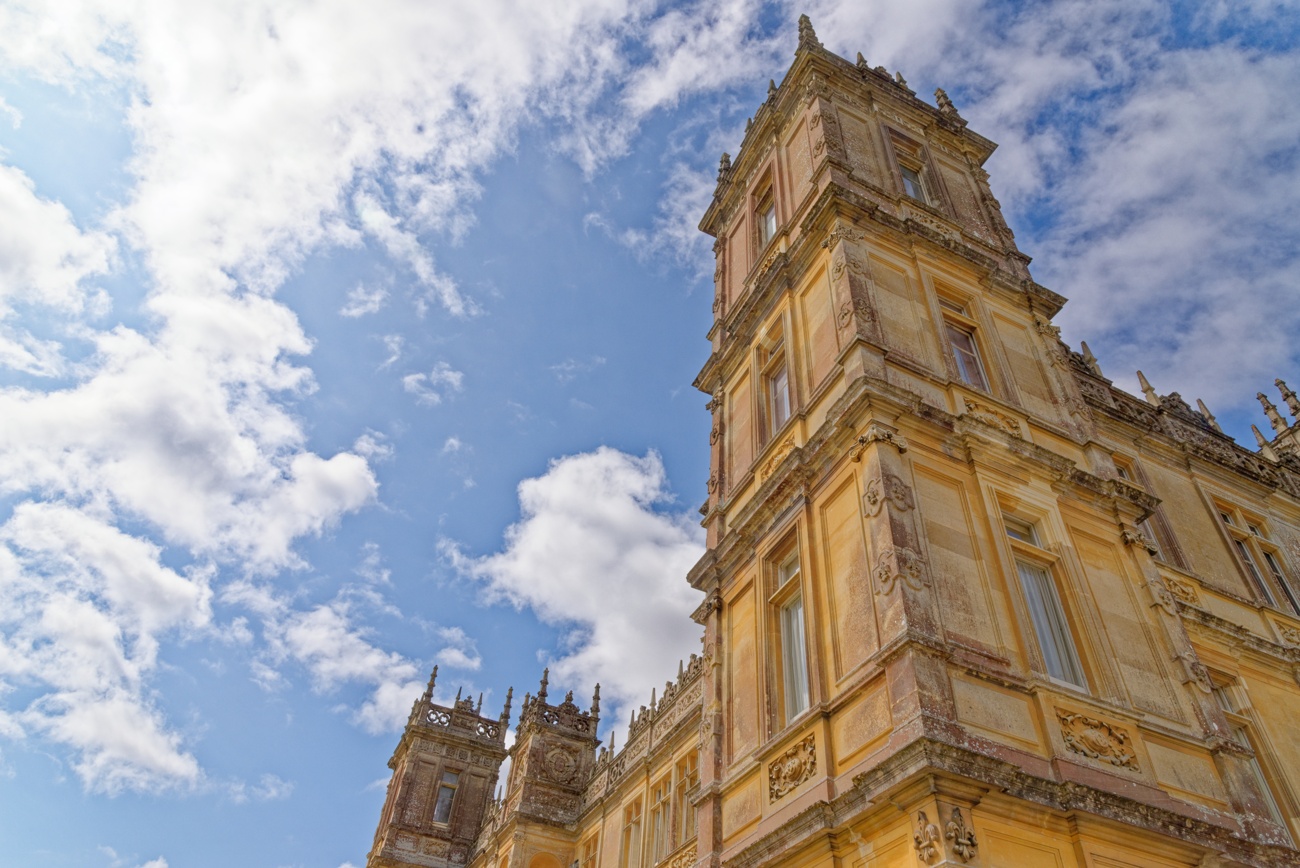 5,000 hectares of gardens
Highclere Castle, with its impressive 5,000 acres of gardens, is a dream venue for large-scale weddings. However, due to staffing shortages that have arisen as a result of the Brexit fallout, only celebrations of up to 20 guests can be accommodated this year.
Smaller weddings
This castle has been the setting for countless weddings with about 100 guests each. But this year, things have changed and weddings will have to be much smaller.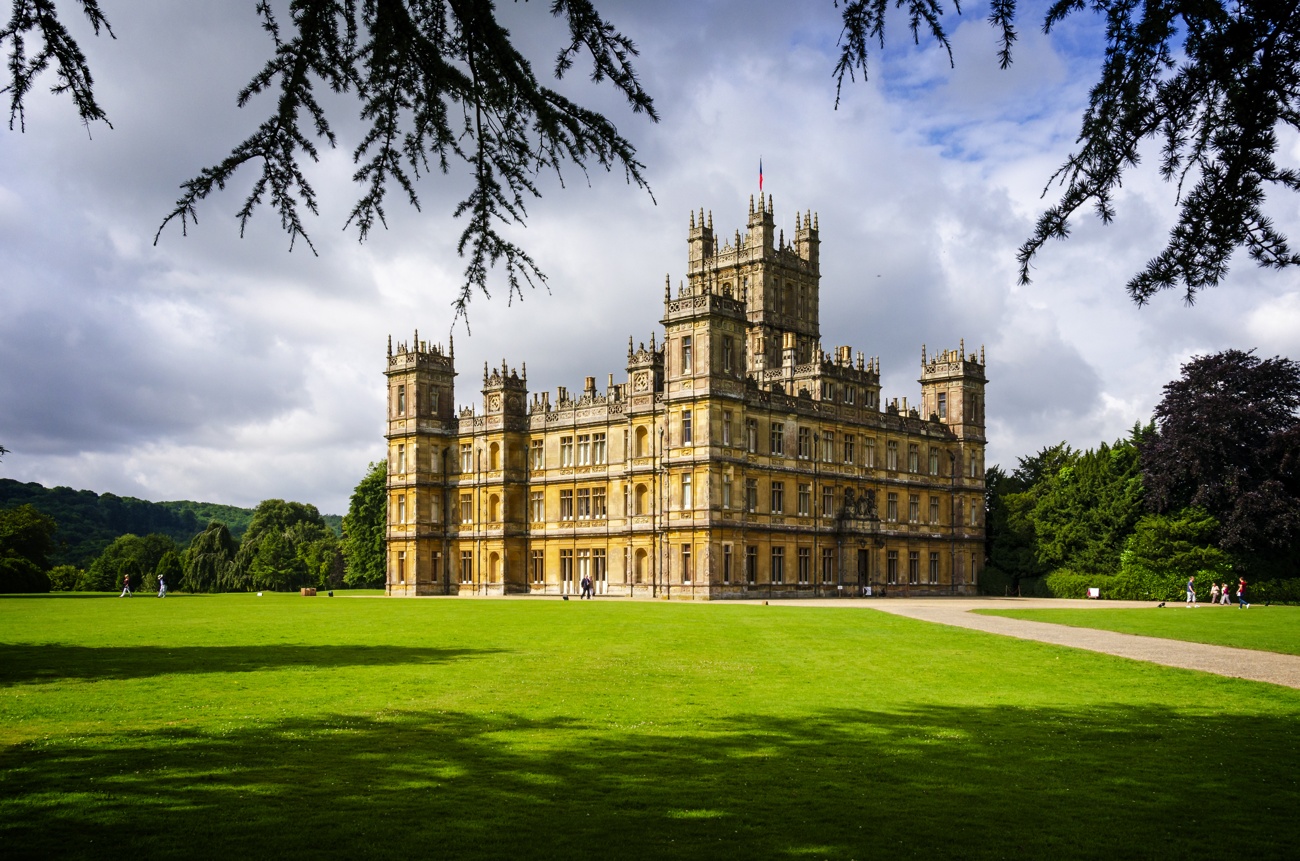 More intimate weddings
Although it may be sad news for some couples, Highclere Castle remains a special and romantic venue for intimate weddings. With its exquisite gardens and charming atmosphere, it is the perfect venue for those looking for an unforgettable and exclusive wedding.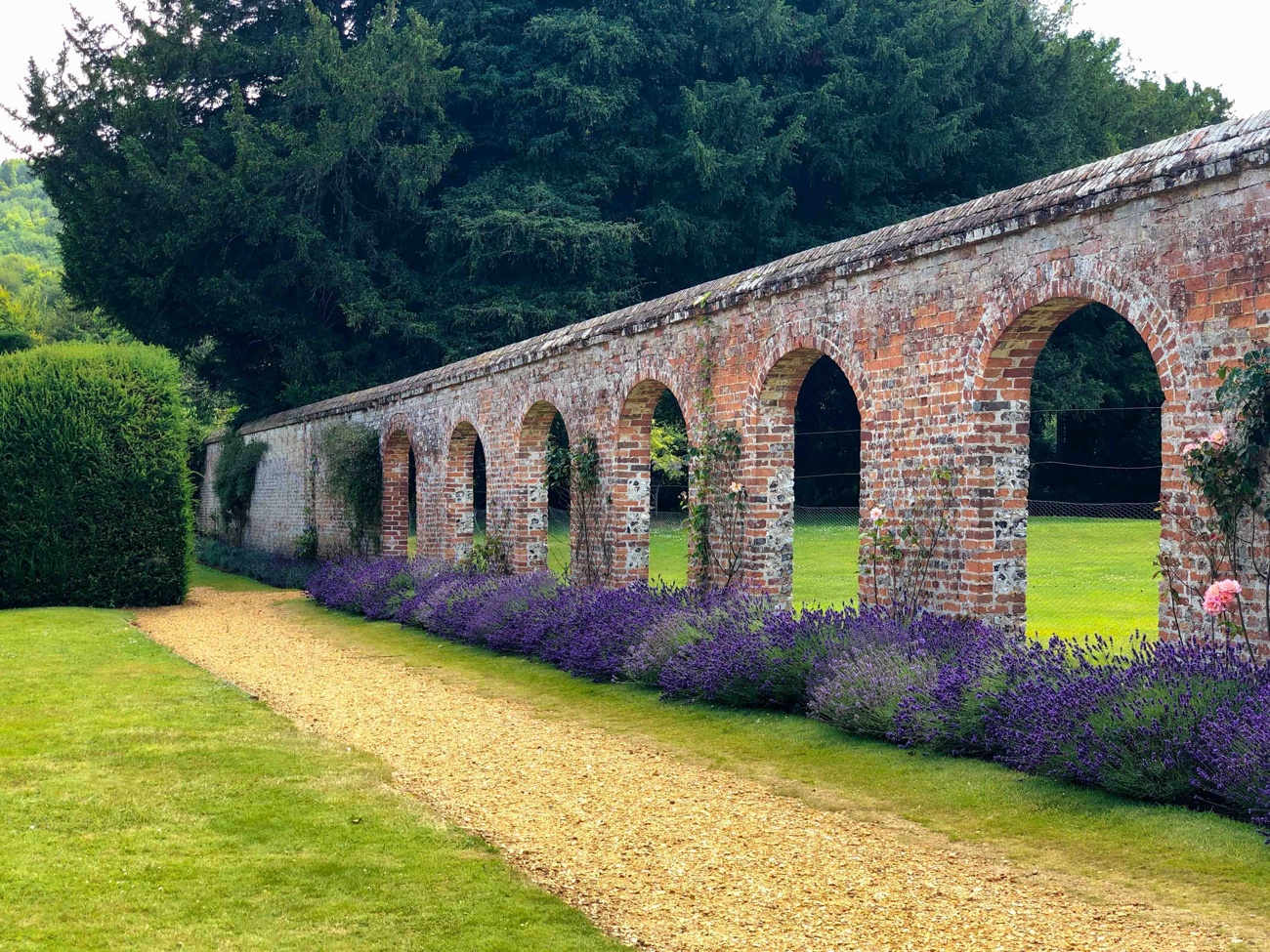 Slow and complicated bureaucracy
The owner, Fiona Carnarvon, has explained that the slow and complicated bureaucracy faced by temporary workers from the European Union, especially students admitted to British universities, has made it impossible to recruit staff for the hospitality sector.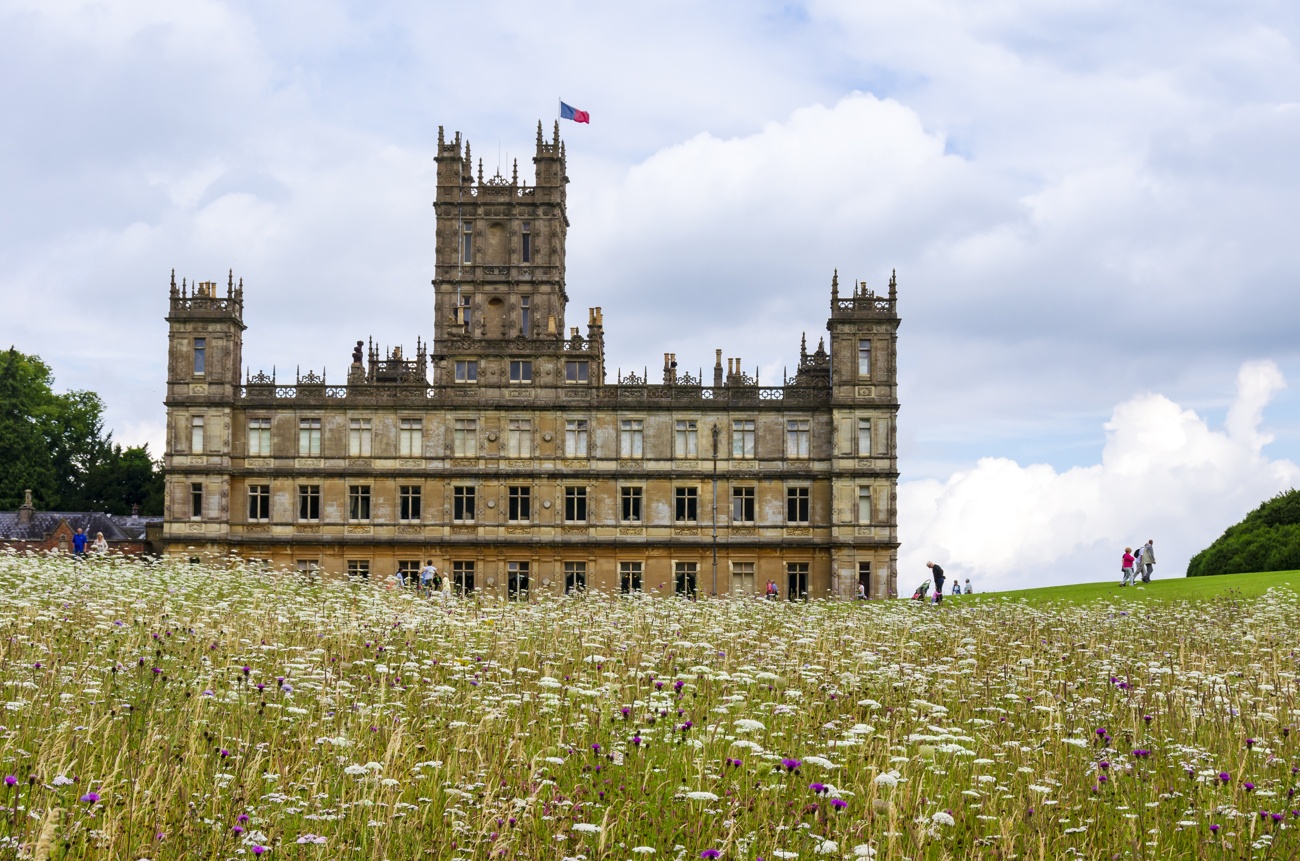 Lack of personnel
Although Britain has relaxed the eligibility rules for work visas in several professions, unfortunately the hospitality sector is not among them. This lack of staff has forced the castle's owner to suspend its main activity.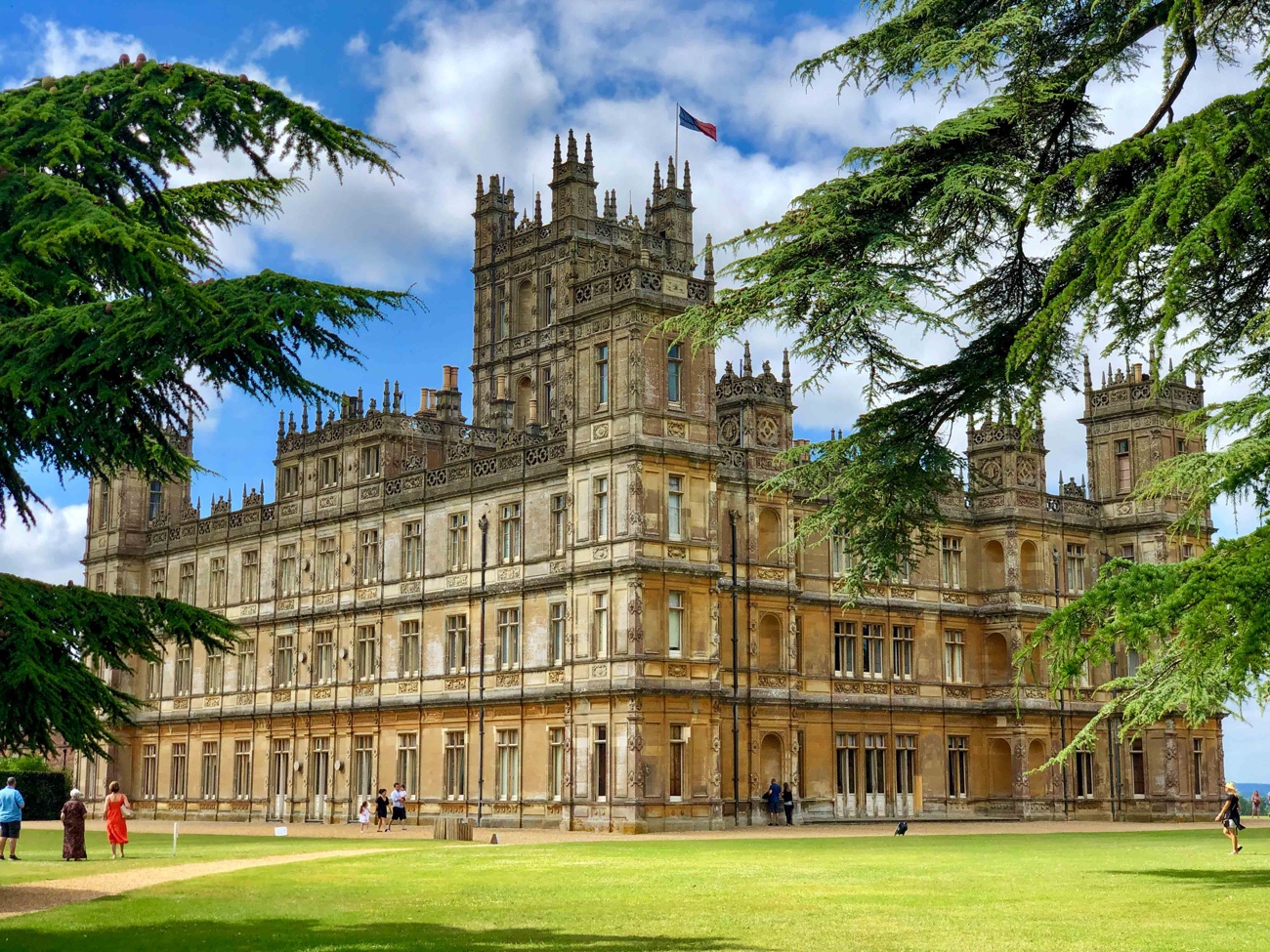 A castle with a lot of history
Highclere Castle in Newbury, Hampshire, was built in 1679 by Sir Robert Sawyer, who designed it in a Baroque style. However, the current structure of the castle was designed by Sir Charles Barry, the architect of the Palace of Westminster. During World War I, Highclere became a military hospital and was used to treat wounded soldiers. During World War II, the castle was used as a training base for American troops who were to participate in D-Day.