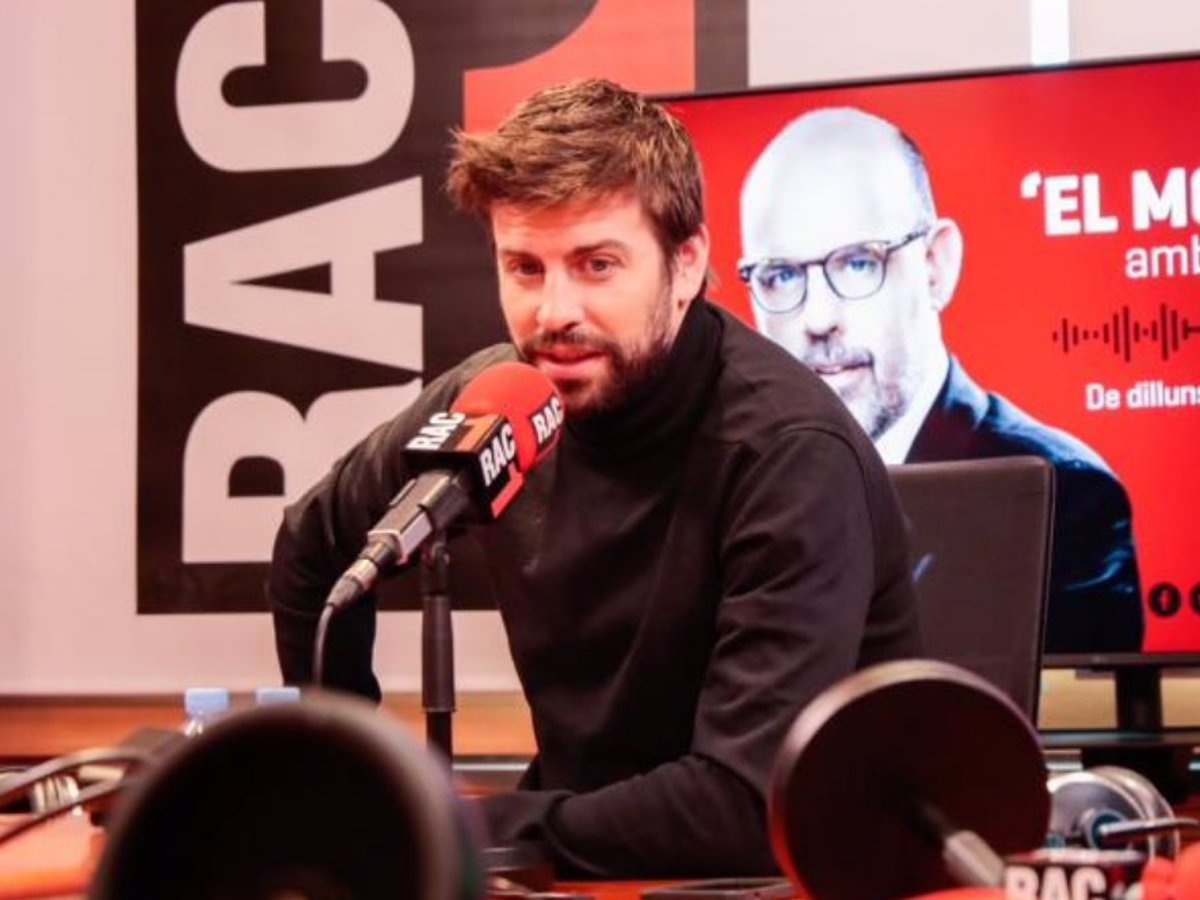 Piqué had a lot to say
It was Gerard Piqué's first in-depth interview after his separation from Shakira last June. And he has not disappointed. The ex-footballer has broken his silence in the program »El món a Rac1», presented by his friend Jordi Basté and, although he has avoided naming the Colombian singer, he has not hesitated to launch a devastating reproach with his children Milan and Sasha. (SOURCE: EUROPA PRESS)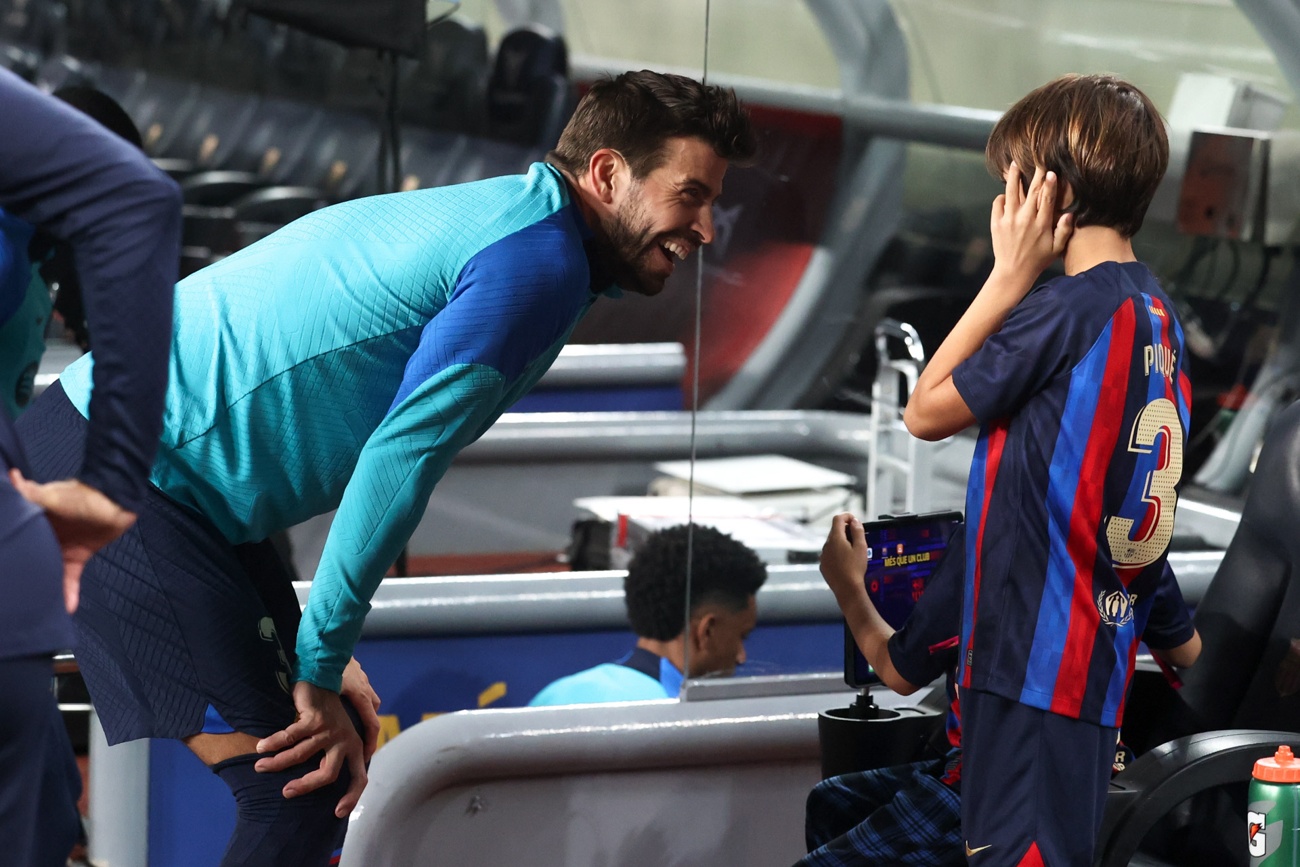 Yes, you have heard Session 53
«Obviously I've heard it,» referring to 'Session #53', the song in which his ex lashes out ferociously against him and his girlfriend, Clara Chía, «but I don't want to talk about it because it doesn't touch,» he said, assuring that «people have a responsibility, especially those of us who are parents, to try to protect our children.»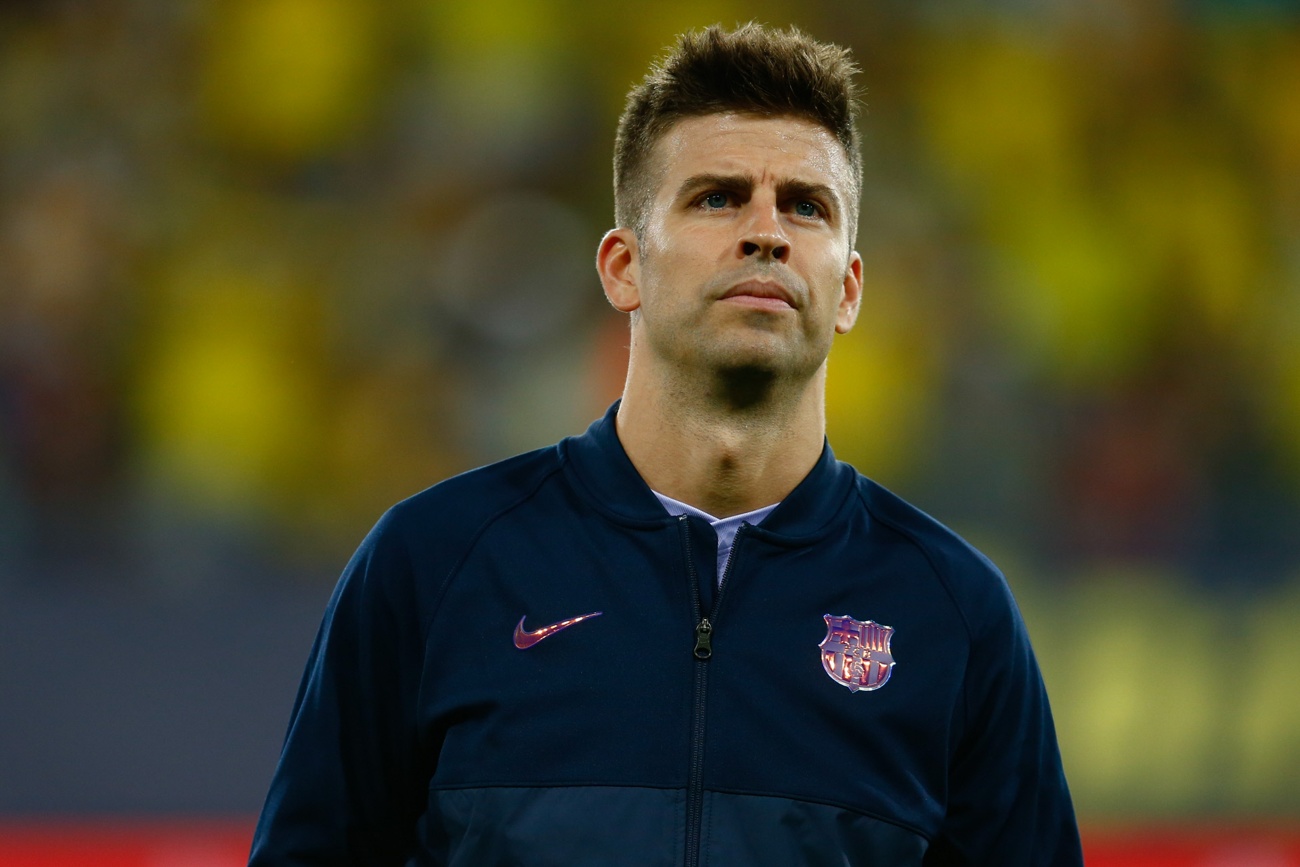 He has spoken and settled the issue
«I don't want to say anything about it, everyone makes the decisions they think are appropriate and I don't want to talk more about it because I think that in the end the only thing is that my children are well,» he said, launching a reproach to Shakira that has not gone unnoticed on the behavior of the artist since their breakup, and after which he did not want to say another word on the subject.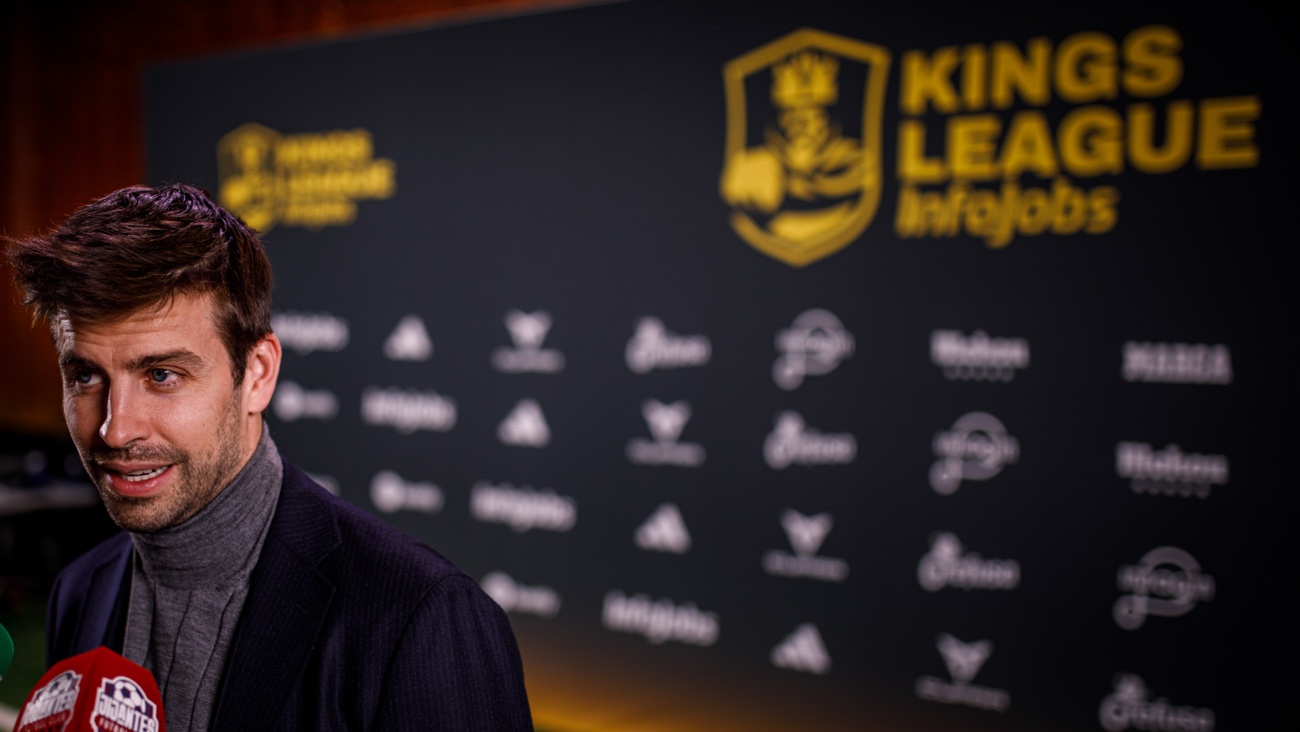 Responds to more controversies
She did want to explain, however, the controversial presence of Milan in the first broadcast of the Kings League, after which the singer issued a statement saying that she had not given permission for her son to participate in the show and making it clear that it was something she did not agree with: «I always like him to participate in things that make him happy. It wasn't planned for him to participate and he asked me to come out and I was delighted. And I'm proud of how he did it. But that's it, everyone makes the decisions they think are best. When we get older, there is no lesson in class on how you have to be a father,» defended Piqué.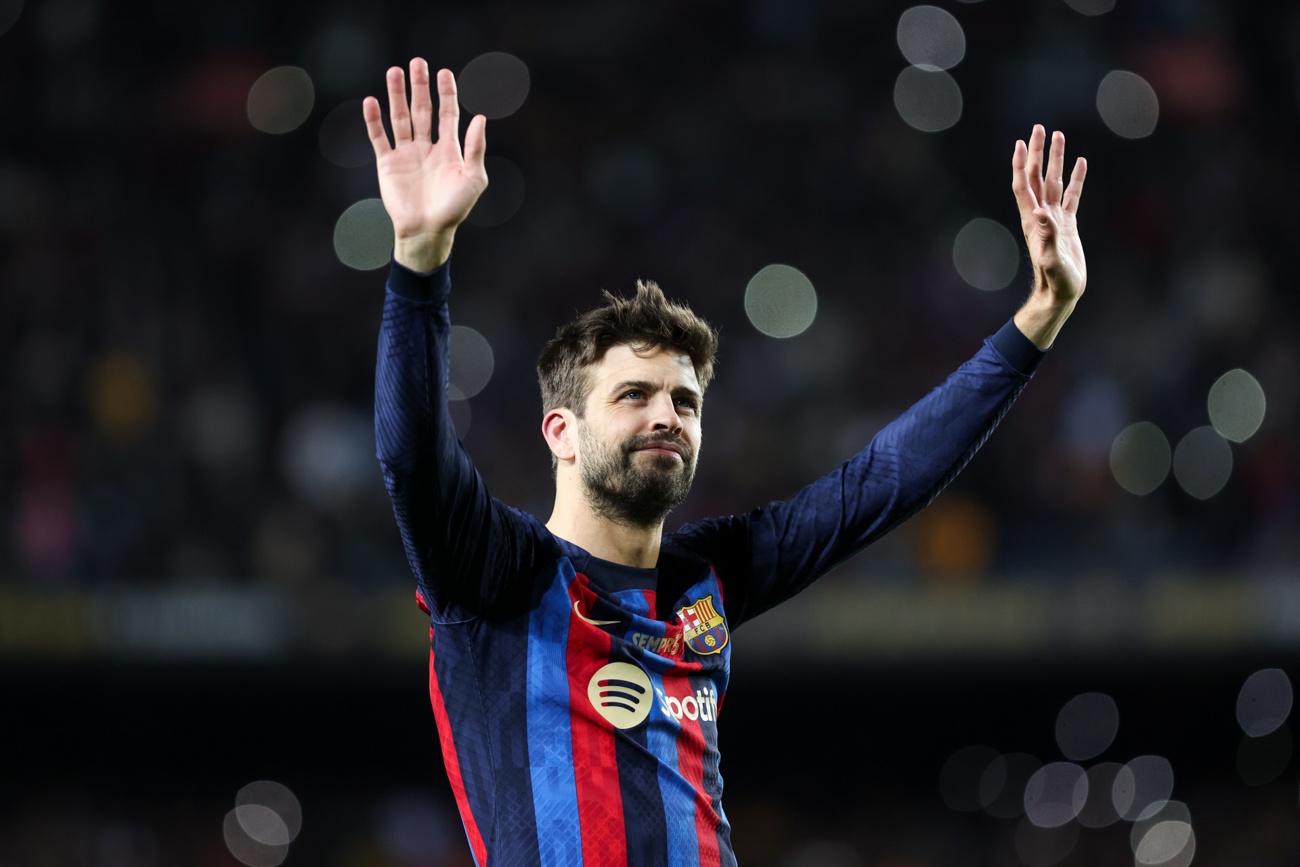 His withdrawal was hard
On the personal moment he is going through, the ex-footballer confesses that he is «very well» and «happy» after his unexpected retirement a few months ago «The phrase I said in my farewell at the Camp Nou, sometimes wanting to want to let go means letting go, summed up my state of mind well. Many things were happening in my life and not only at a professional level and you realize that sometimes you have to make the best decision for your environment. I didn't want to stop playing for Barça, but I understood that it was time. It's a phrase that came naturally,» he said.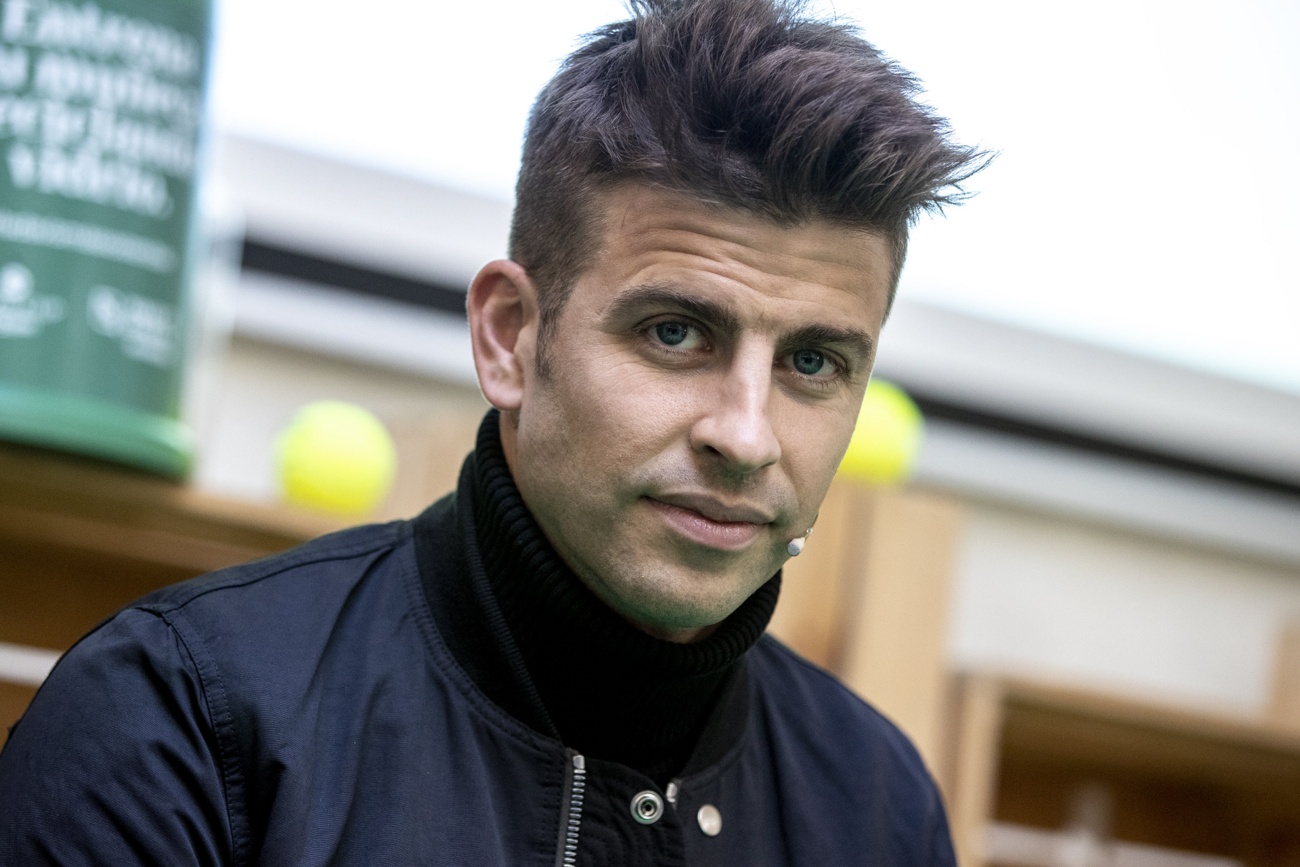 He puts his hand in the fire for FC Barcelona
An interview in which he spoke about his work at the head of the Kings League and in which, as it could not be otherwise, he spoke out for Barça after the »Negreira Case» scandal, assuring that he puts «his hand in the fire» because his club «has not bought any referee».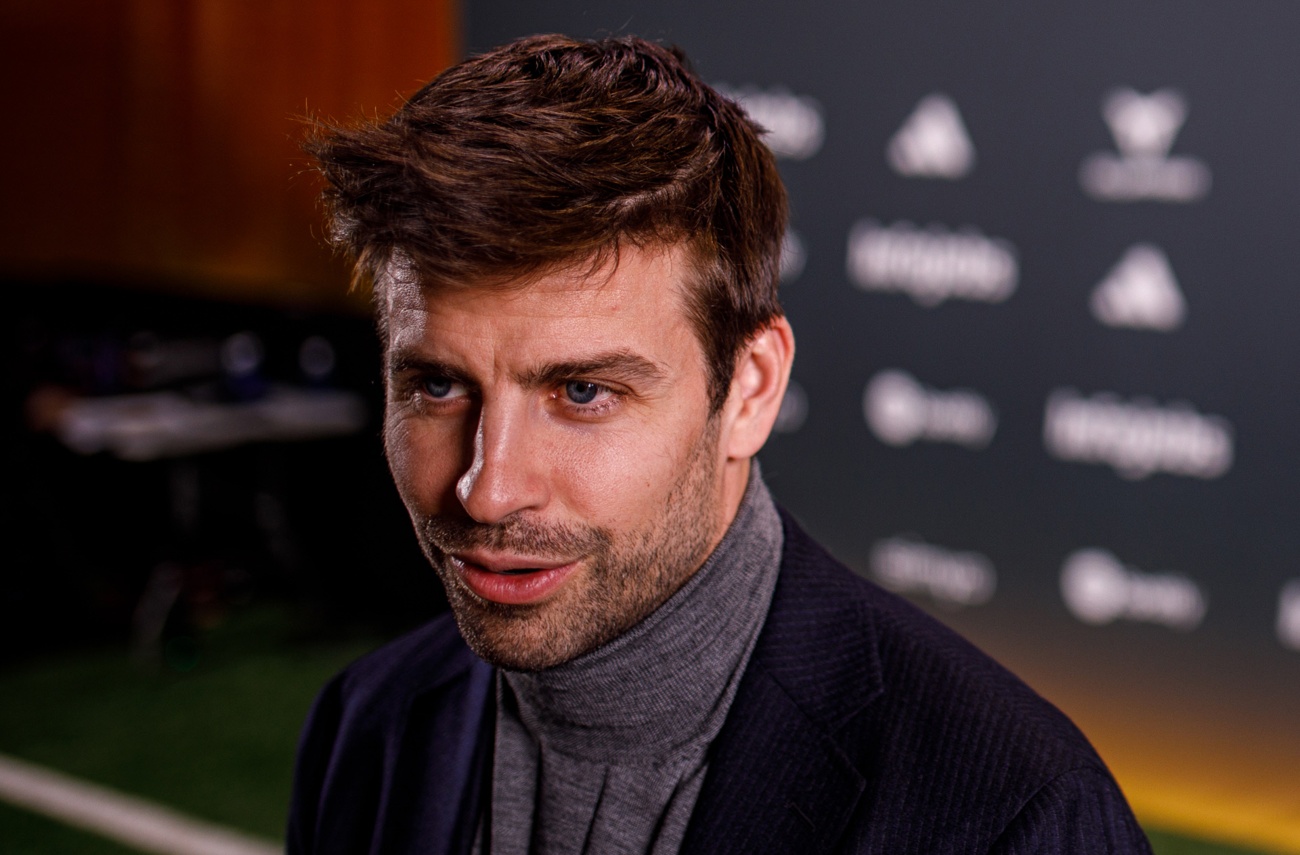 He has commented on the complaint against Dani Alves
In addition, Piqué has also commented on the delicate moment that Dani Alves is living, in prison since January 20 for the alleged sexual abuse of a girl in a nightclub in Barcelona: «It is a very complicated case. I have an important appreciation for him because I know him personally. The whole case for all of us who have been his companions is fucked. Justice has to do its job, I think we have to wait because the easiest thing these days is to say that he is guilty. But I prefer to wait and abide by what the judge says. Helping the victim in the process and nothing… it is very complicated. Me as a former partner the feeling that you know him and then you don't know him. And you are in a state of shock. It's a shock of reality: how could it happen? If it's true, it would be very hard for me.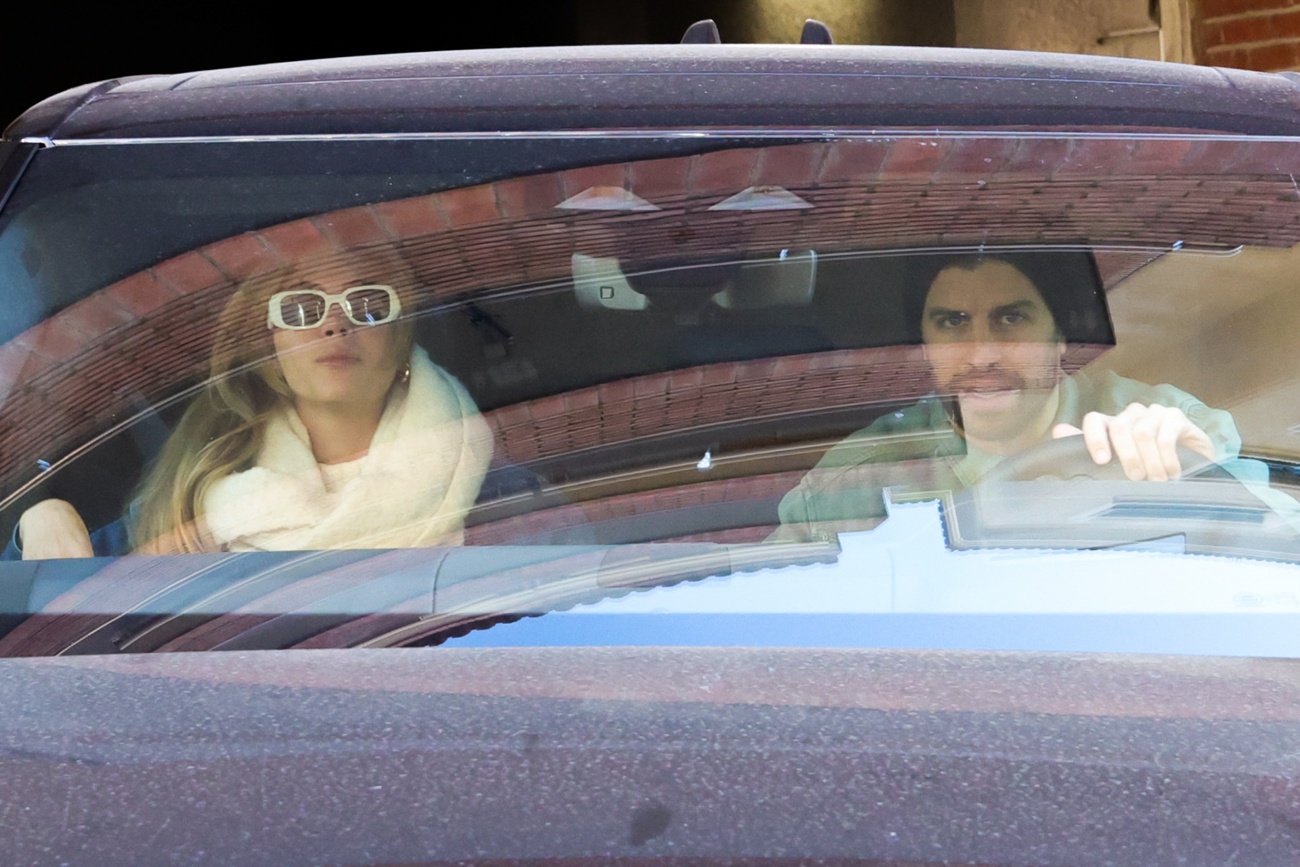 Very happy with Clara Chía
Minutes before granting the interview, Gerard left his home in Barcelona accompanied by his girlfriend, Clara Chia, leaving in the air what is true in the wedding rumors that have arisen in recent days and ignoring questions about Shakira's much talked about performance on Jimmy Fallon's show.