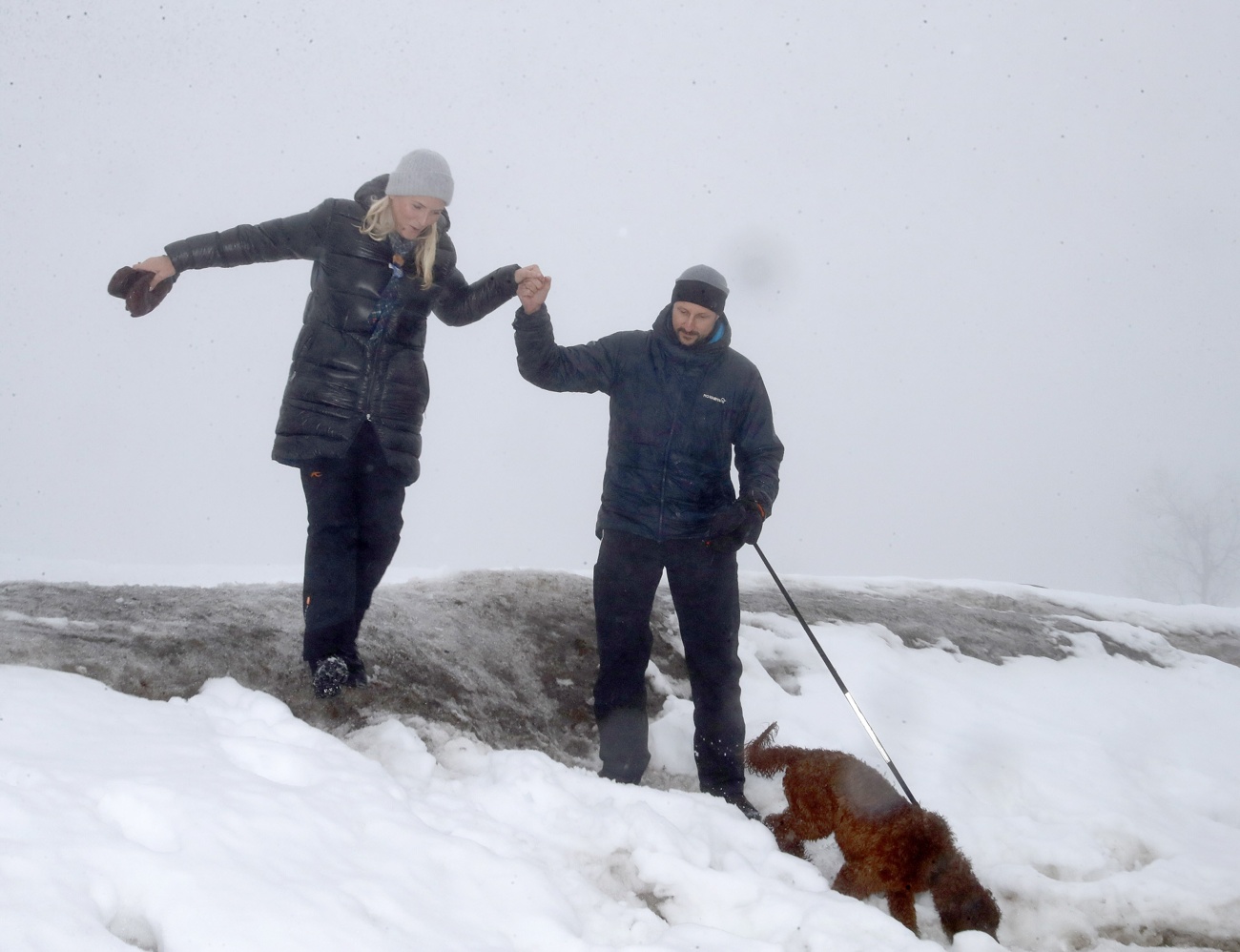 In support of scouts
Amidst a wintry setting, Crown Prince Haakon and Crown Princess Mette-Marit of Norway ventured out with their faithful canine companion, Molly Fiskebolle, on a charity expedition with the Norwegian Scouts in the forests of Nordmarka.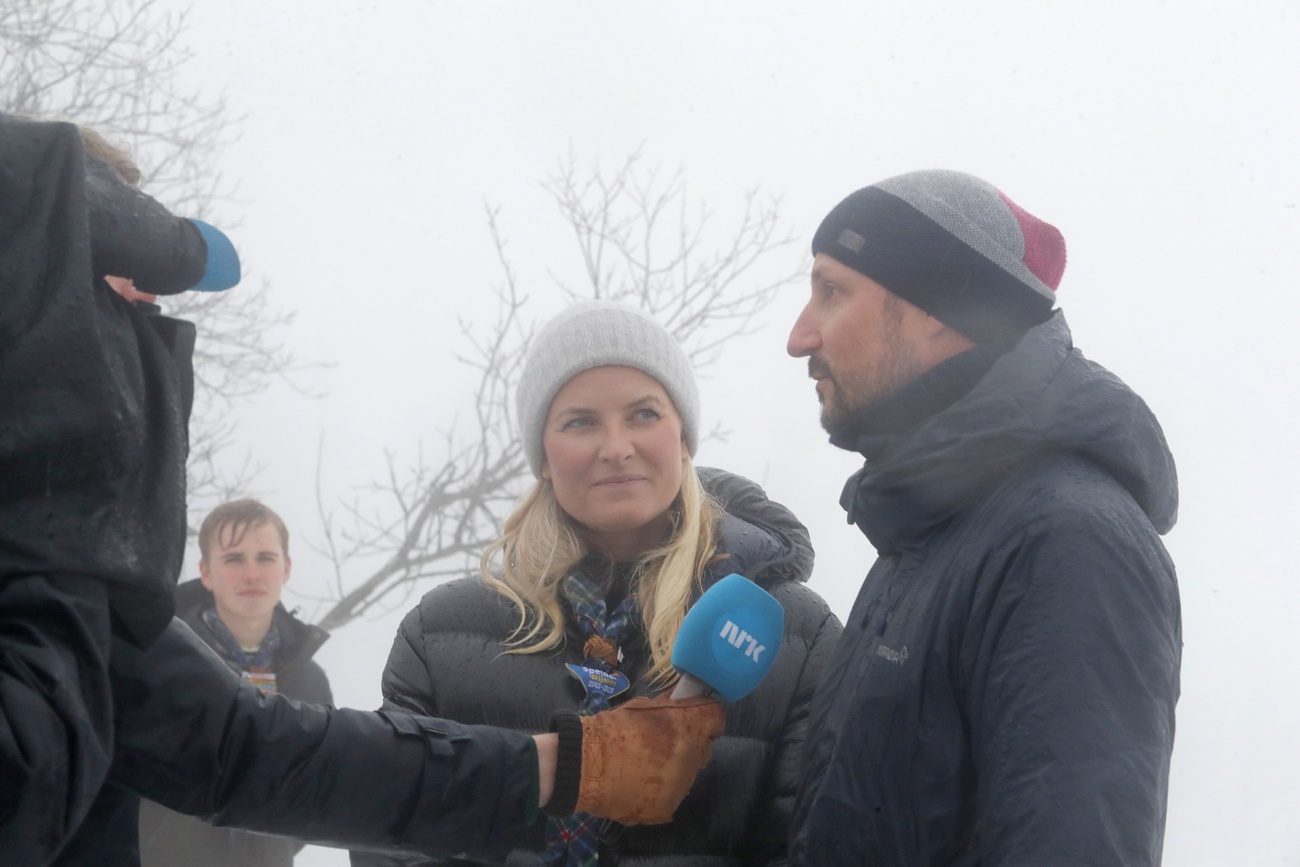 Very important for them
The royal couple, both patrons of charities, joined the cause to help raise funds for the Norwegian Refugee Council, an initiative that has special meaning to them.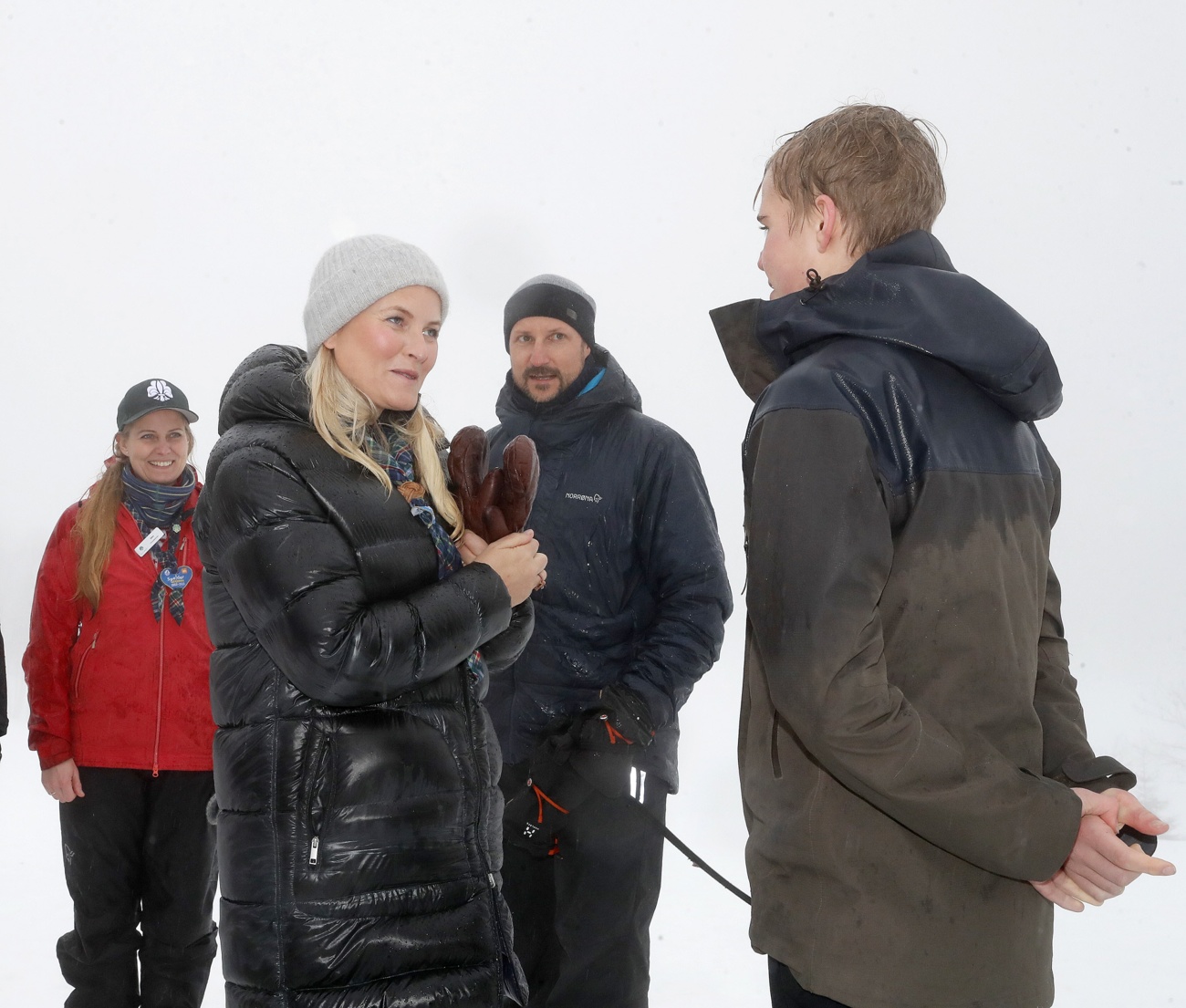 They made a bonfire
Despite the adverse weather, the Crown Prince and his wife kept warm around a campfire by Lake Øvresetertjern. There, they met with leaders of the sponsored organizations and talked with scouts about how they were able to secure sponsorship for the expedition.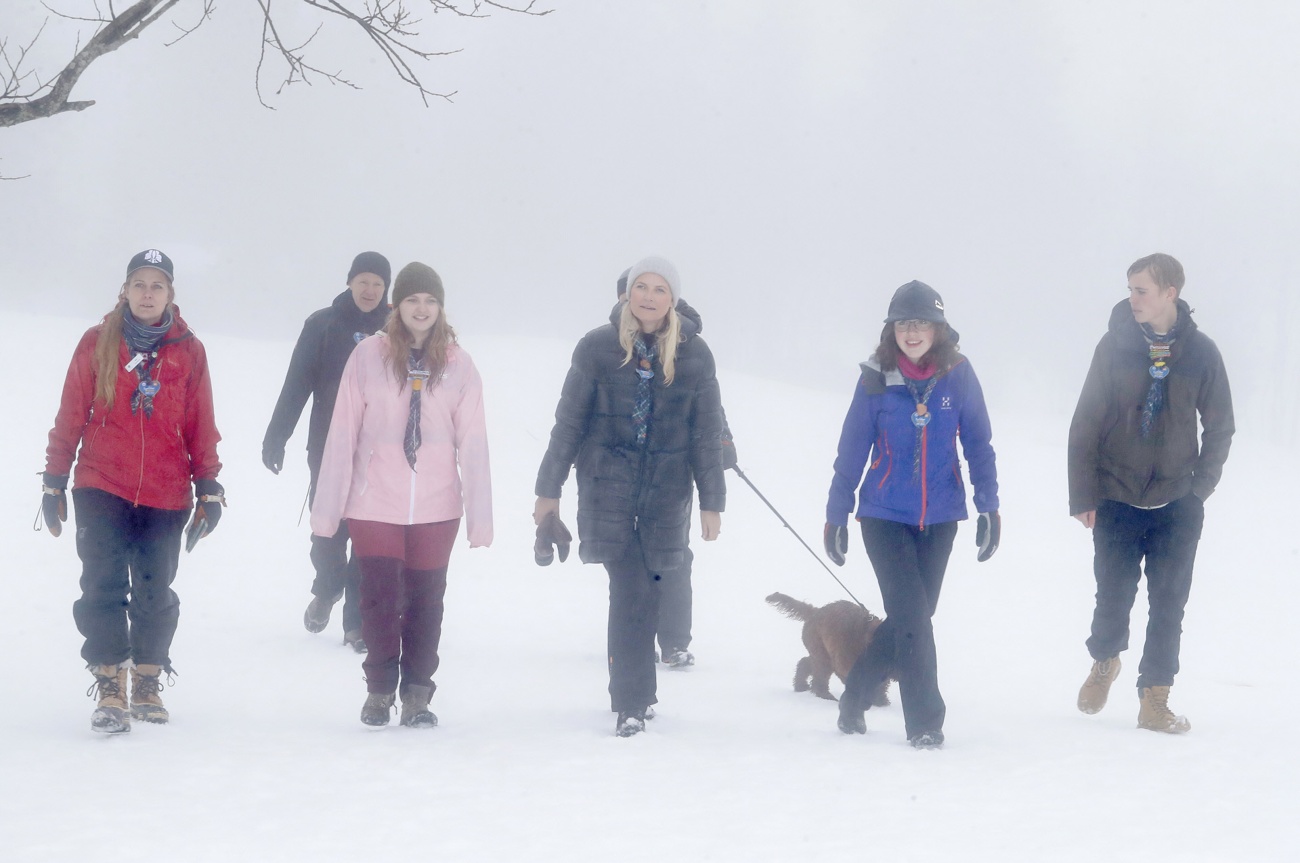 Molly Fiskebolle took all the spotlight
The presence of Molly Fiskebolle, the little dog given by Haakon and Mette-Marit to their children, added a charming note to the event. The Norwegian Scouts' annual charity walk, which has been held for the past 20 years, is a solidarity event that seeks to raise funds for various humanitarian causes.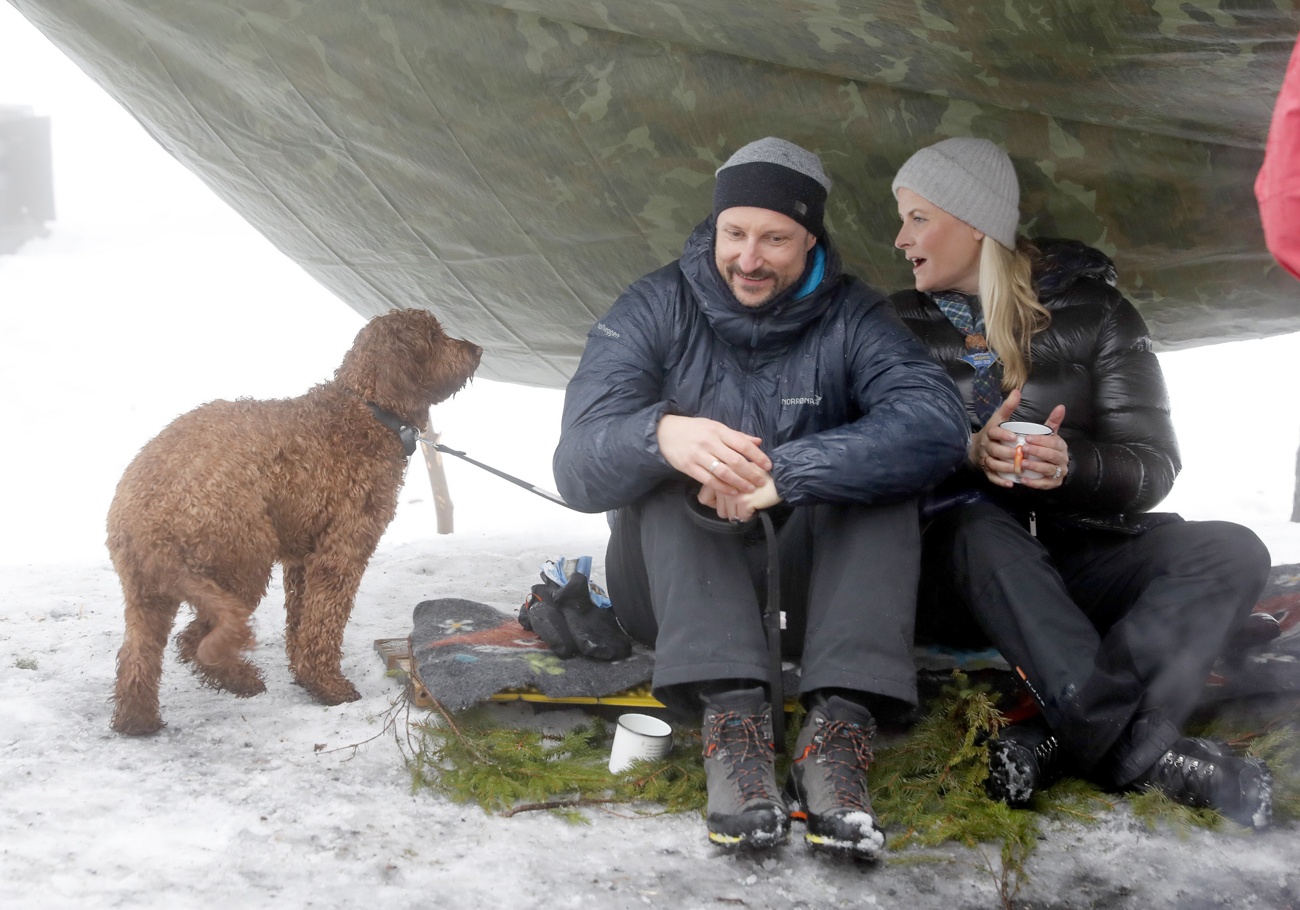 Aid to refugees
On this occasion, the proceeds will go to the refugees, in a symbolic gesture that recalls the first fundraising campaign that the Scouts carried out in 1956 to help Hungarian refugees.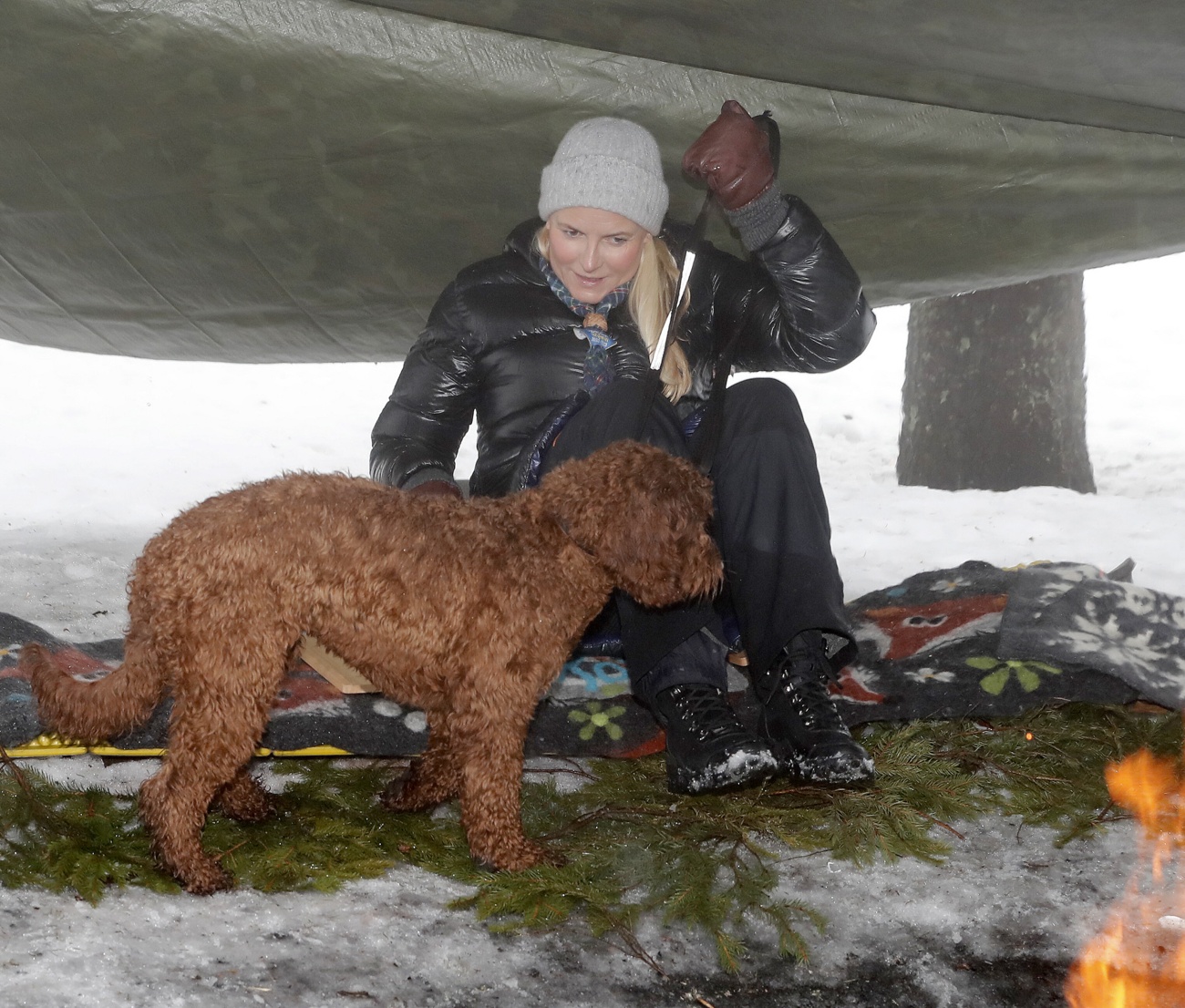 Commitment to charitable causes
Haakon and Mette-Marit once again demonstrated their commitment to charitable causes, showing their support for the organizations they sponsor and actively participating in initiatives that seek to help those who need it most. Their presence on this charity expedition, surrounded by scouts and a wintry landscape, reflects their humanity and commitment to community welfare.