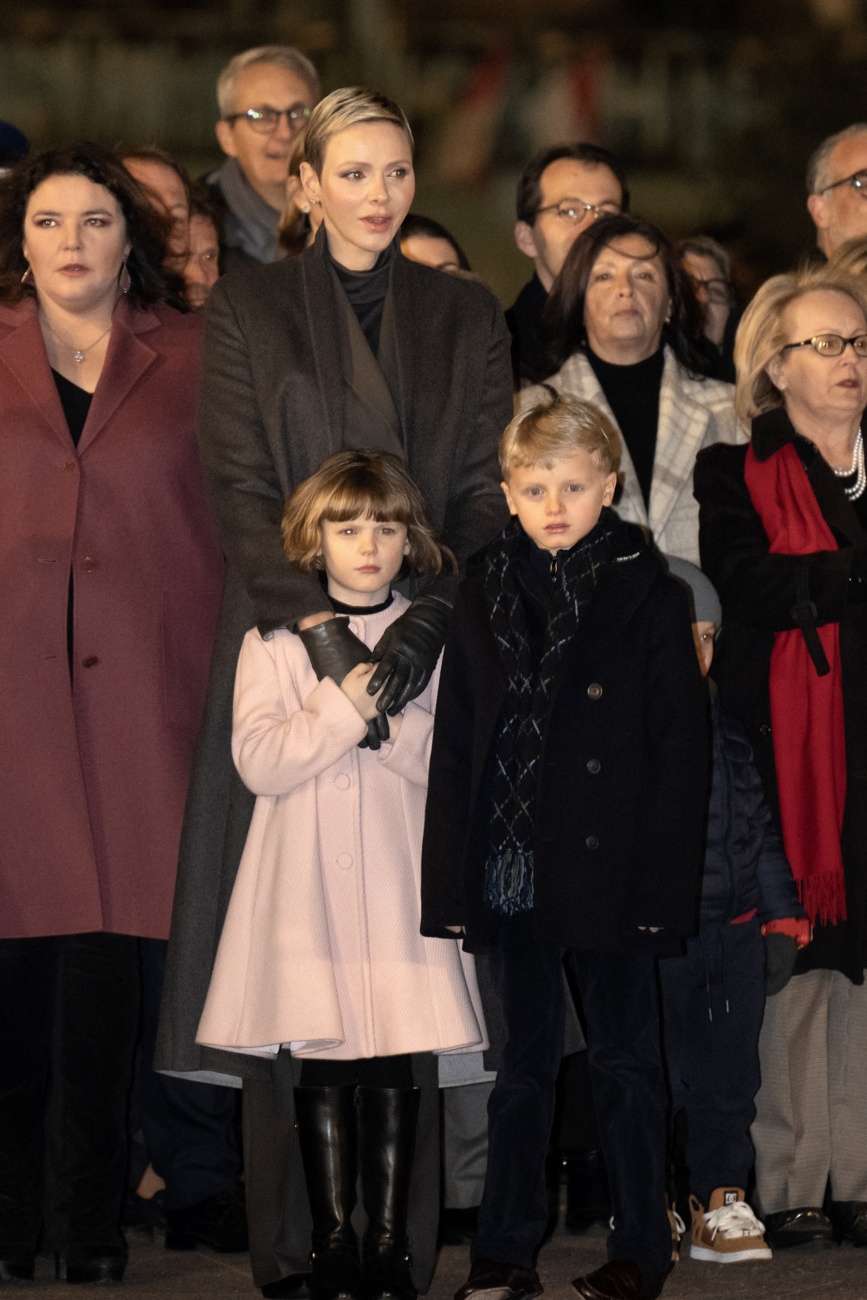 All the alarms went off
Last weekend, all the alarms went off when Prince Albert attended the 45th edition of the Cirque de Monte Carlo with his children, Princess Gabriella and Prince Jacques, without Princess Charlene.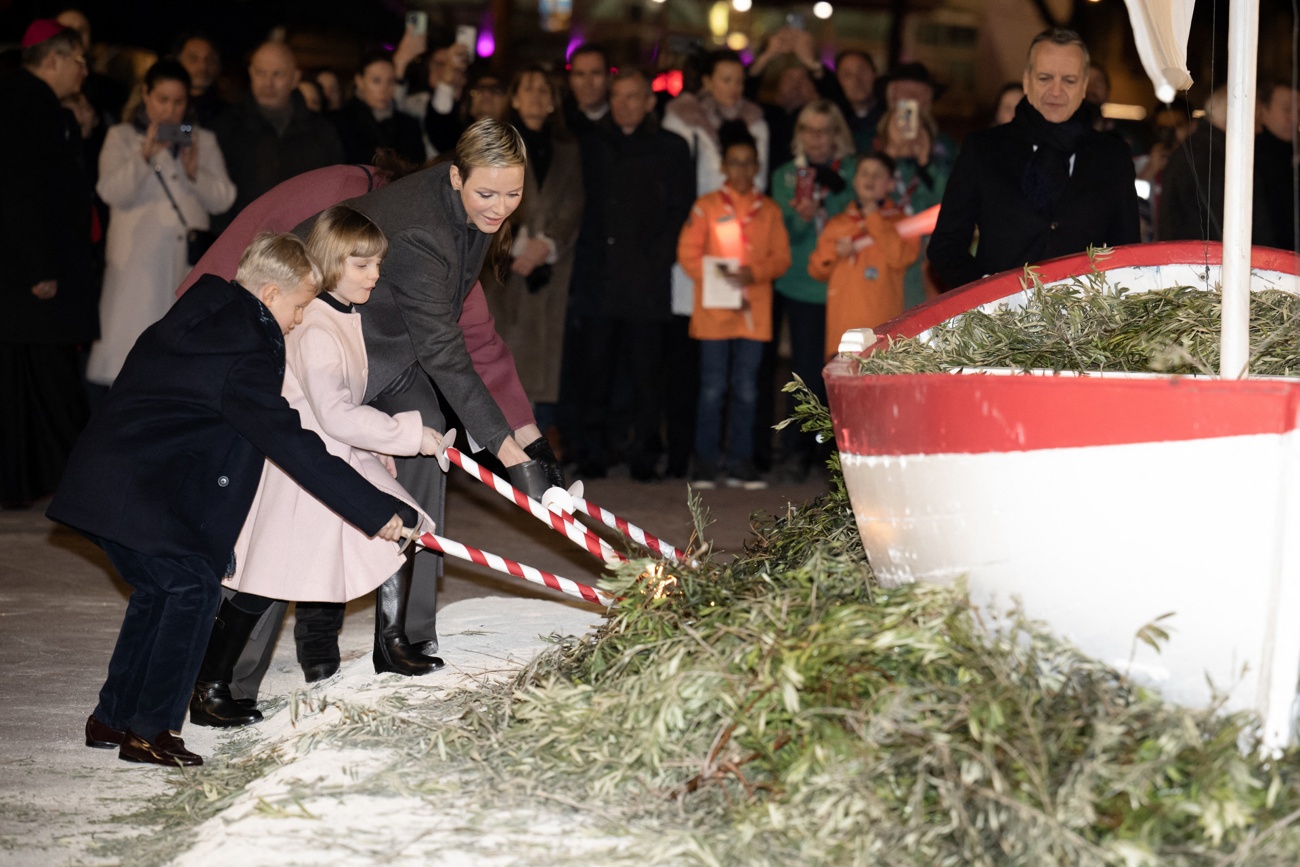 Familiar photos
The family photo made Charlene's absence more than noticeable, sparking concern for her health once again.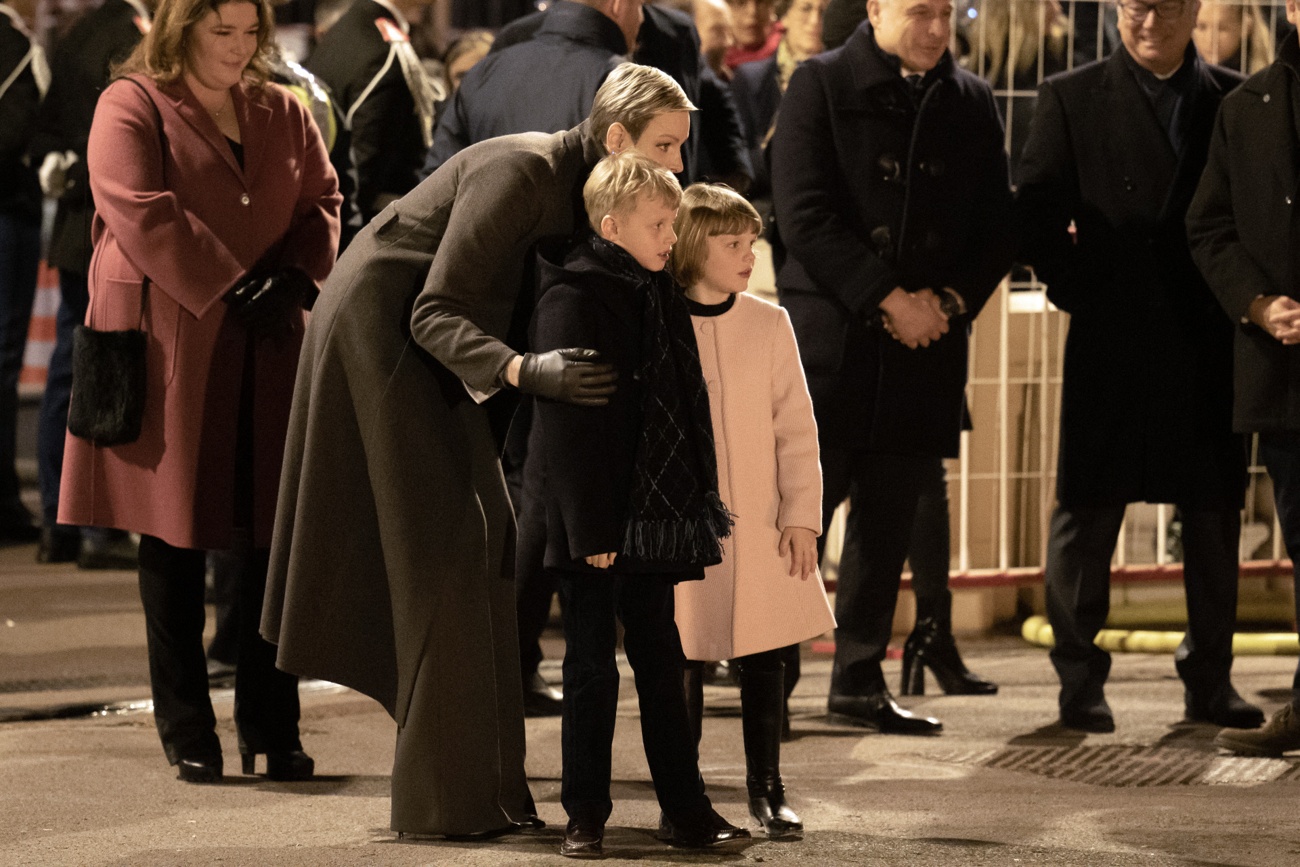 Appears publicly with his children
Princess Charlene spent much of 2021 in South Africa with an illness, so far we do not know what illness it was, that prevented her from returning with her family to Monaco. She returned in November 2021, but continued with her health battles and there were many official appearances where her appearance was cancelled.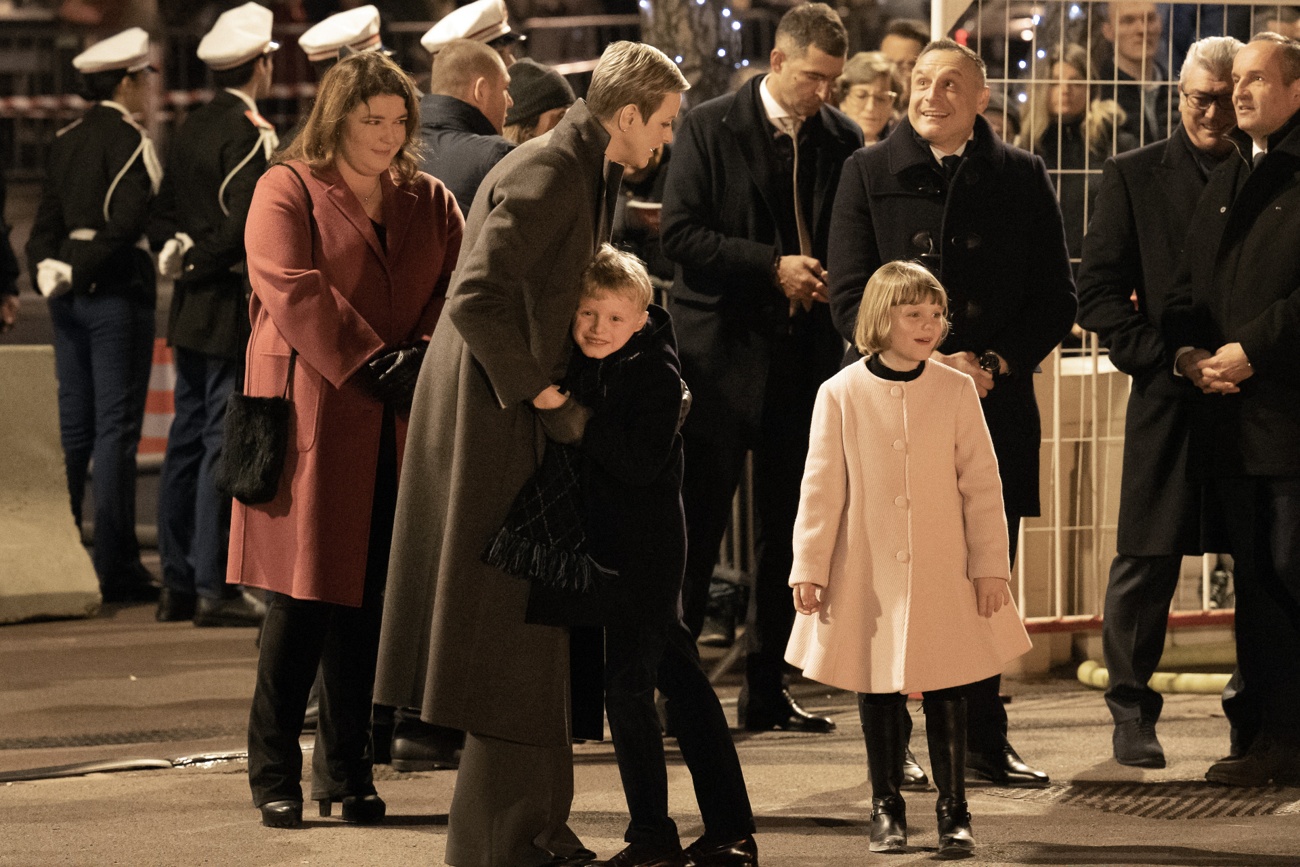 The princess is well
Already since last year, Princess Charlene has made more public appearances and it was Prince Albert himself who confirmed »I am very proud of my wife. Charlene is doing very well».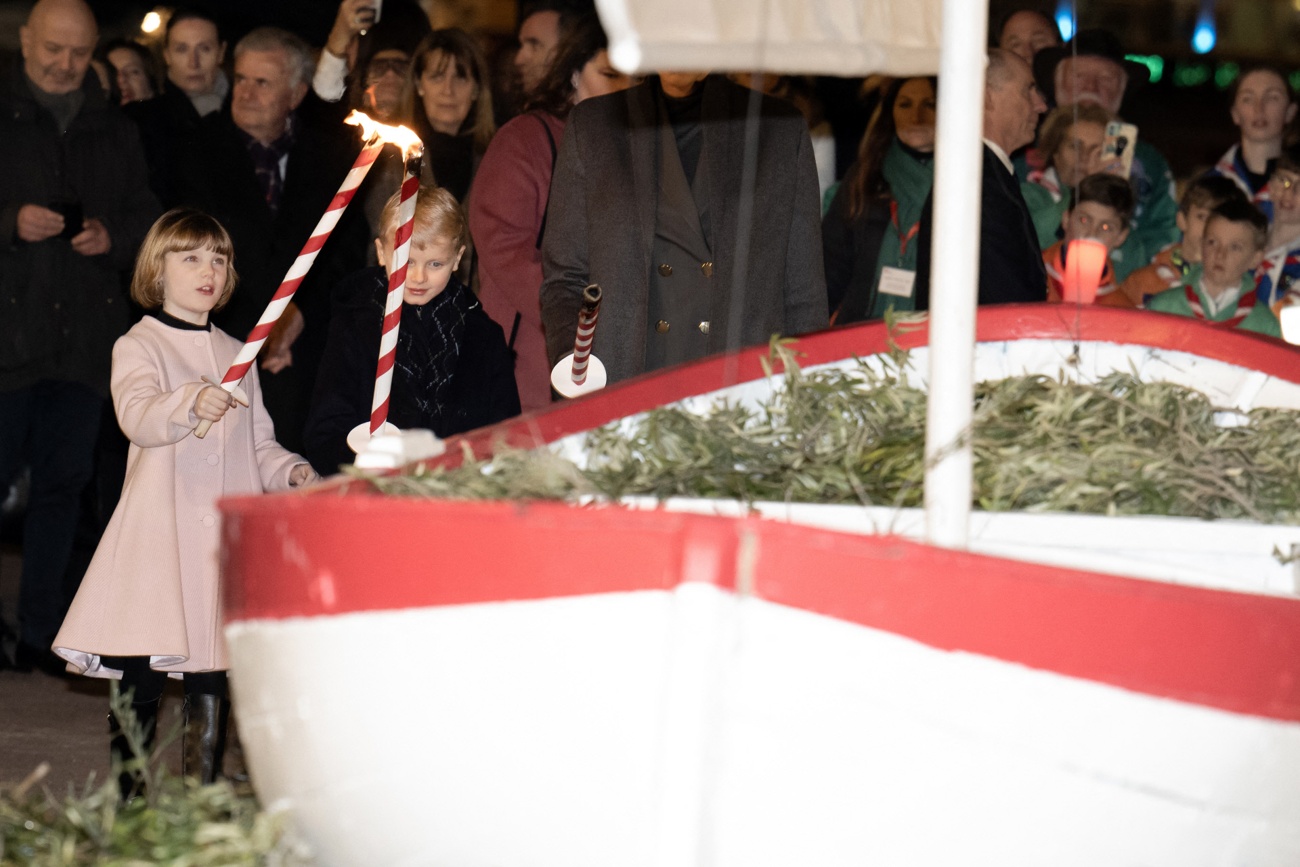 The starting signal for Saint Devote
Fortunately, it seems that Princess Charlene is in good health, and that the concern that had been unleashed just a week ago has calmed down after her appearance on the night in which took place the kick-off of the celebrations of the Saint Devote in Monaco.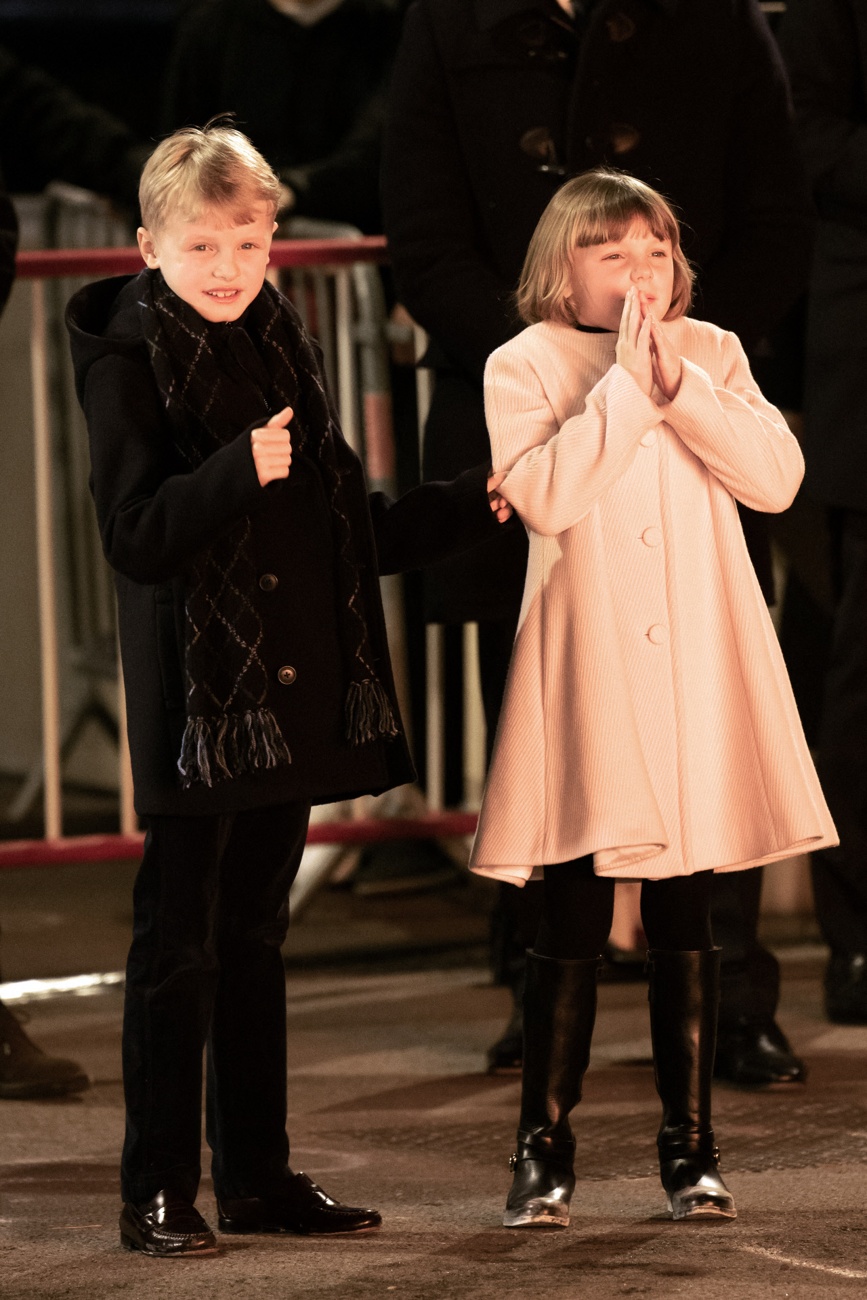 The children were impressed
Princess Charlene attended the event accompanied by the little Jacques and Gabriella. Missing on this occasion was Albert of Monaco, who is in seclusion after testing positive for Covid-19 for the third time.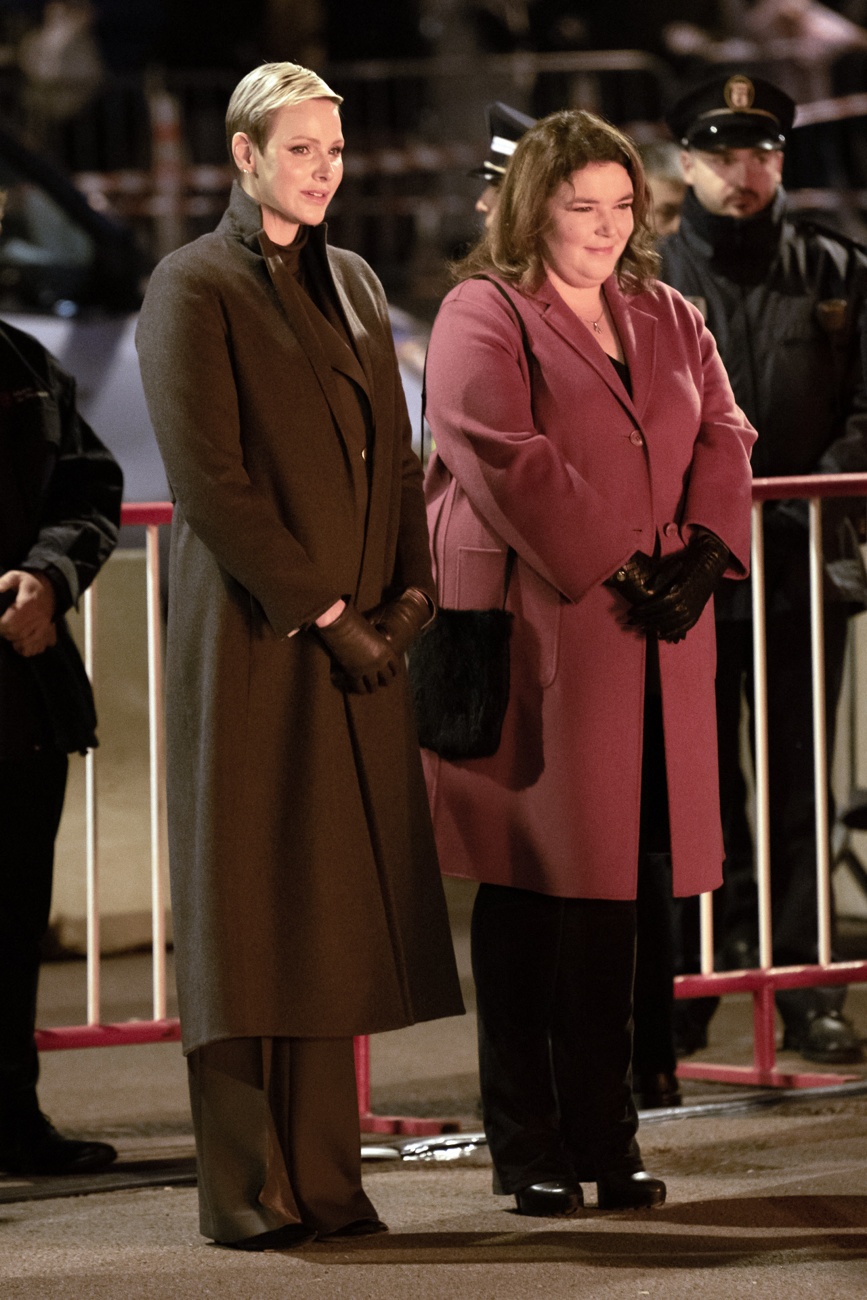 Elegant and simple
Princess Charlene was wrapped in a dark gray coat over a suit pants and a black sweater.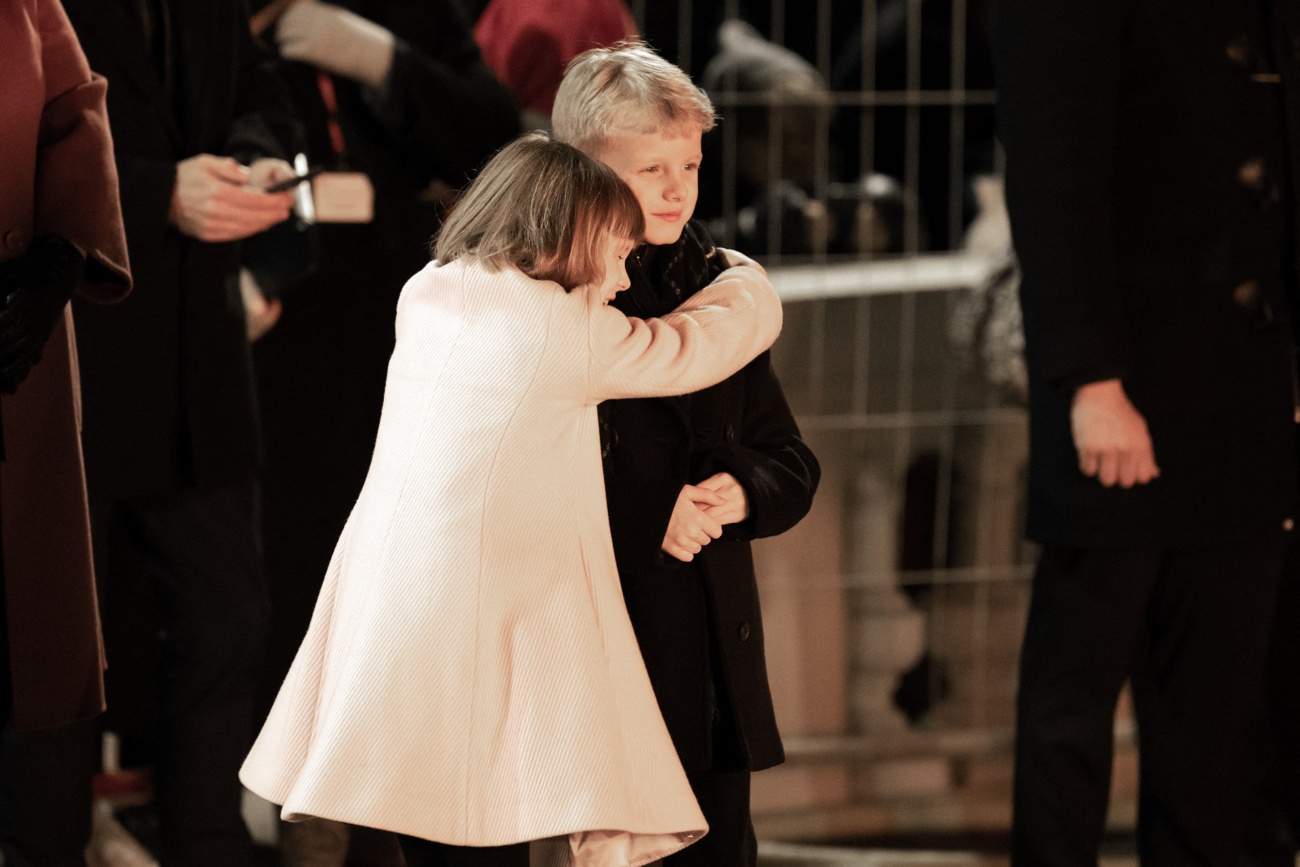 Inseparable throughout the evening
It was finally the little Jacques and Gabriella who took all the attention of the evening as they spent the whole evening laughing and hugging, having fun while watching the ship burn on the occasion of the celebration, which takes place on January 26th and 27th every year.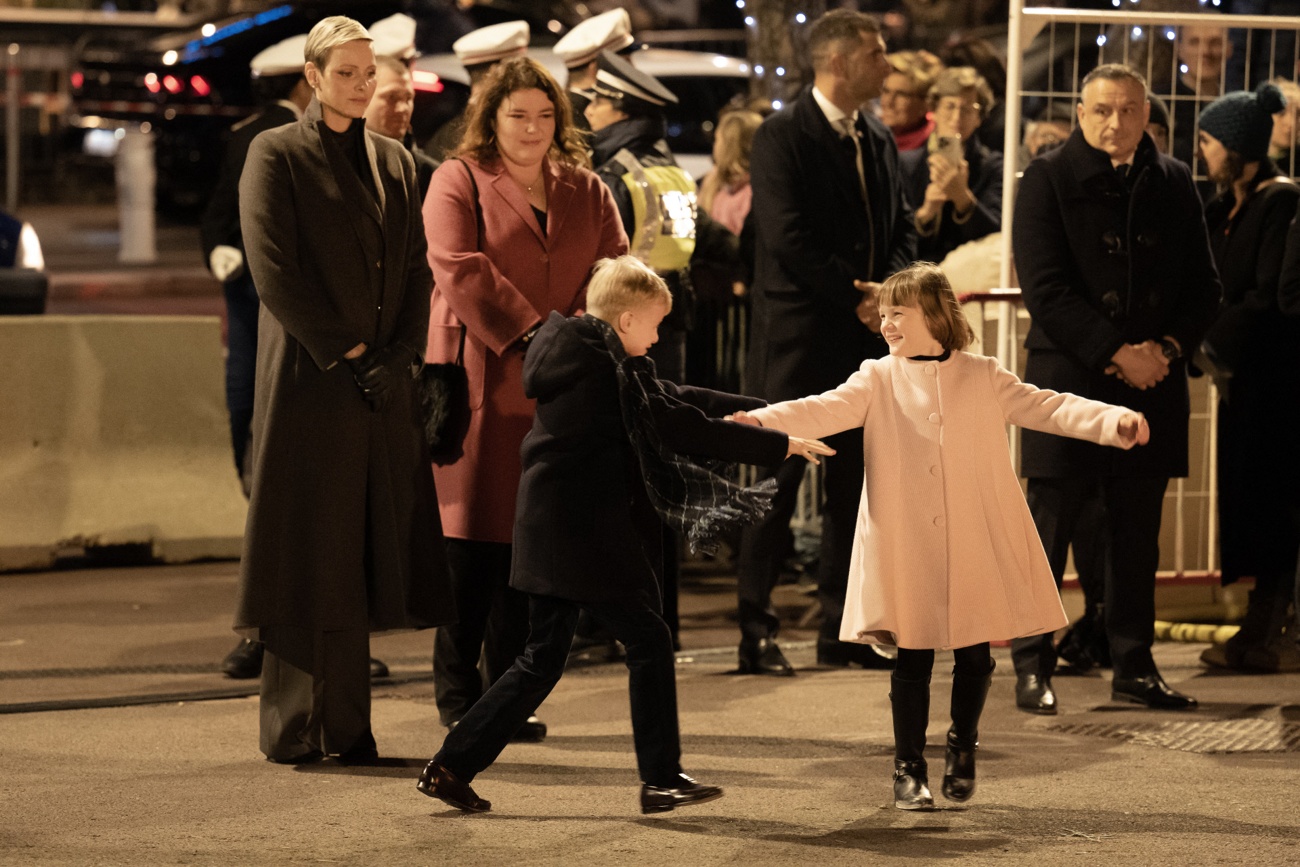 They played and enjoyed
While Princess Charlene watched over her children as they carried the fire, we witnessed one of the most tender moments of the evening, when the siblings embraced as they watched the ship light up.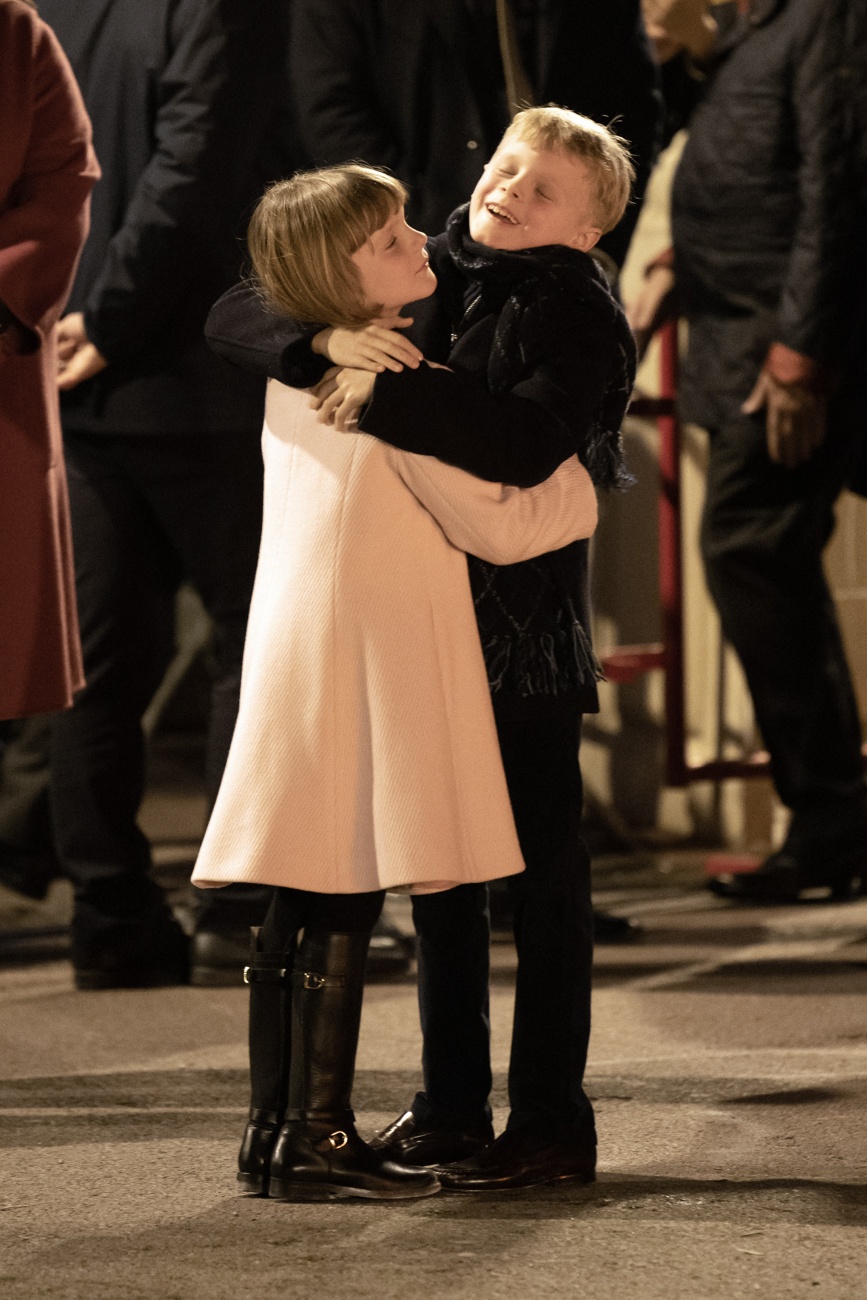 A tender image of the princes embracing each other
The celebrations of Saint Devote commemorate the legend of Devote, a young Corsican girl who was murdered and her body taken to Monaco on a ship, where she was buried and named patron saint of the principality.