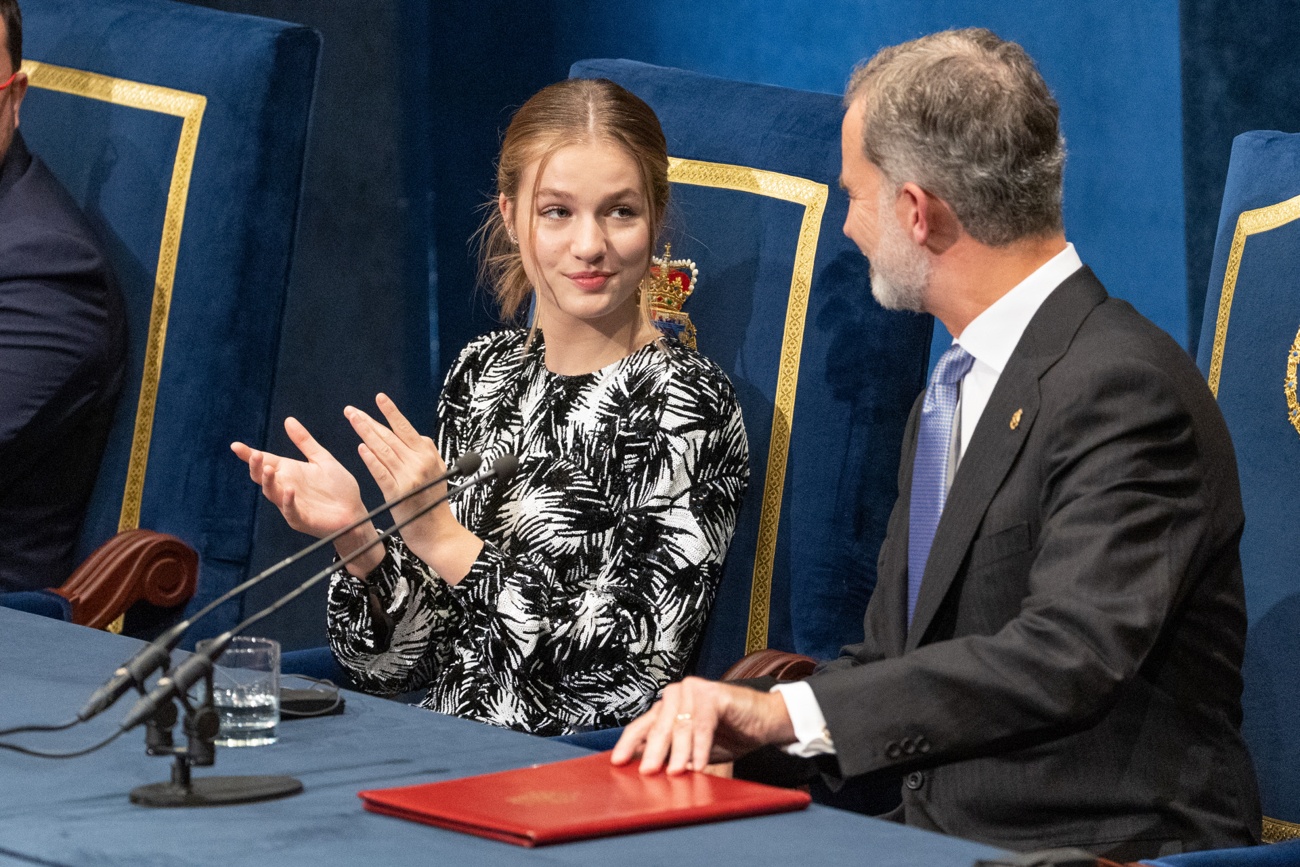 Princess Leonor will dedicate 3 years to her military education
As future Head of State, Princess Leonor will spend the next three years in the Land, Sea and Air Armies, just as her father, King Felipe VI, did in his day. (SOURCE: EUROPA PRESS)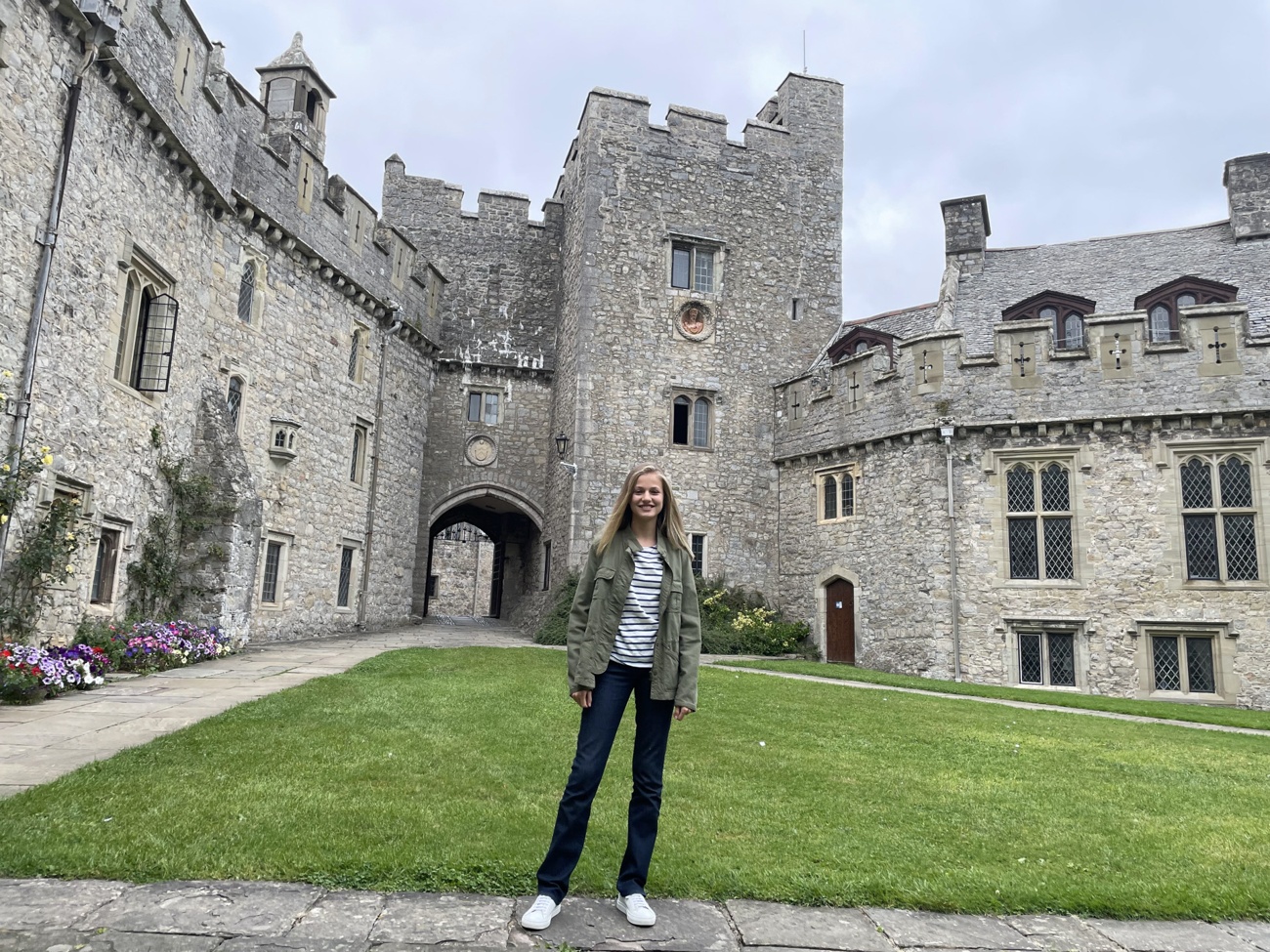 She will do so shortly after finishing his studies in England
With no time to lose after finishing her high school studies at the UWC Atlantic College in Wales in June, and before coming of age, Princess Leonor will begin her military training in September at the General Academy of Zaragoza.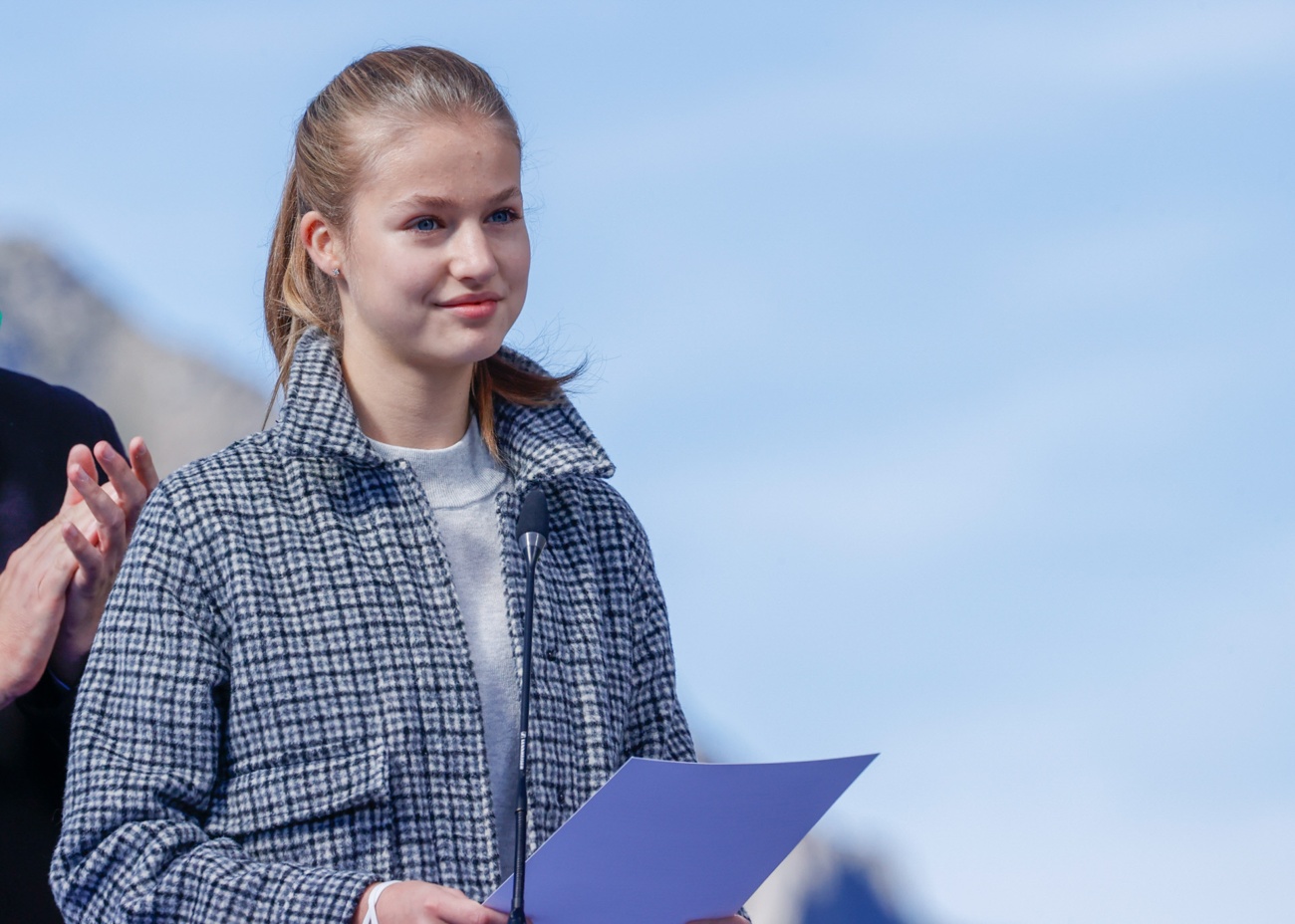 It will pass through the three armies
Following in the footsteps of her father, King Felipe VI, and as befits her as the future Head of State, the Princess of Asturias is expected to pass through the three armies of the Spanish Armed Forces over the next three years.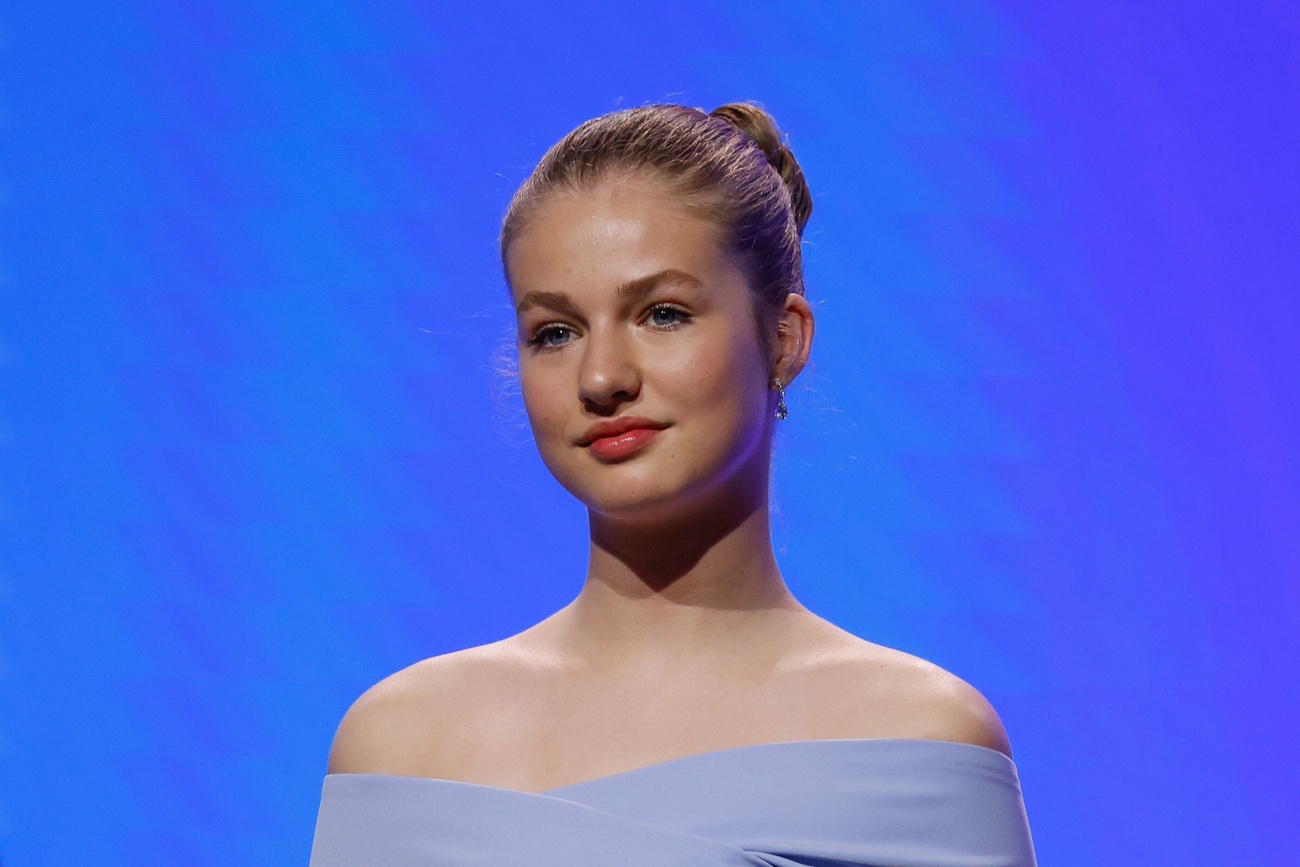 The princess will follow in her father's footsteps
This was announced by the Minister of Defense, Margarita Robles, after the Council of Ministers in which the royal decree regulating the military career of the first in the line of succession to the throne was approved.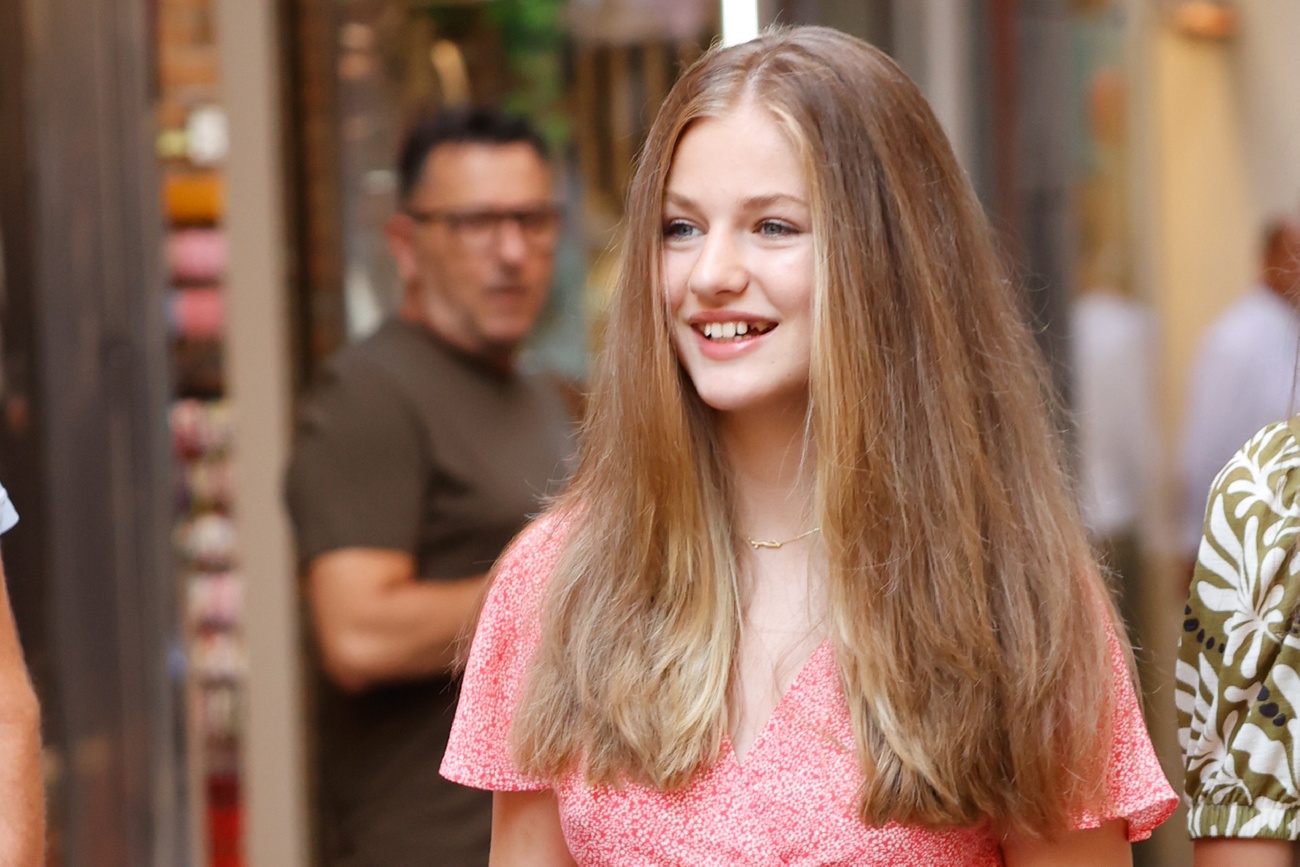 It will begin in the Army
Leonor, who will turn 18 on October 31, will begin her military training at the end of August or beginning of September in Zaragoza, where she will take the first course until she is sworn in.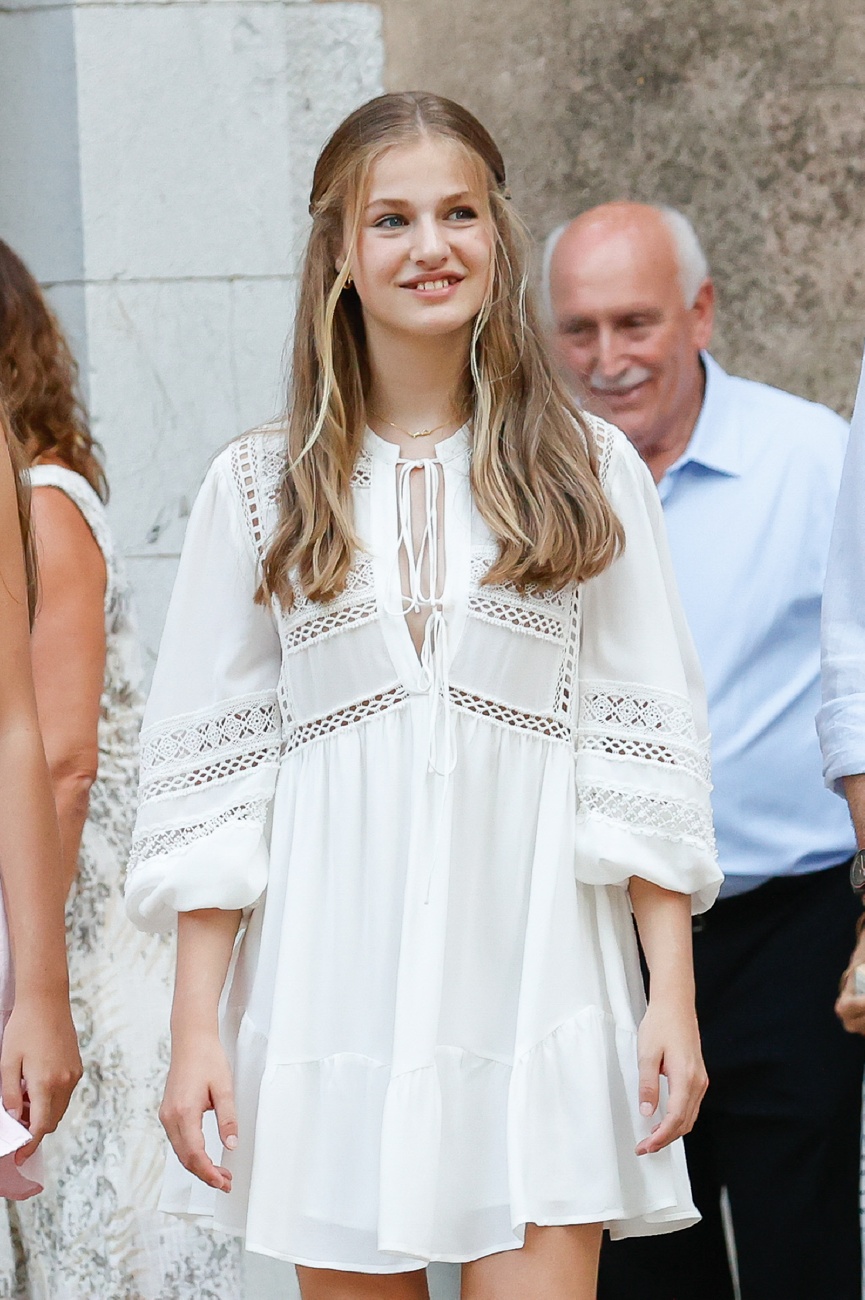 Her second year will be at the Naval Academy
The second year of her training will take place at the Escuela Naval de Marín, in Pontevedra, and she will also embark during his time in the Navy on the training ship Juan Sebastián Elcano, following in the footsteps of King Felipe, who also did so.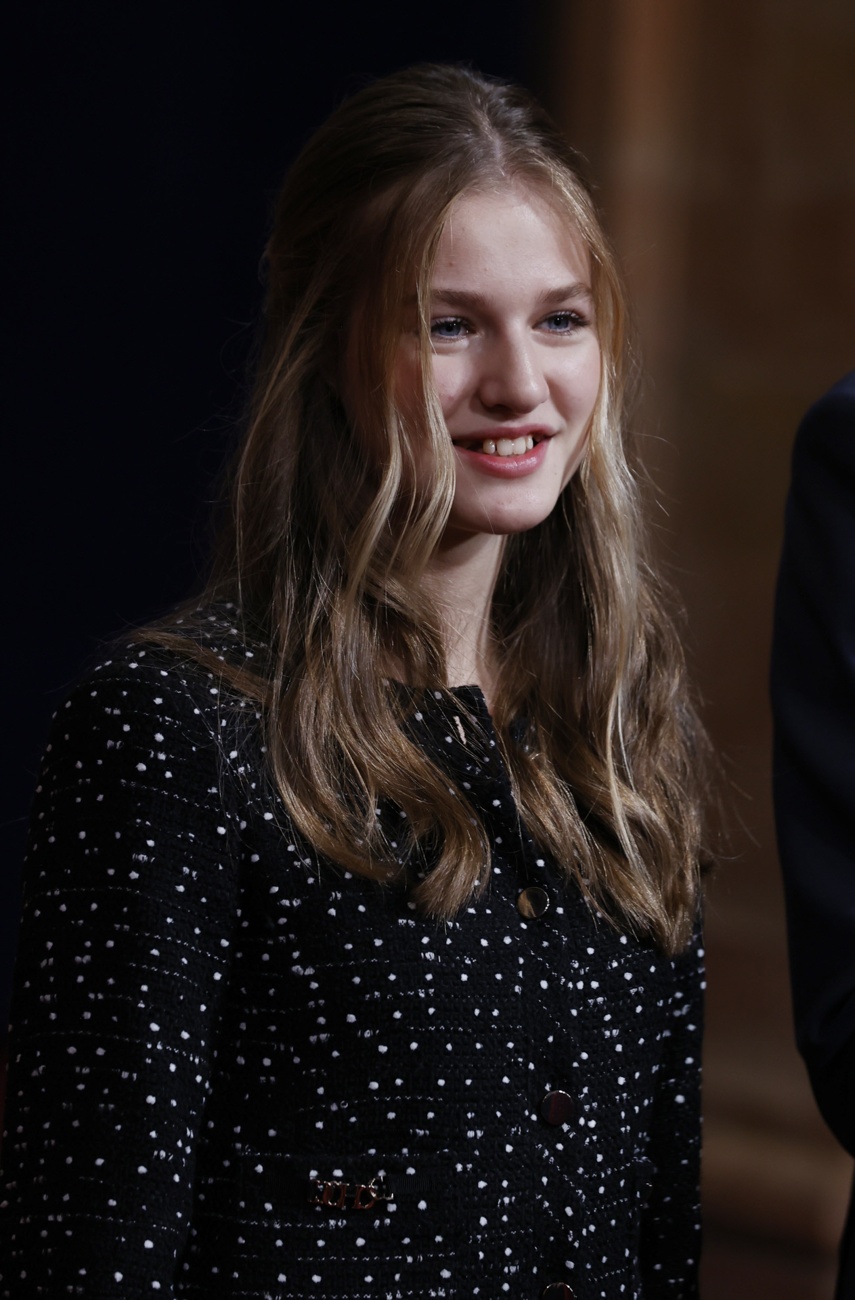 Finally, her third year will be at the General Air Academy
The third and final year will be spent at the General Air and Space Academy in San Javier, Murcia.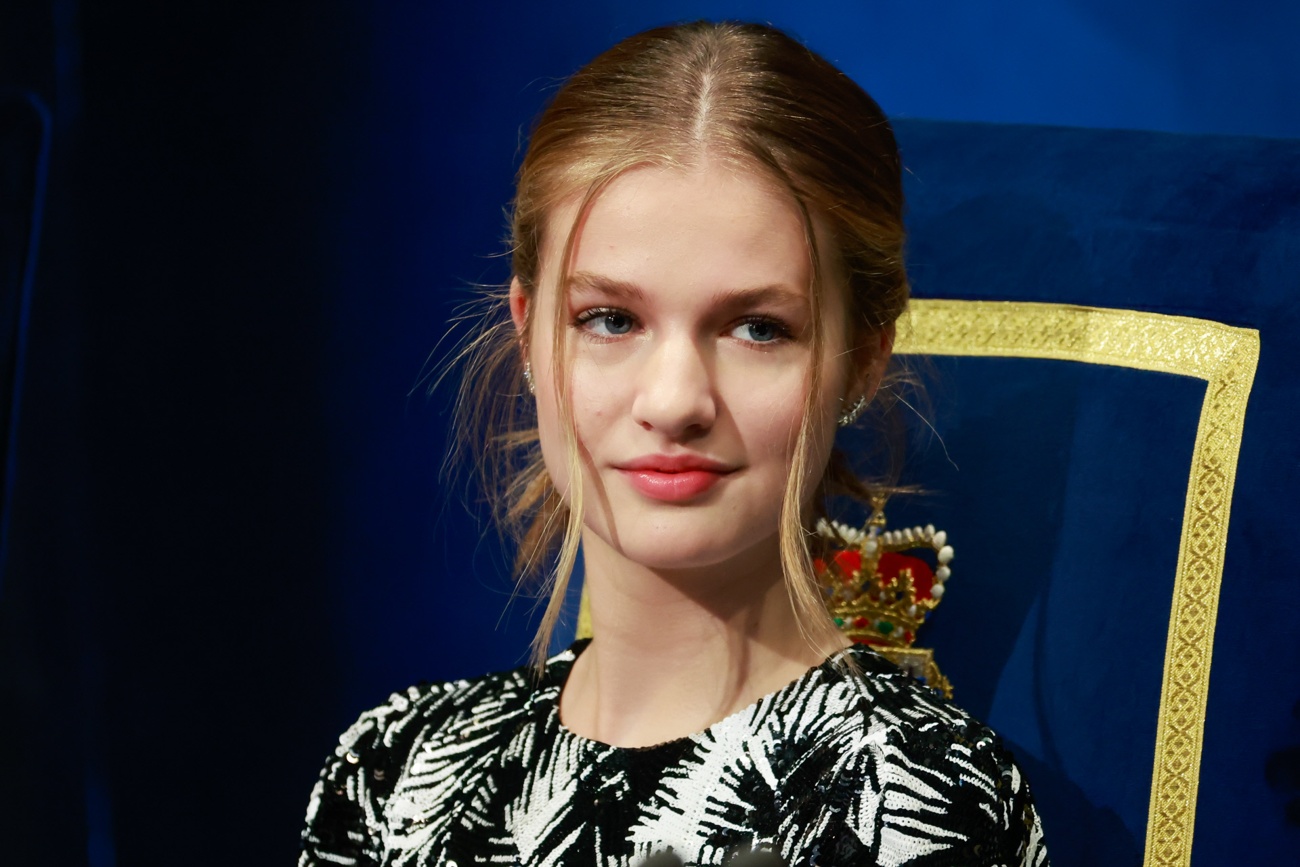 Subsequently, if you wish, you will be able to pursue a university degree
As specified by the Minister, «it has been agreed with the Royal Household that the training will be done immediately, without prejudice to her later receiving university education»; that is, once her military training is completed, Princess Leonor could study, if she so wishes, the university career of her choice.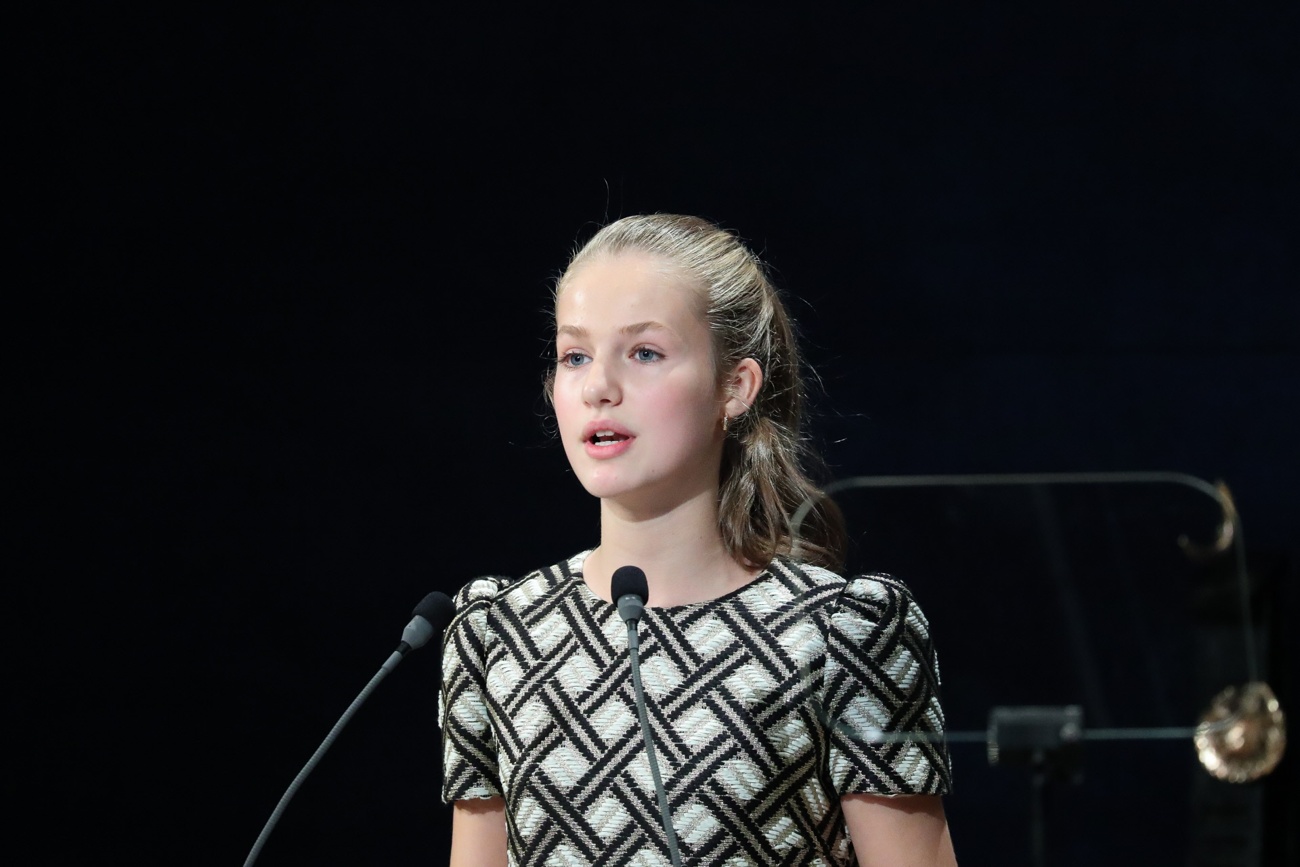 The royal house does not want to postpone it any longer than necessary
«The Royal House had a special interest in the training to be done as quickly as possible, that is why it starts this year», explained Robles, who also pointed out that the heiress will be promoted «as she advances in the promotion, although she will not occupy a position», and that, at the end of her training, which will last three years instead of five, she will be «lieutenant in Land and Air, and ensign in the Navy».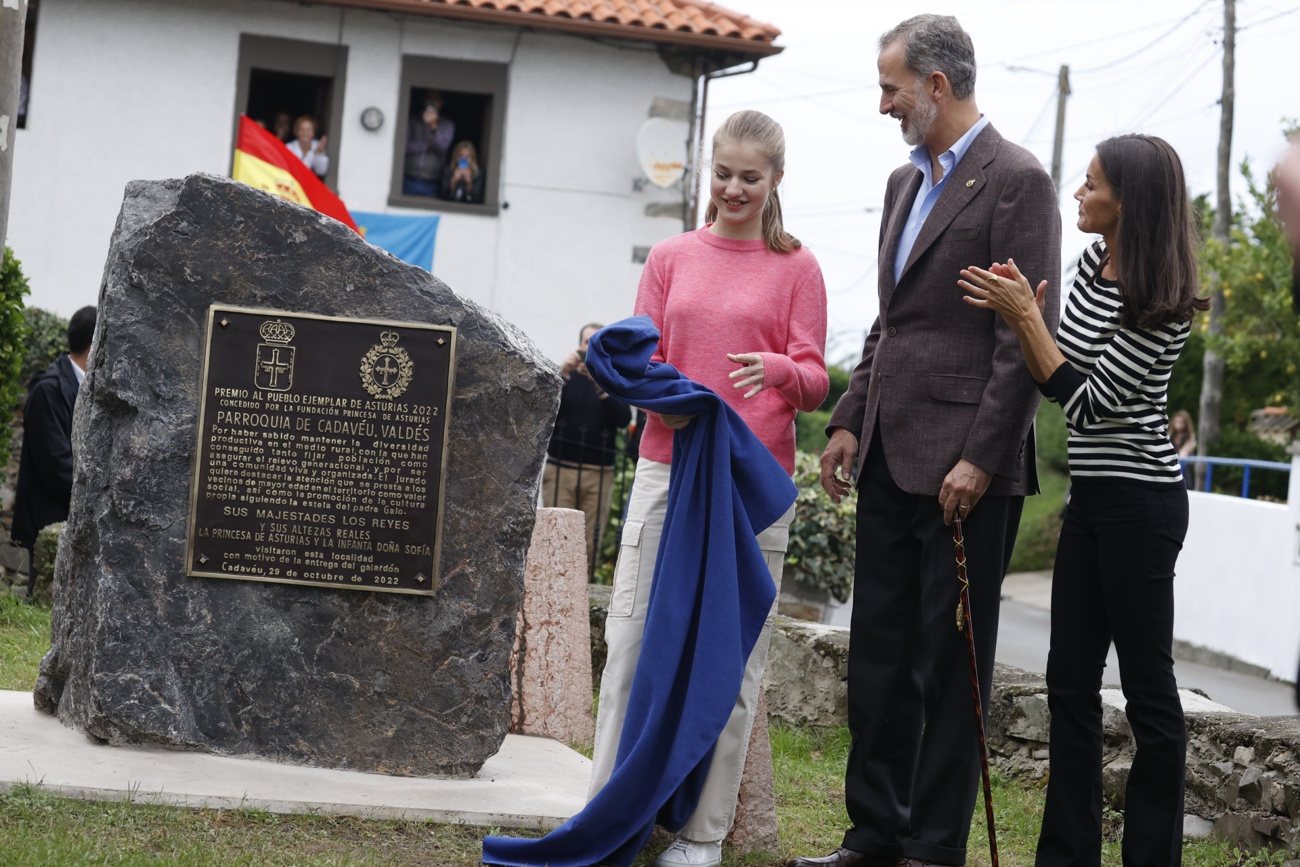 She will be the first woman to head the Armed Forces
The minister applauded the fact that for the first time in history Spain will have a woman at the head of the Armed Forces in the future, given that the head of state, King Felipe, is also Captain General of all the armies.