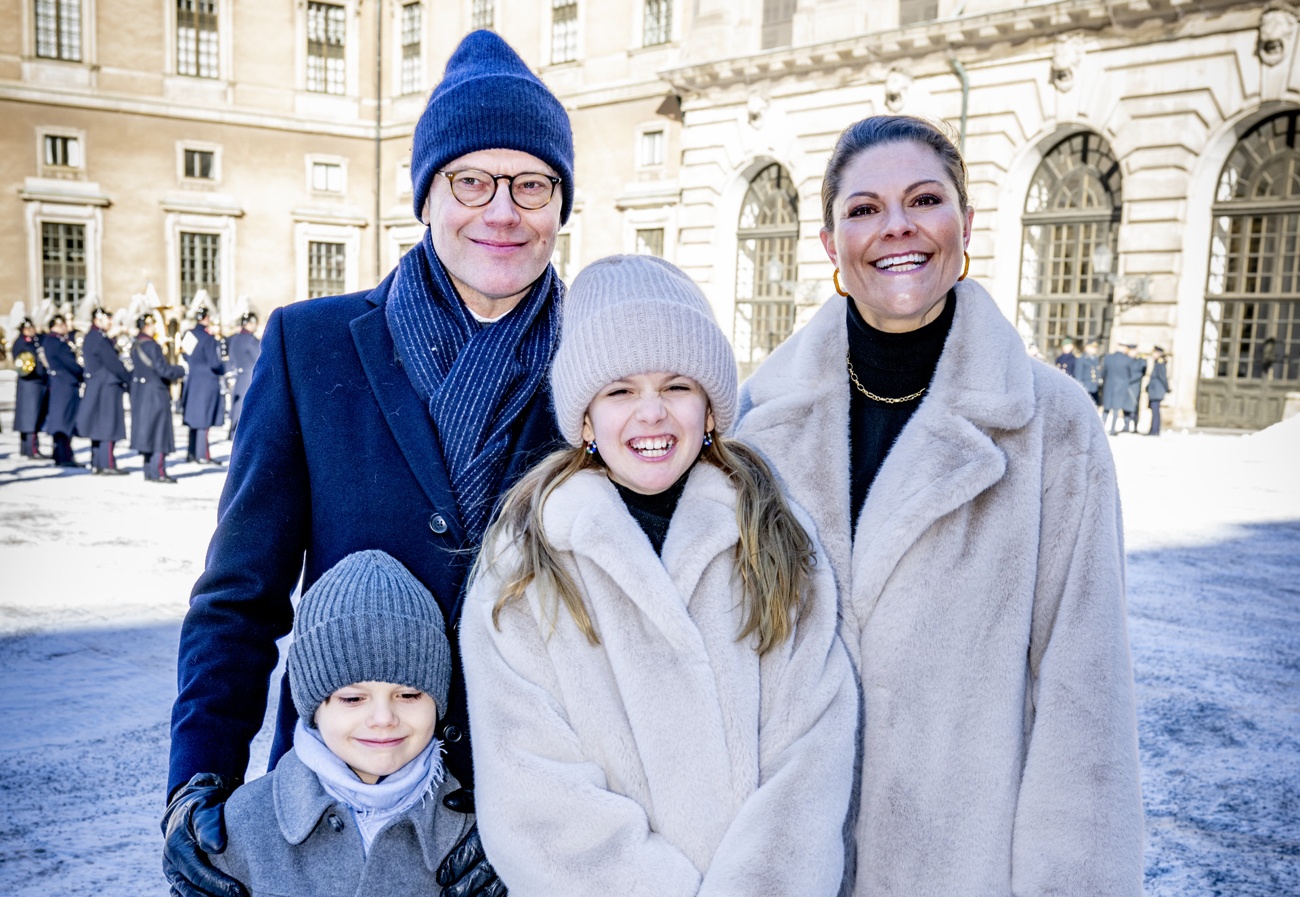 Family celebration
Crown Princess Victoria celebrated her name day with her husband, Prince Daniel, and their children, Princess Estelle and Prince Oscar, in the inner courtyard of the Royal Palace in Stockholm (Sweden).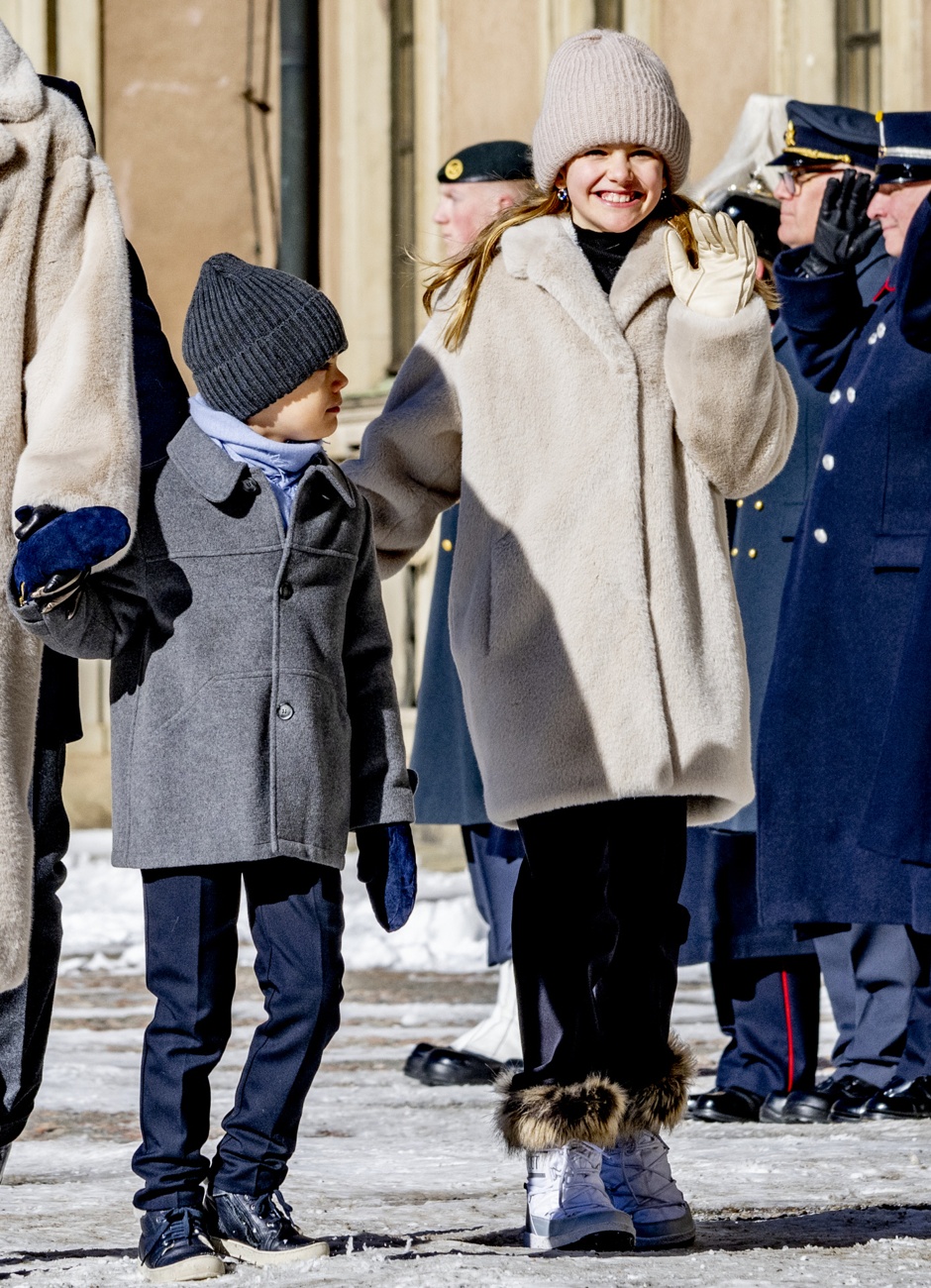 They received the affection of their compatriots
Victoria and Daniel's children enjoyed the day in style, with big smiles and excitement to see their mother enjoying her day.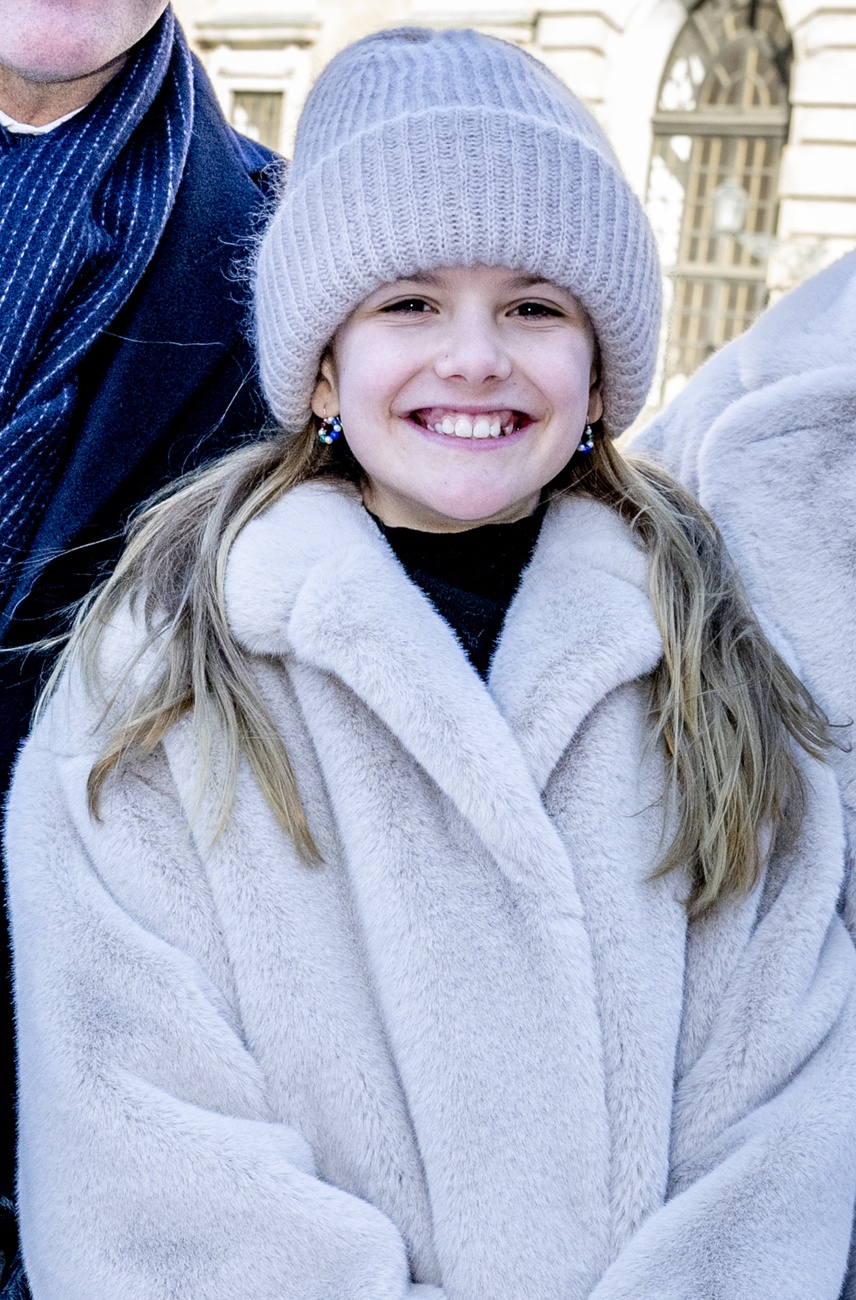 Estelle shone with her own light
One of those who showed most of the happiness of the day was Princess Estelle, who was very happy accompanied by her family.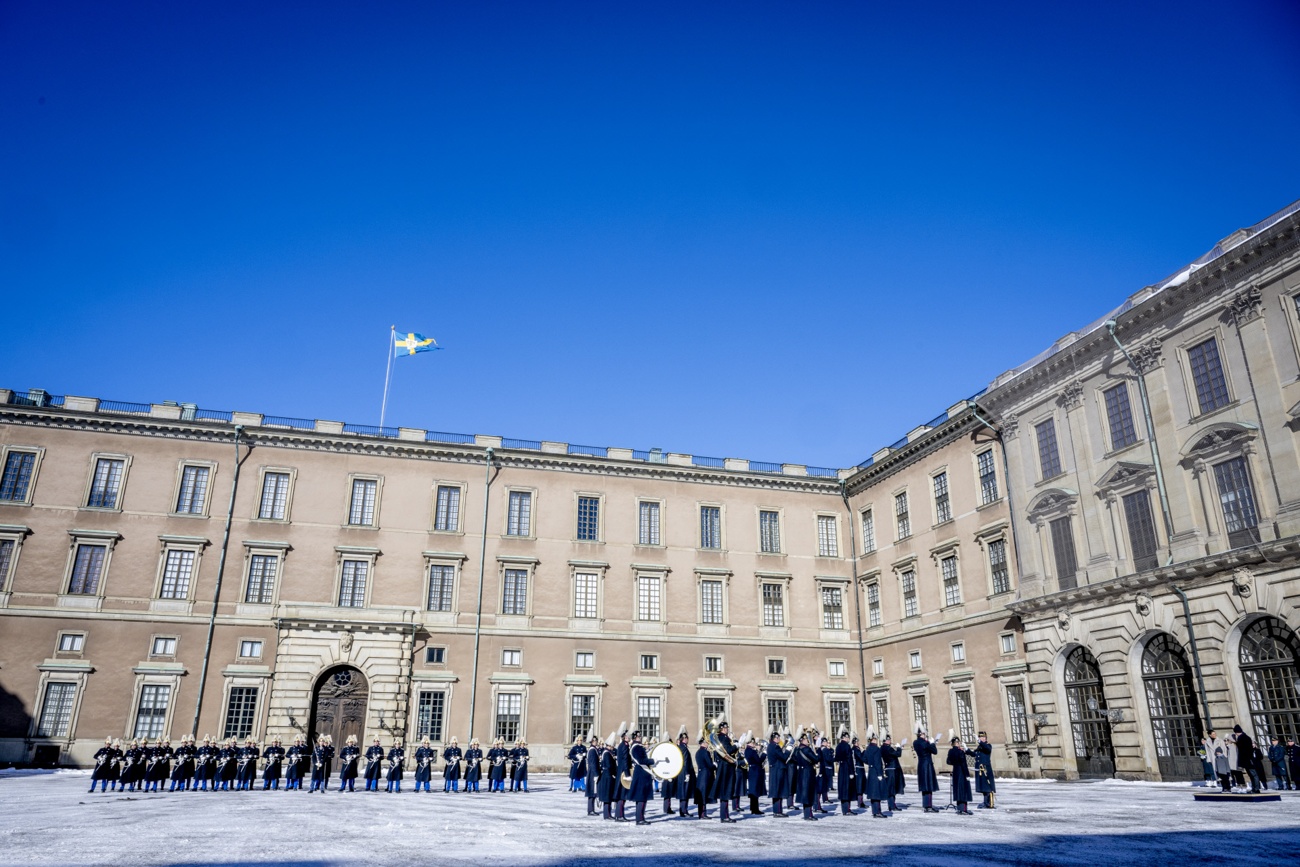 An event in style
The princess arrived at the Royal Palace in Stockholm courted by the Armed Forces. The firstborn of King Carl Gustaf and Queen Silvia of Sweden entered the central courtyard of the palace hand in hand with her son.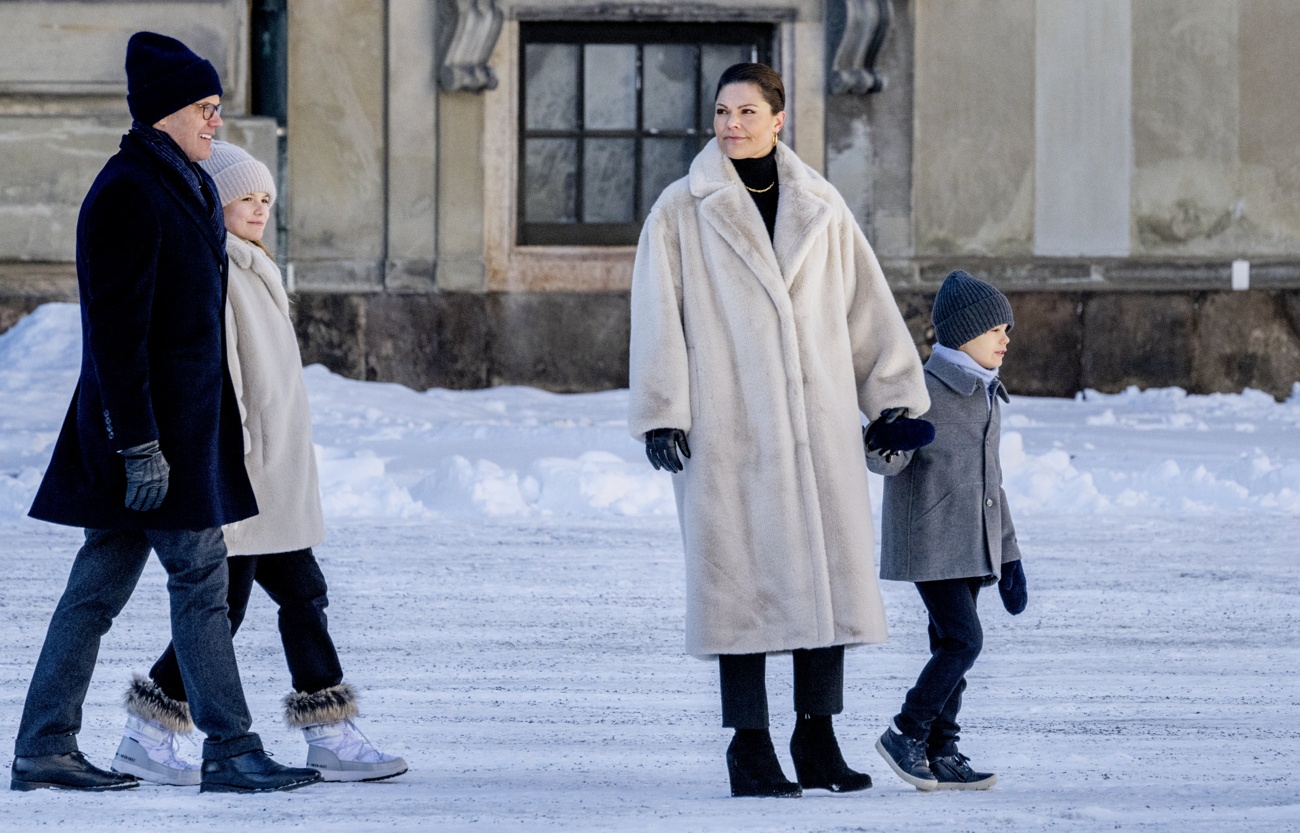 He greeted all those present
Princess Victoria wanted to actively participate in the tribute ceremony. She greeted all those present and thanked them for their presence.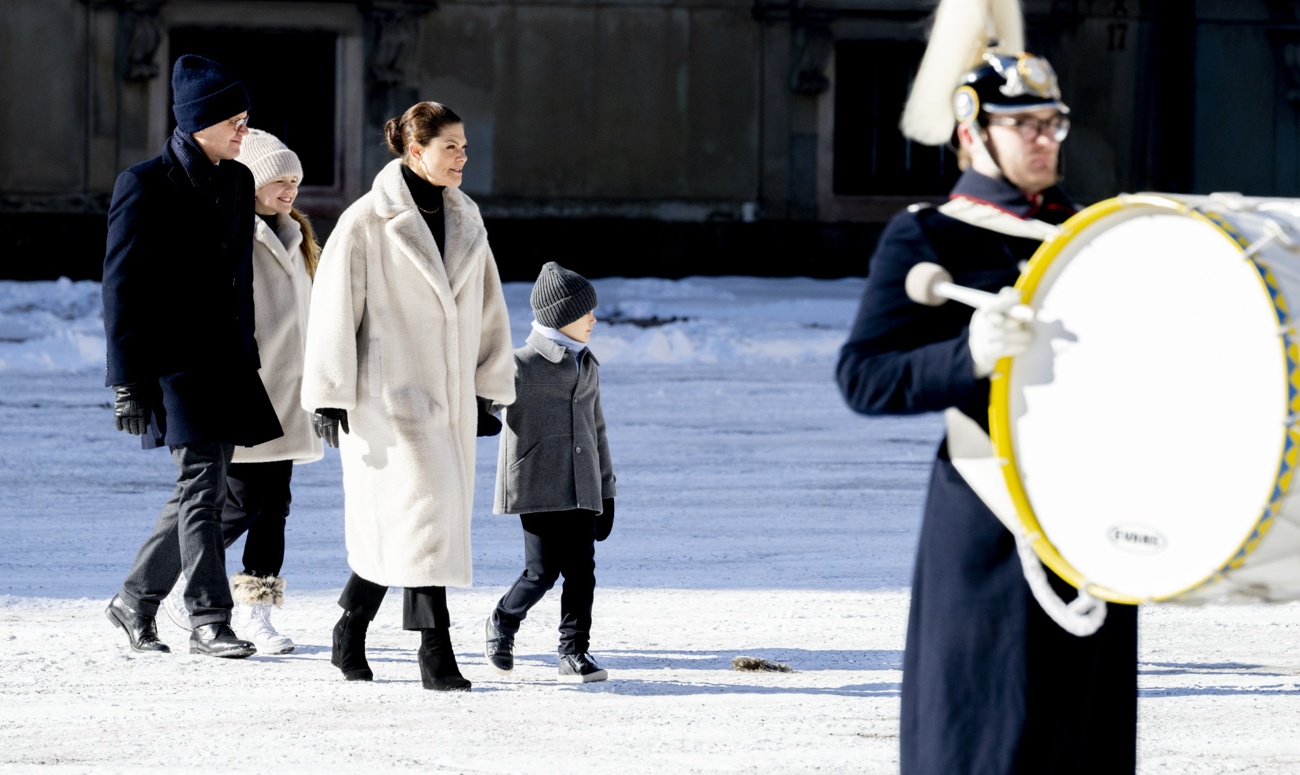 The first time, in 1993
The first time this event took place was in 1993. At that time, Princess Victoria was a young student of only 15 years old.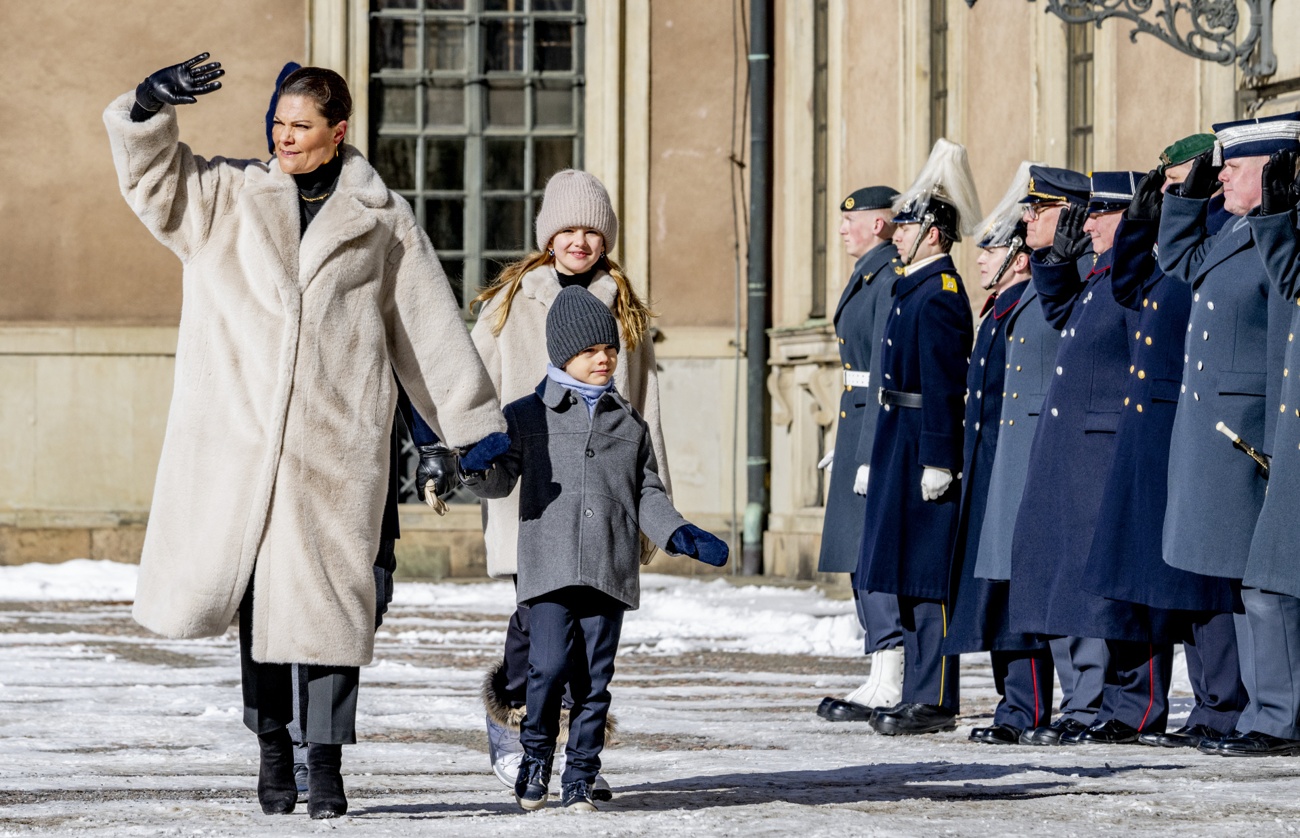 2023, a very important year
In 2023, the Swedish royal family will experience many celebrations. The most important will be the Golden Jubilee of King Carl Gustaf, who celebrates 50 years since he ascended the Swedish throne.