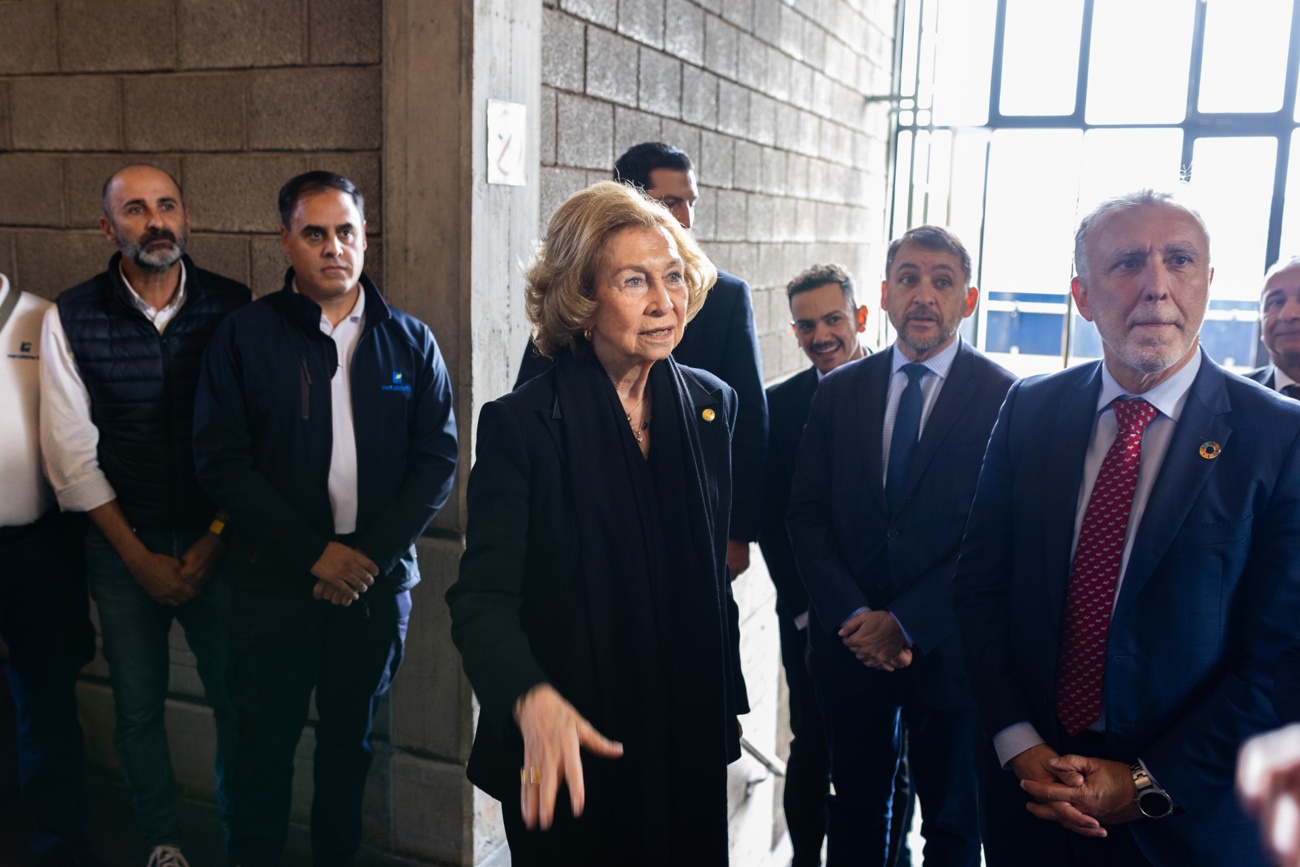 Public reappearance
On January 10, Queen Sofia received one of the worst news: the death of her brother, King Constantine of Greece. SOURCE: EUROPA PRESS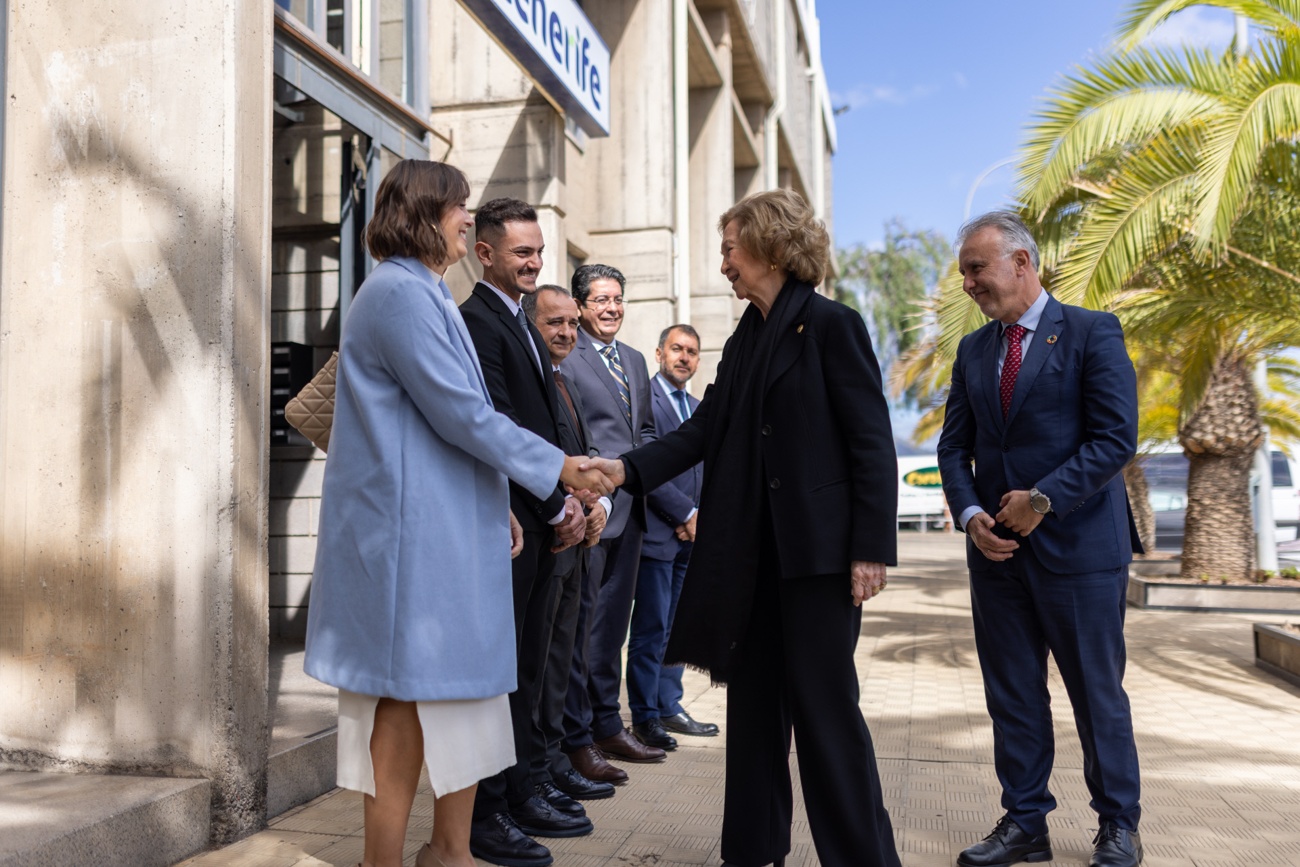 The queen was with her brother in his last moments
Prior to his death, the emeritus traveled to Athens to be by his side in the last moments of his life and, days later, we could see the entire Spanish Royal Family united in the last farewell to the monarch.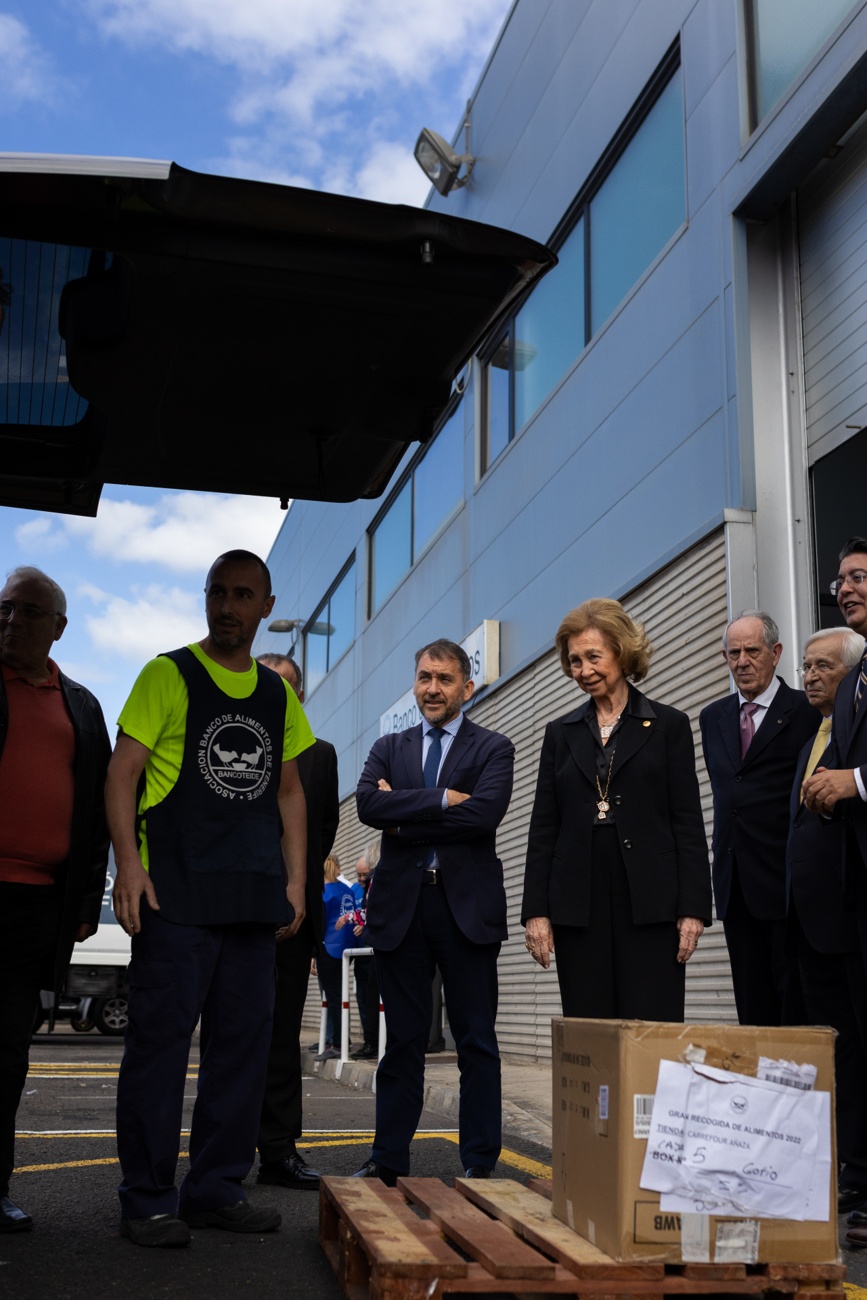 Sofia was accompanied by her entire family
During these days, Doña Sofía did not feel alone for a single moment, as her children and all her grandchildren, with the exception of Infanta Sofía and Princess Leonor, were by her side, showing their support. It was a hard blow in her life to bury her brother, with whom she had always had a magnificent relationship, just like her husband, Don Juan Carlos I.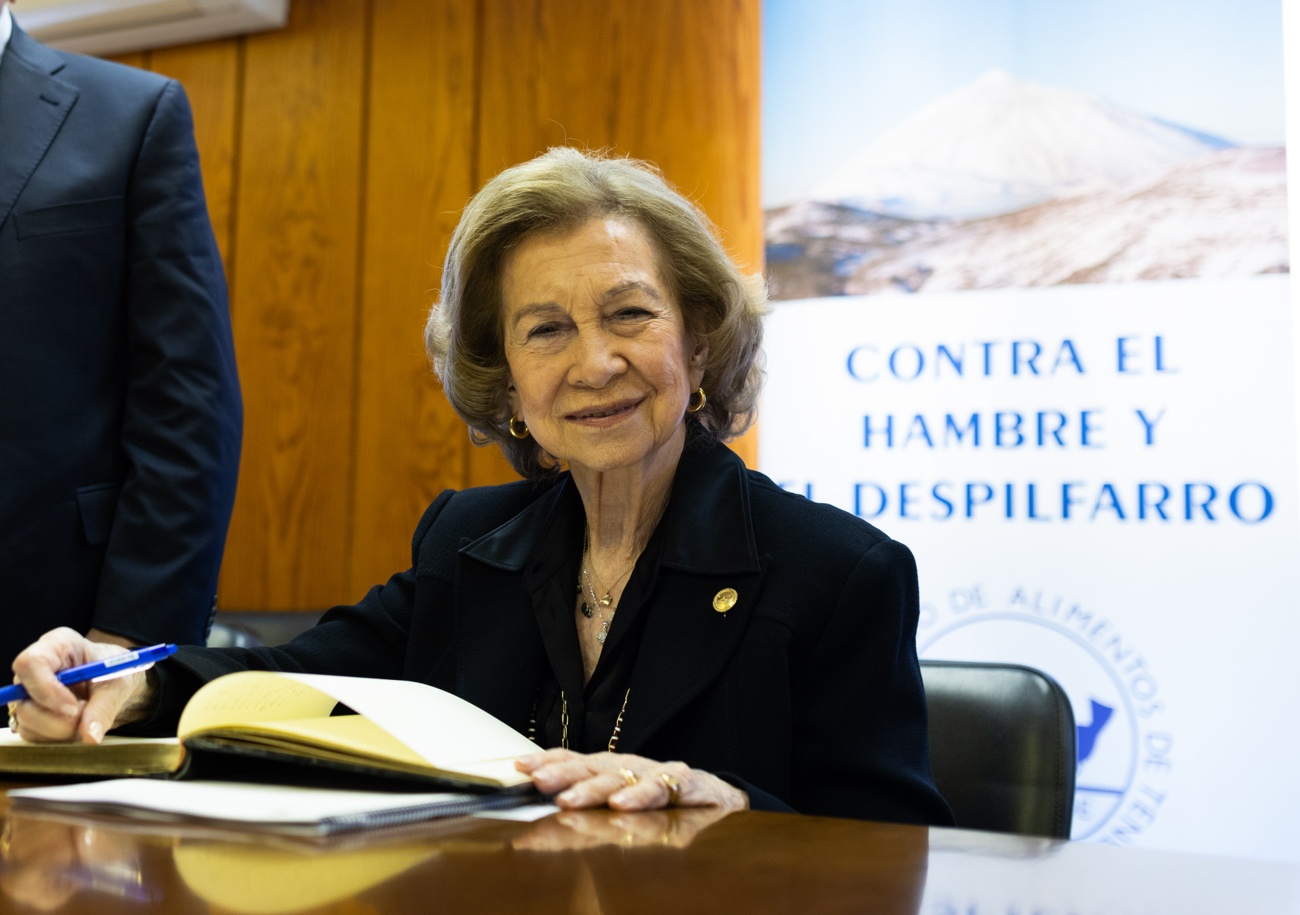 He has reappeared in good spirits
This Thursday, Doña Sofía reappeared with a smile on her face in Tenerife.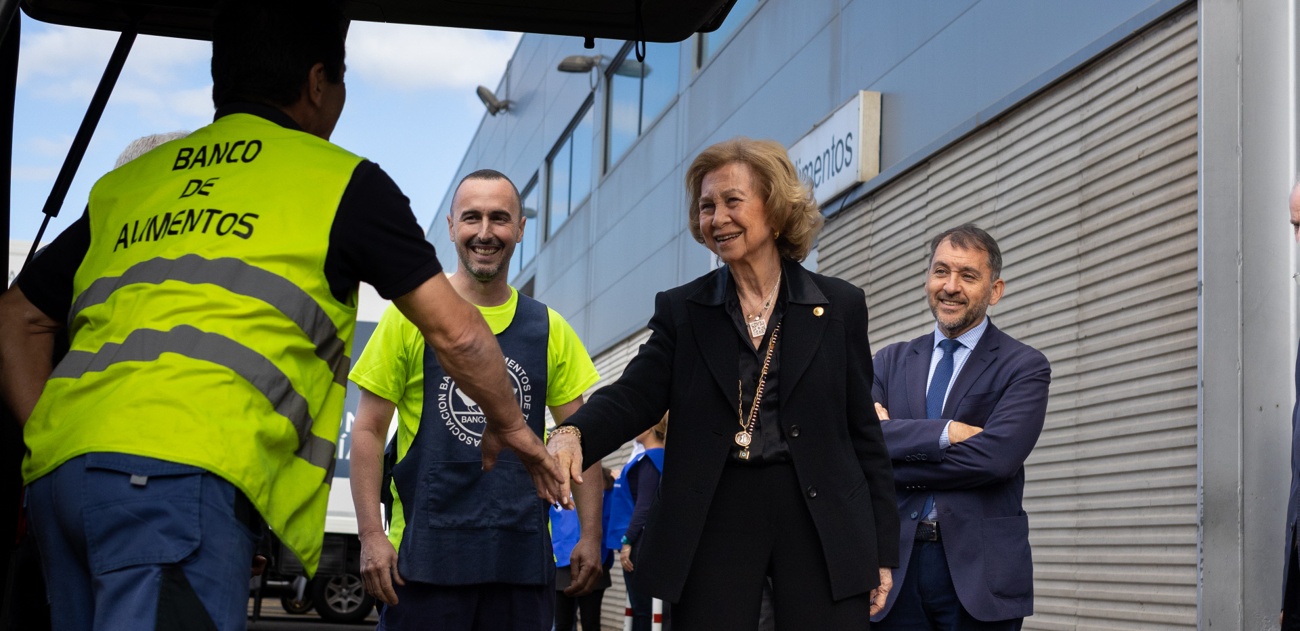 Highly involved with the initiatives
The emeritus has resumed her agenda by visiting the facilities of the Tenerife Food Bank Association, located in the Mercatenerife complex.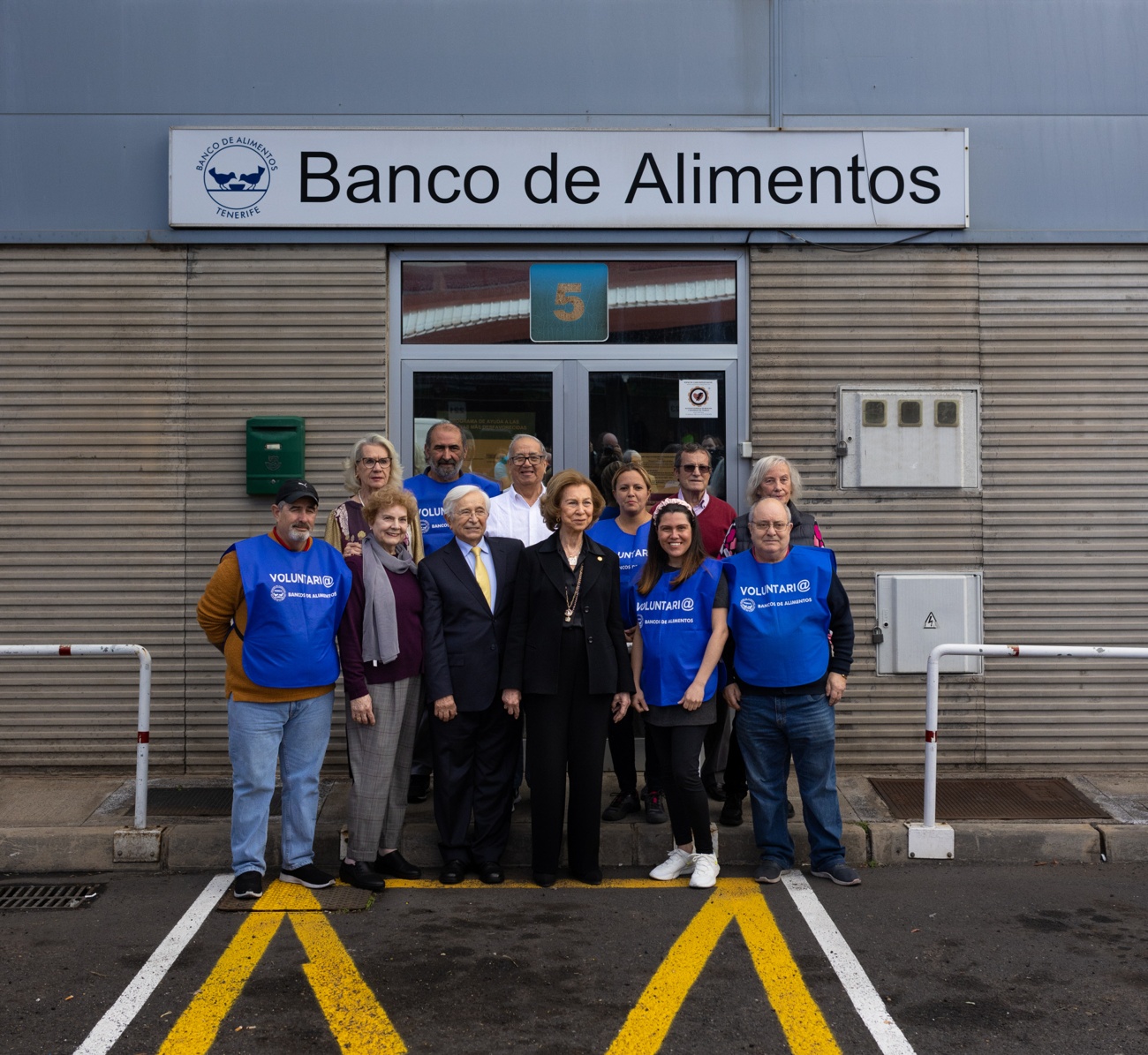 He met the center's workers and volunteers
Also those of the Food Bank of Los Llanos de Aridane in order to learn about its operation after the consequences left by the eruption of the Cumbre Vieja volcano.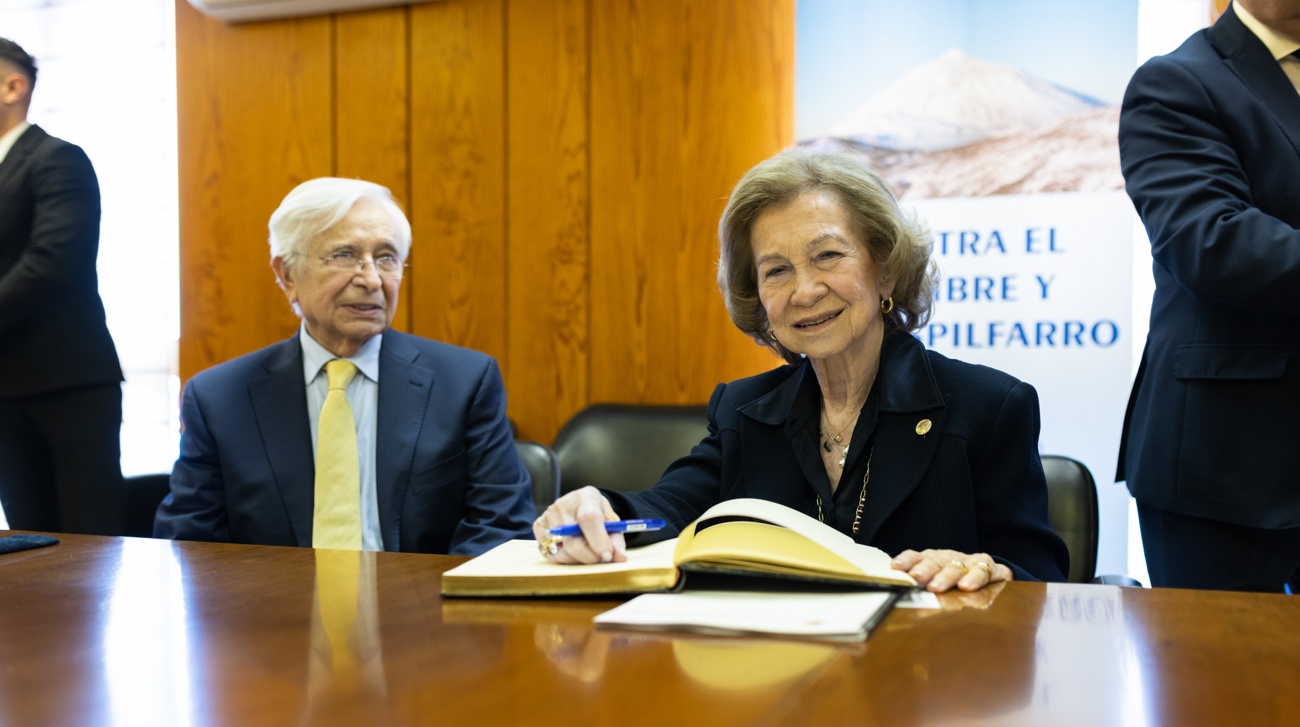 Continues with its official appointments
Pleasant, smiling and very attentive to the explanations of all those present, Doña Sofia has once again demonstrated her professionalism and has shown her best face after having gone through a very delicate moment in her family. This is the first time we see the emeritus after the death of her brother, Constantine of Greece and after the reunion with Don Juan Carlos I in Athens.