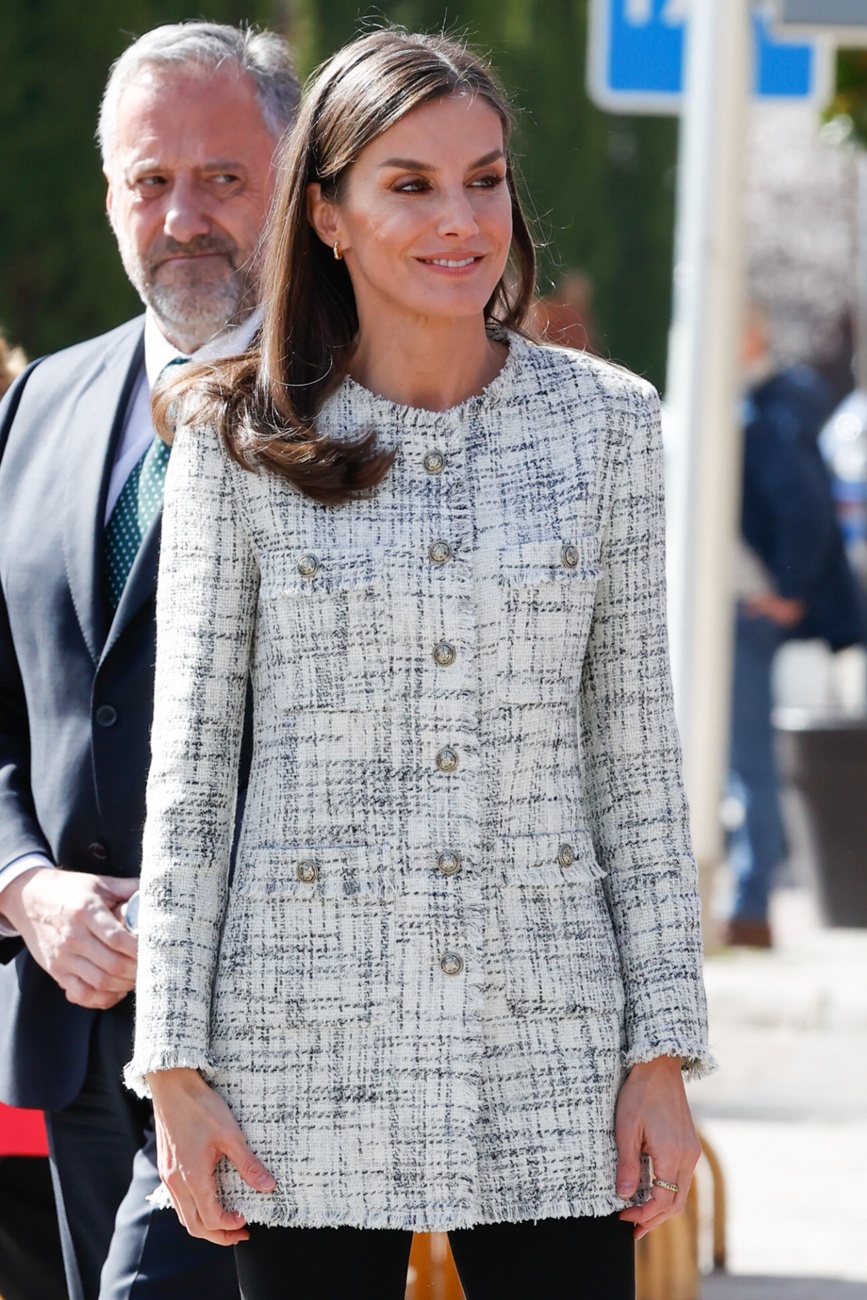 A very special jacket still available
A versatile tweed jacket from Massimo Dutti, which is still available on the website of the firm in all sizes, and whose price is 149 euros has been the protagonist garment of Queen Letizia in her last public appearance. (SOURCE: EUROPA PRESS)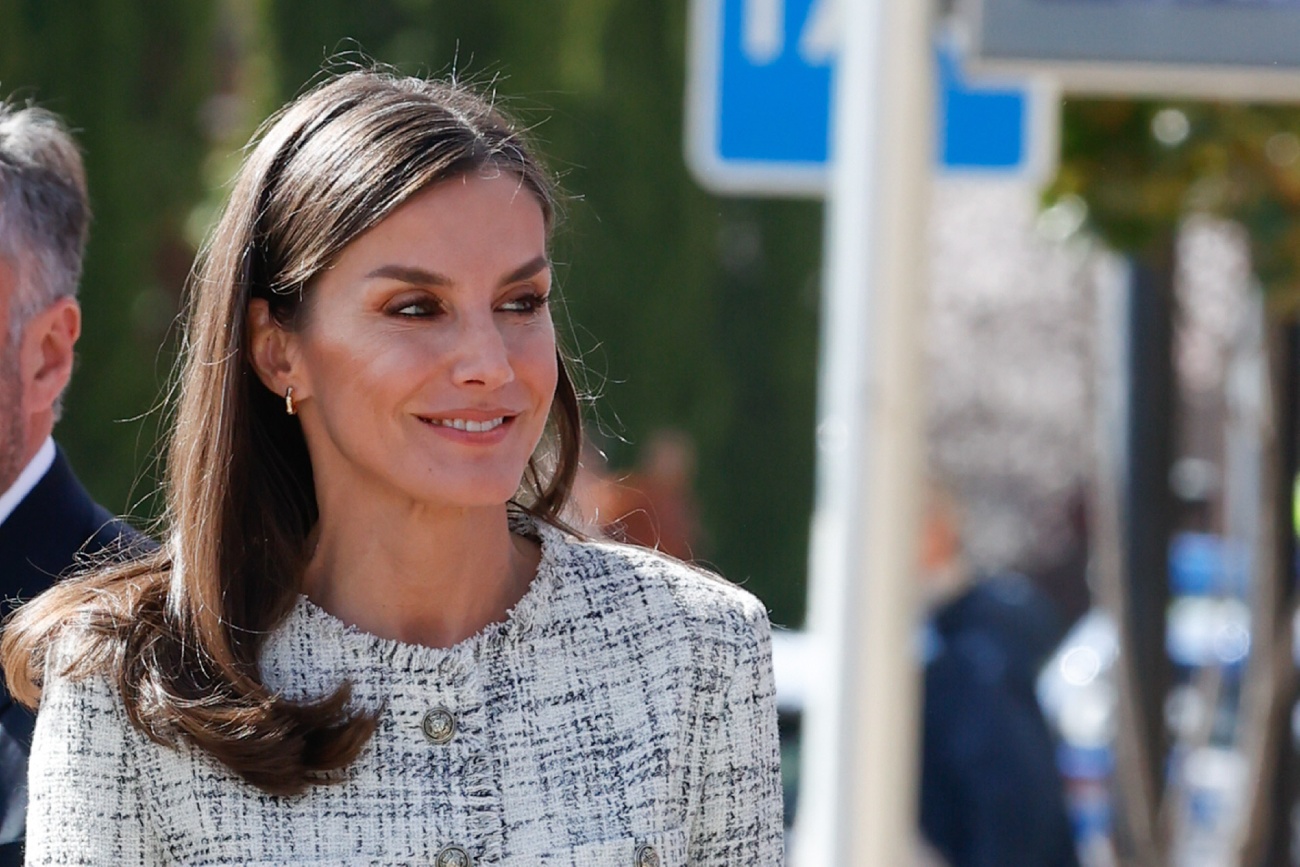 Queen Letizia has substituted for Princess Leonor
First official engagement of the week for Queen Letizia, who, coinciding with the announcement made by the Royal Household on the academic future of Princess Leonor, who will begin her military training in September, has traveled to Valladolid to replace her eldest daughter in the second stage of the Talent Tour of the Princess of Girona Foundation, whose honorary president is precisely the heir to the throne.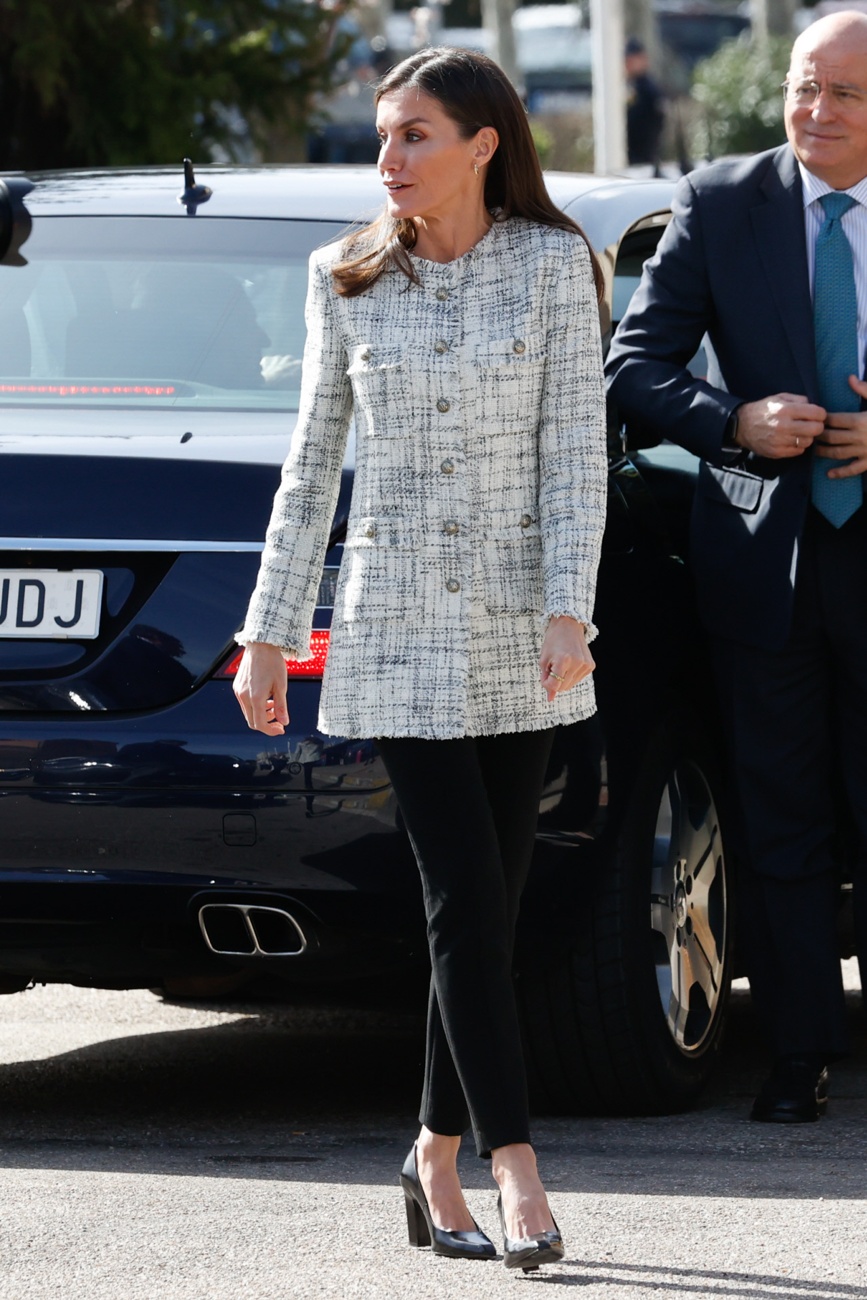 One of its acquisitions of the season
An event in which His Majesty welcomed the spring with a premiere that will give much to talk about and that will probably be one of his great acquisitions of the season.
A very trendy tweed jacket
A long jacket from Massimo Dutti in white and gray.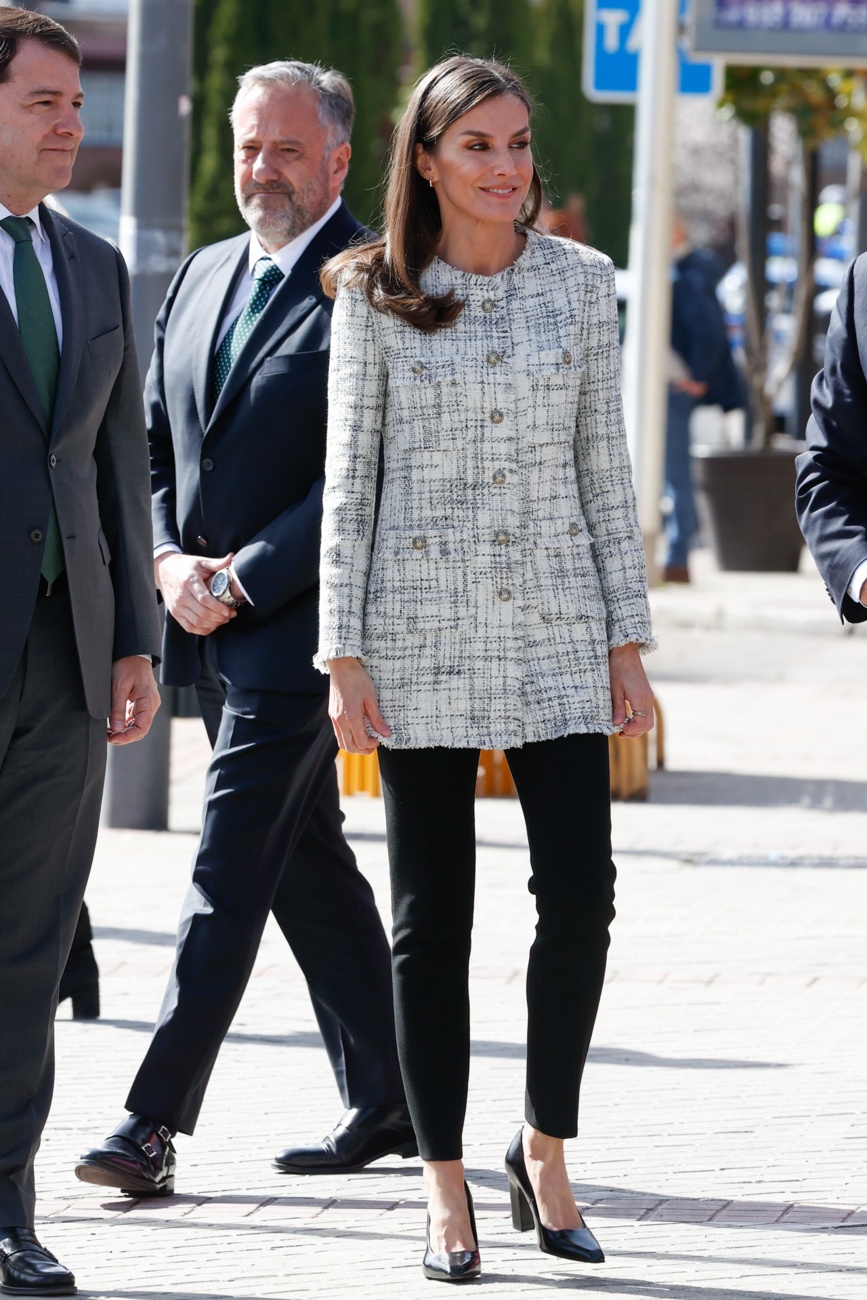 A most flattering design
This design is as flattering as it is versatile. Halfway between a blazer and a frock coat, it is made of tweed and has four pockets on the front, two at chest level and two at the bottom, and maxi-buttons in gold.
Perfect for any occasion
A perfect garment for any occasion and with which we imagine going to the office or to a special celebration such as a baptism or a communion.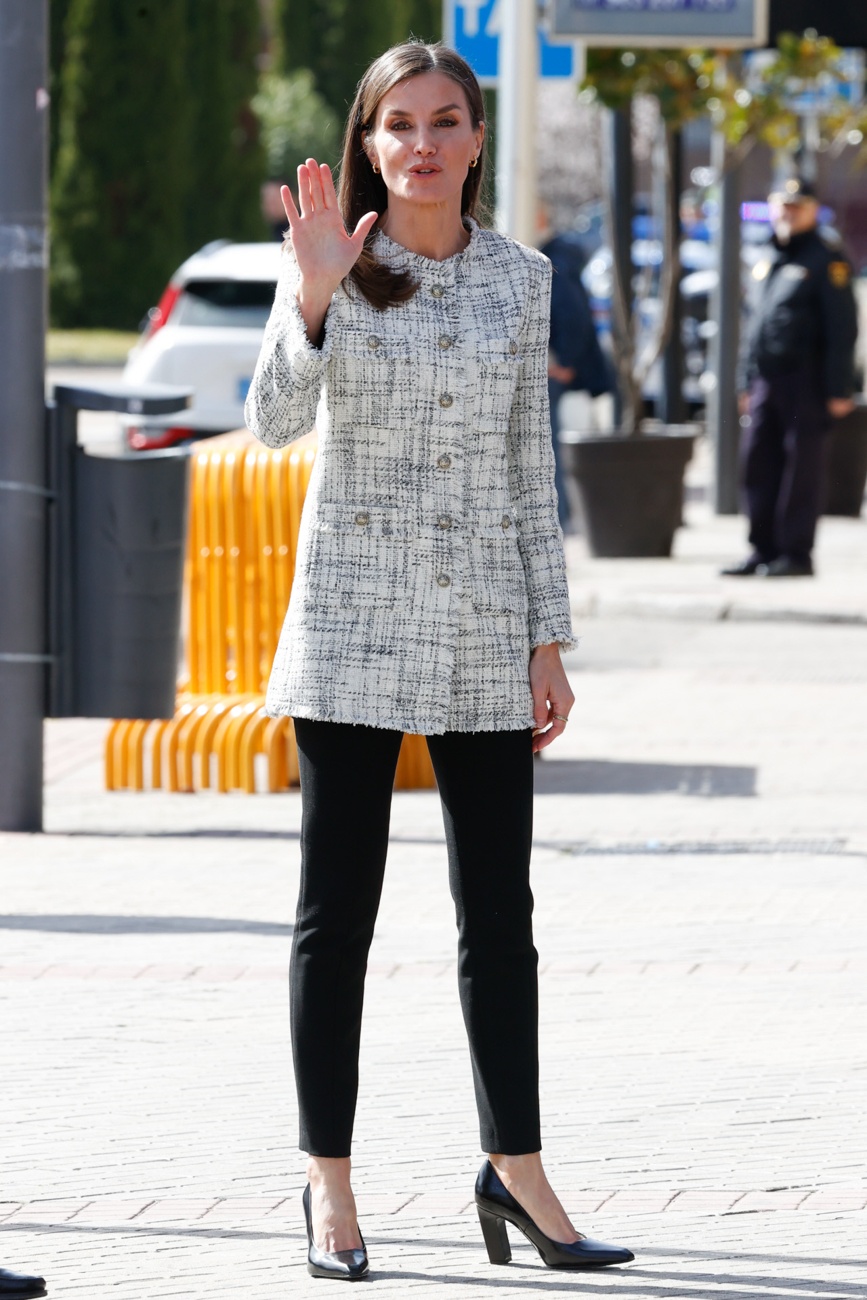 The garment has been the protagonist of the look
A jacket that we have no doubt will become one of the famous jackets of Queen Letizia, who has left all the limelight to her new acquisition combining it with simple black skinny pants and wide heeled pumps in the same tone.