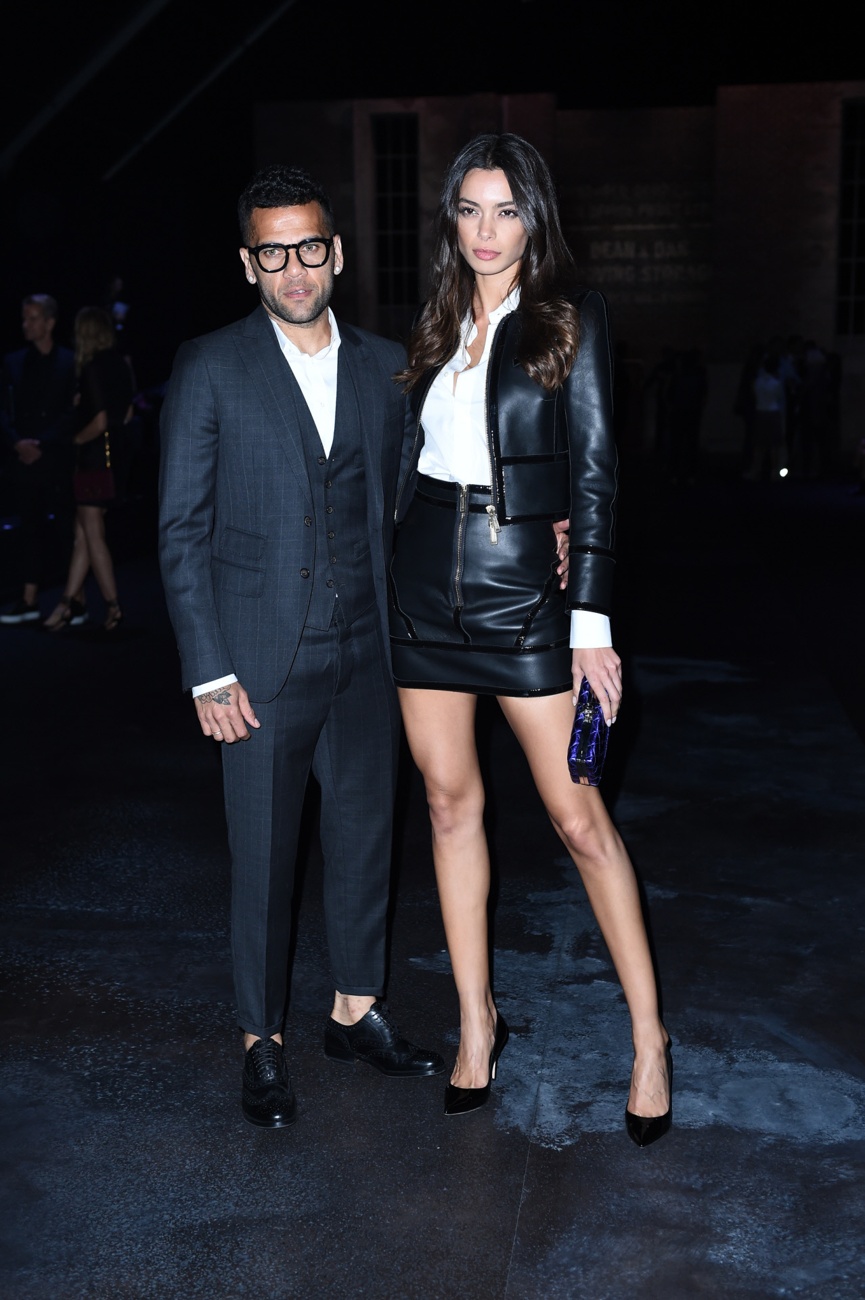 Dani Alves wanted to respond in the same way
A week after Joana Sanz announced her separation from Dani Alves through a letter in her own handwriting posted on her social networks, the Brazilian has responded to his still wife from jail. (SOURCE: EUROPA PRESS)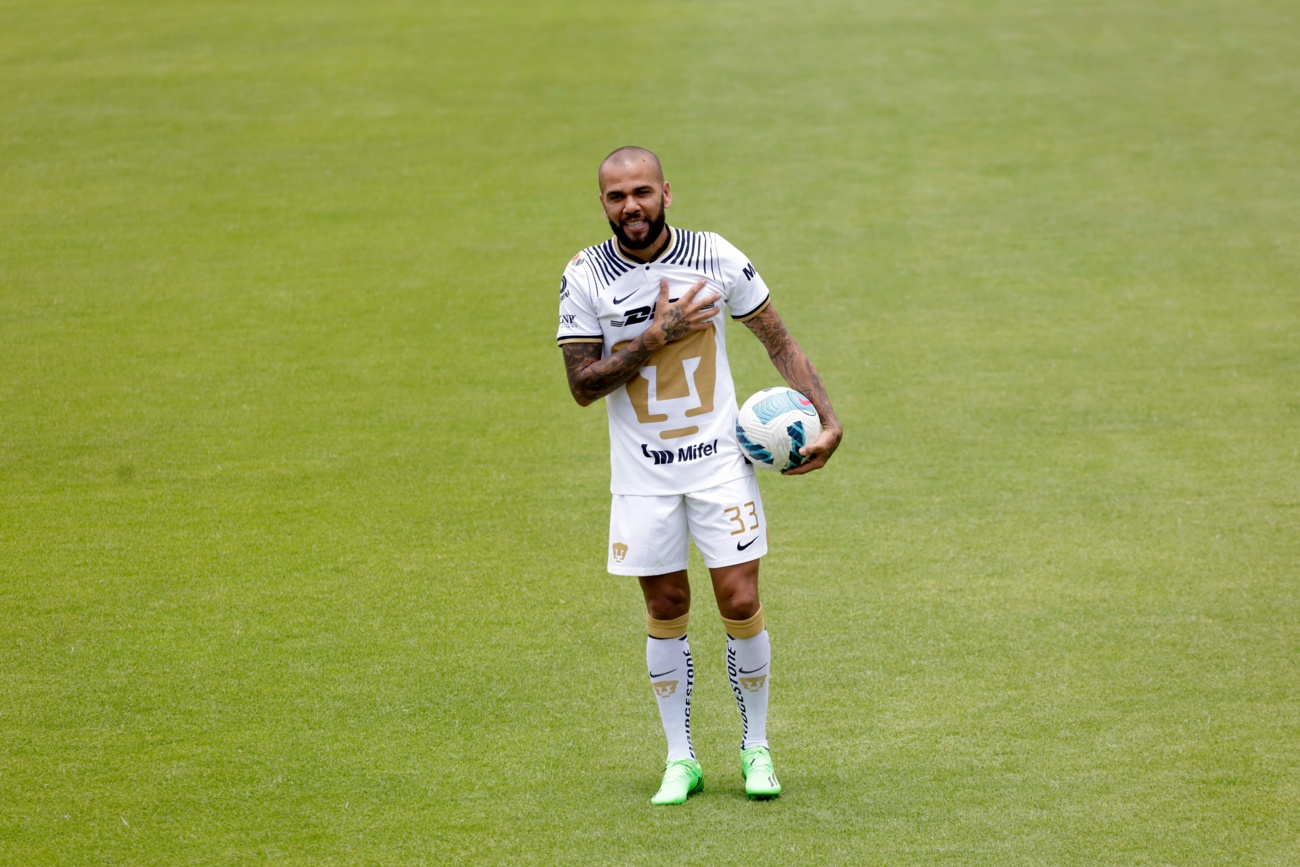 He has already served two months in prison
He has been in custody since January 20 accused of sexually abusing a woman in the bathrooms of a nightclub in Barcelona. Now, Alves has wanted to answer Joana Sanz also with another missive, and in the same way, written in his own handwriting. It has been made public exclusively by the program »And now Sonsoles».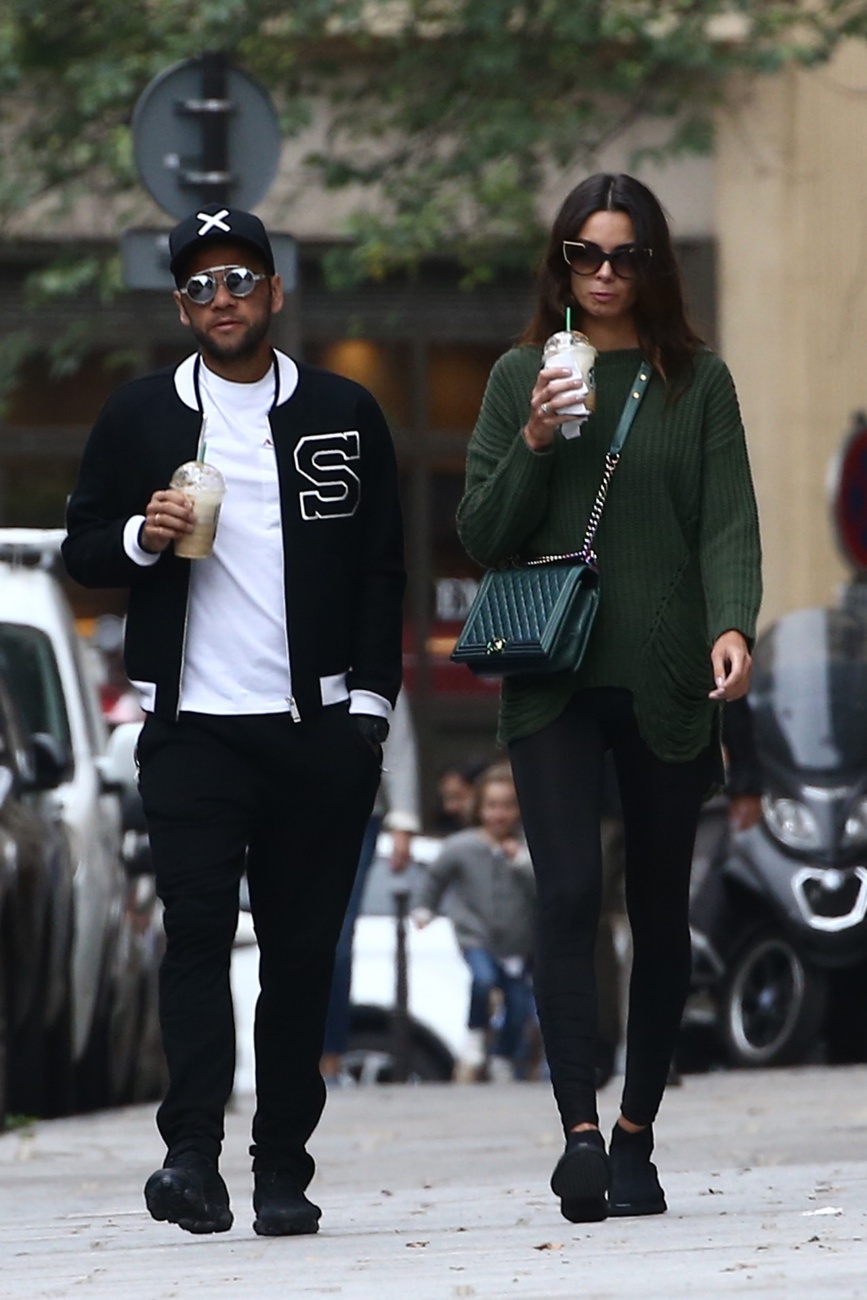 They say goodbye after 8 years of relationship
An emotional farewell to their relationship in which he addresses the model directly and begins with a summary of what their love story has meant to him: «My dear Joana. They were almost 8 years of much love, affection, respect and mutual care. Particularly the last few years… At your side everything seems easier and more pleasant».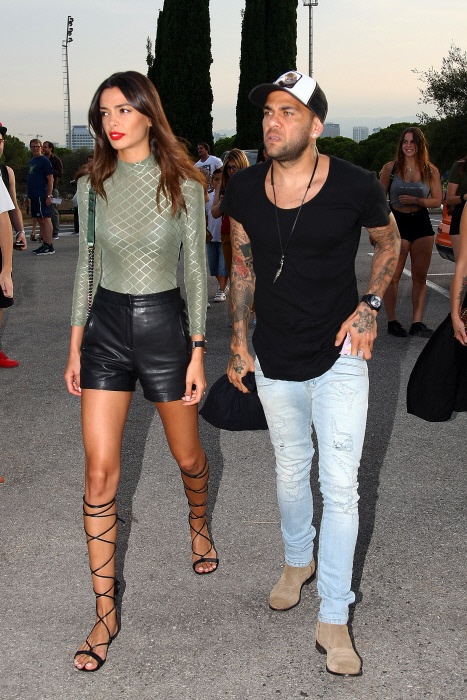 Dani Alves is grateful for what he has had
«You and my children, Dani Filho and Victoria, were the best thing that ever happened to me. Together we have grown since the day we met, since the first minute we started a life together. We accompanied each other all those years, strengthening and pampering each other's lives,» he adds.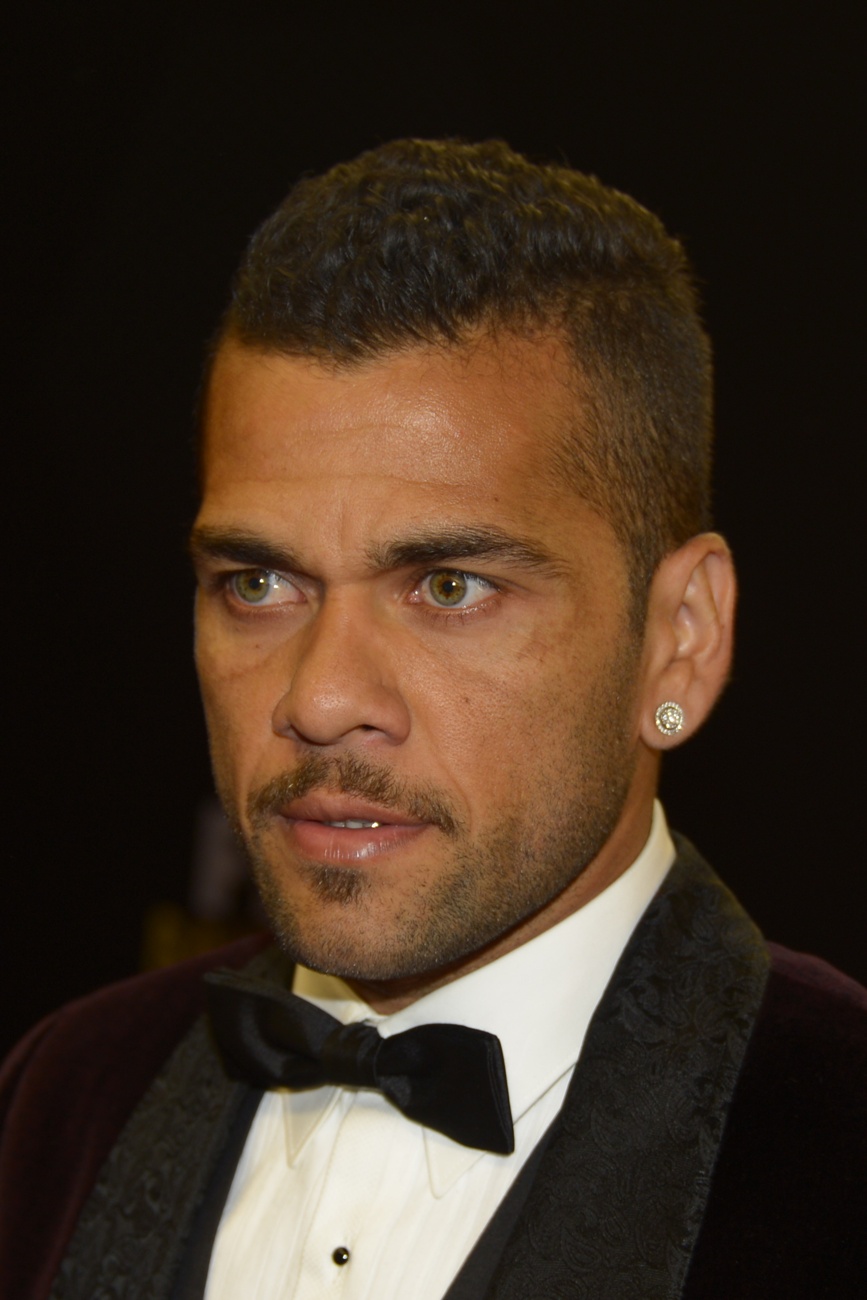 Dani Alves leaves open the possibility of reconciliation
Finally, although he previously confesses his love for the model, he also confesses «in these difficult moments I regret your decision». Despite this, Alves still maintains the hope of reconciliation «I hope that life will give us another opportunity to love you again».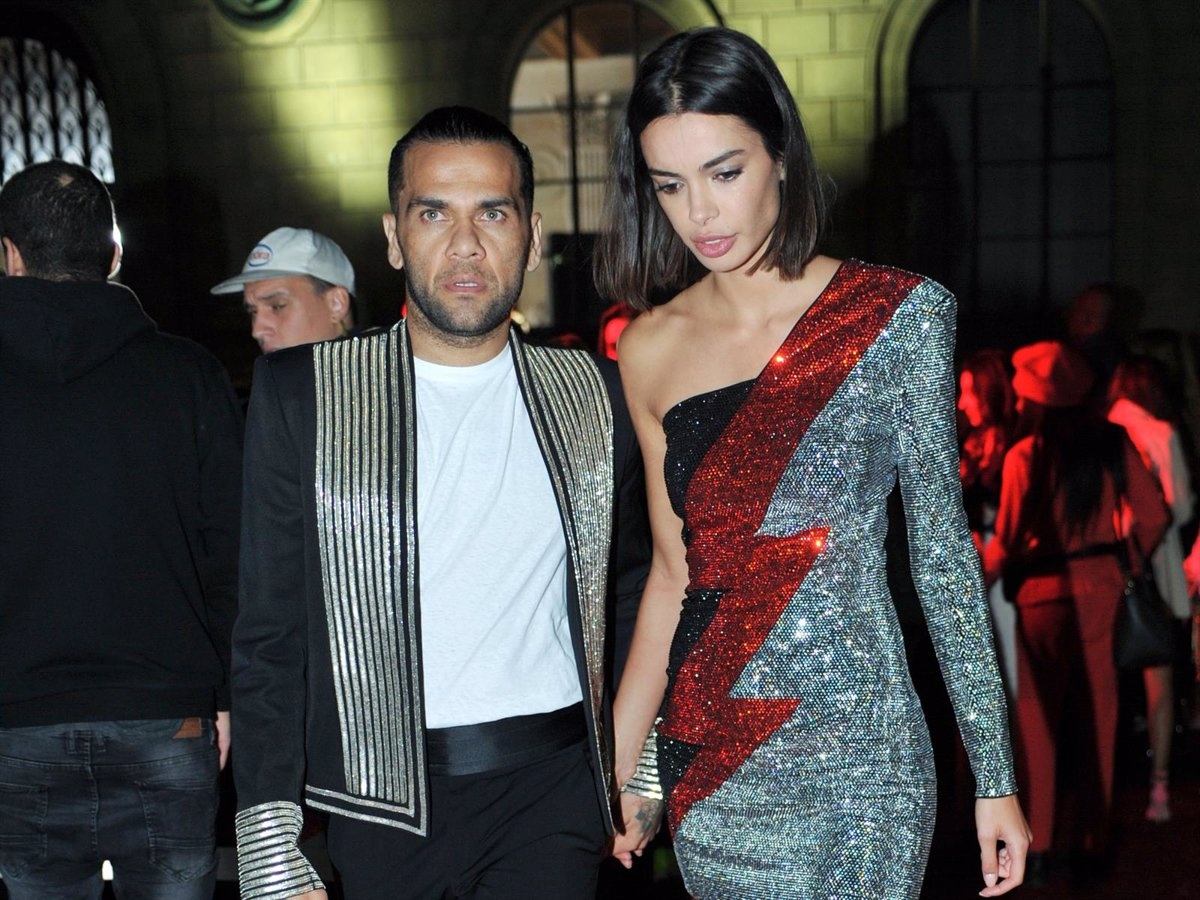 He understand why Joana has done what she has done
«I understand the pain that is causing the unfair situation we are living and I understand that you have not been able to withstand all that pressure» she then states, blaming the media pressure for her breakup and reiterating her innocence of the rape accusations: «The facts of which I am accused are alien to me, and to the values that have guided my life: love, respect and effort».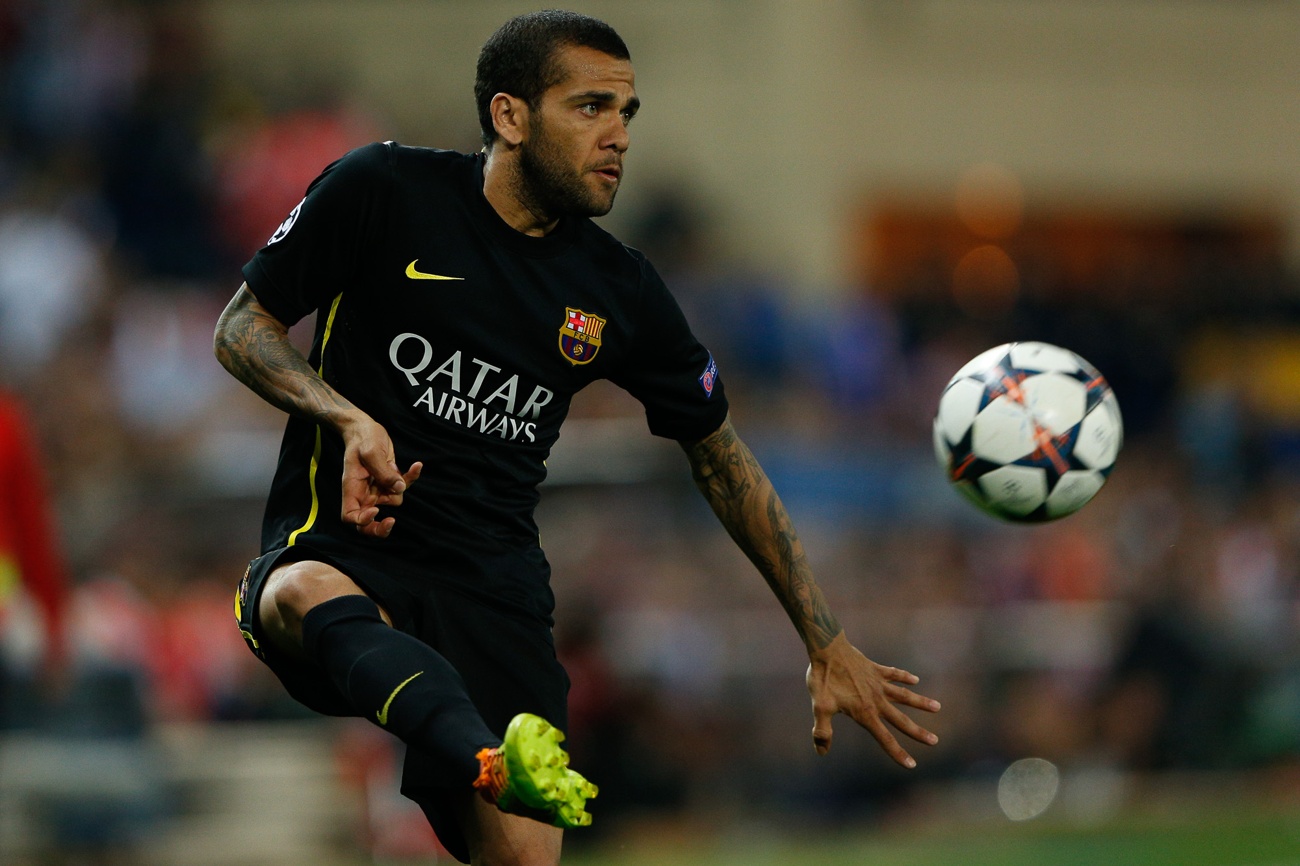 Alves continues to defend his innocence
«I will continue to fight as I have always done, believing in myself with the support and trust of those of you who know who I really am. I will fight to the end with the unconditional love of my children, my parents and those who are still by my side to soon prove my innocence to the whole world. Wherever, however, but always in my heart. With much love», says the footballer, declaring his love to Joana before saying goodbye publicly.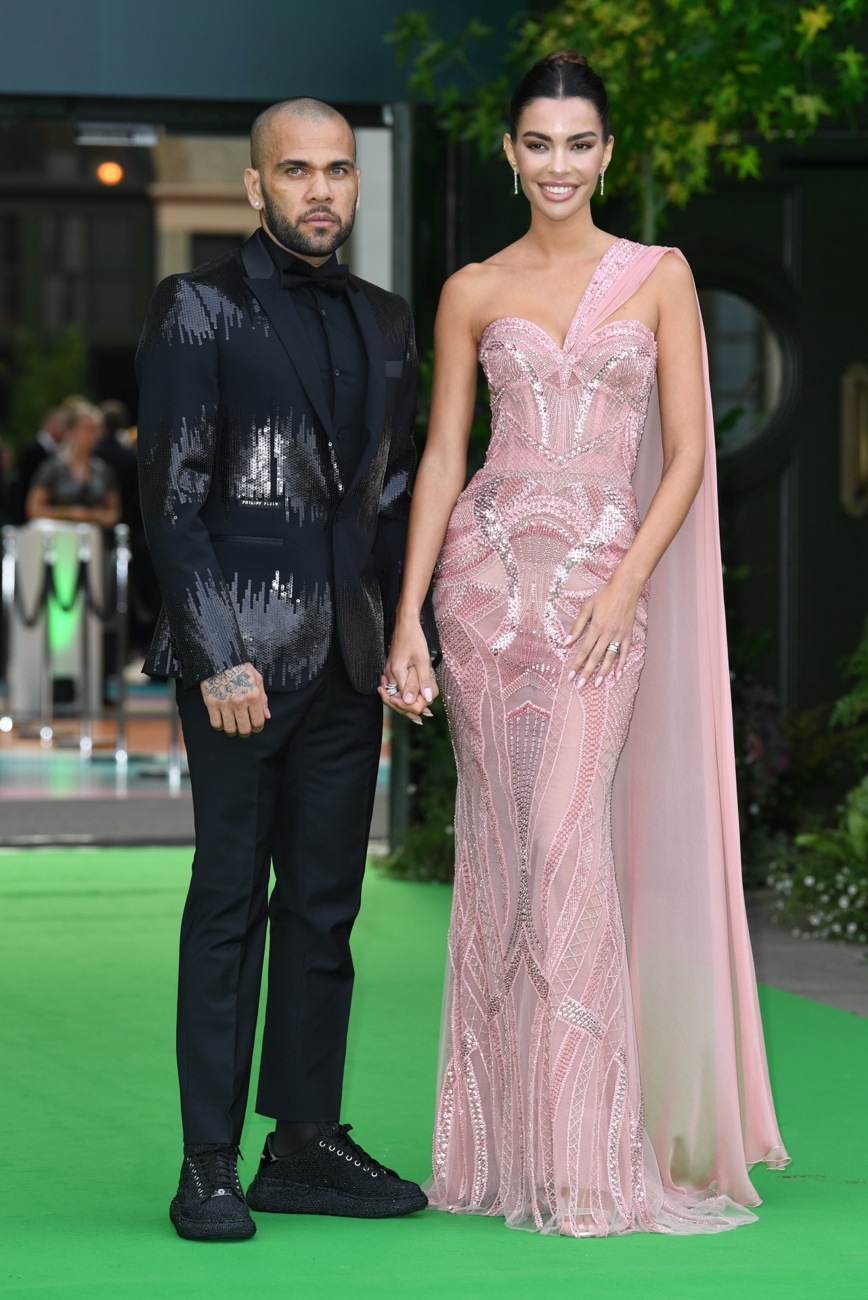 Joana Sanz has responded via her Instagram
A letter whose existence was known to the model, since her contact with Alves is daily as she has assured to »And now Sonsoles», although she had not been able to read it yet. The reaction of the model has been sharp and clear. She has shared a storie on Instagram with which she seems to dissociate herself from the letter and the statements of the footballer.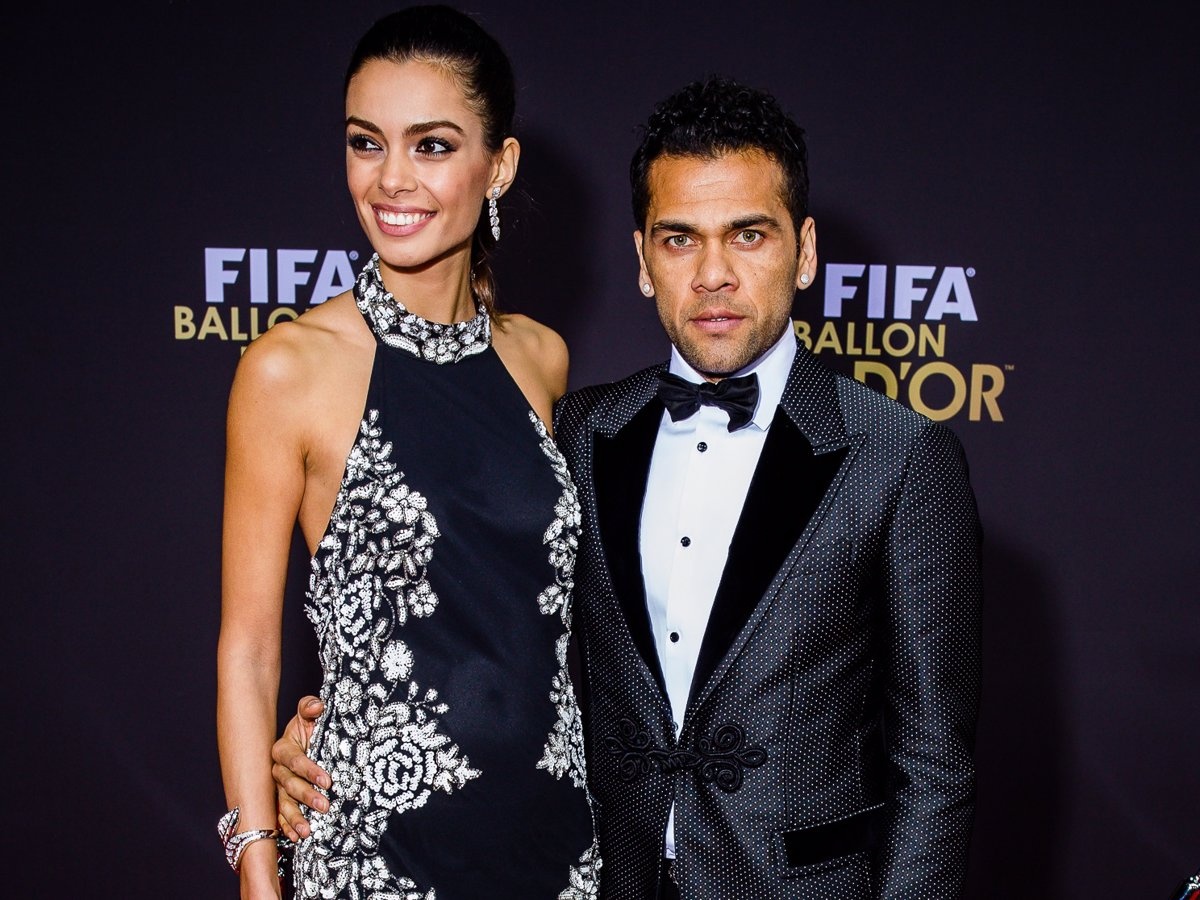 Her priority is herself
«Well, it seems that one goes for exclusives, but others are still fine and elegant. We are still working, my people», he assured, making it clear that his priority in these hard times is to focus on his profession.