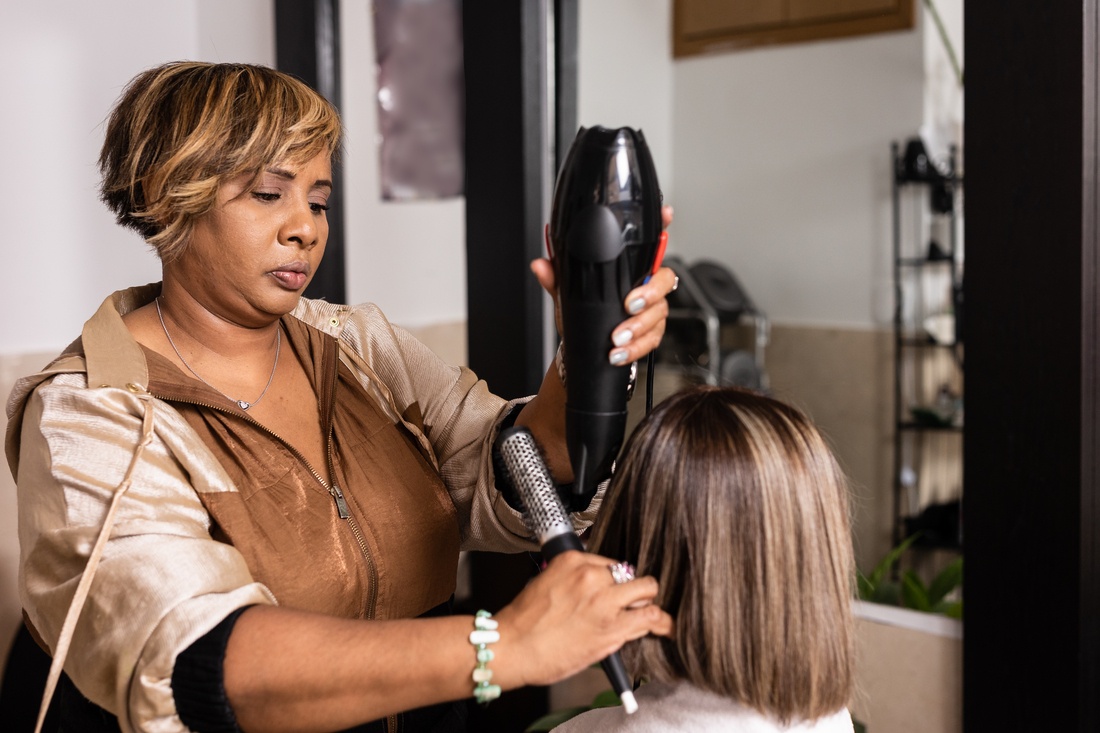 How to make your hair look voluminous
When we think of a full head of hair, the first thing that comes to mind is fullness and body. So if we have fine hair, we may get discouraged and think we'll never have voluminous hair. However, if nature hasn't been generous to you, don't worry, nothing is lost. With a few professional tricks, picked up by Chance, your hair will look great… Hairdressers' words!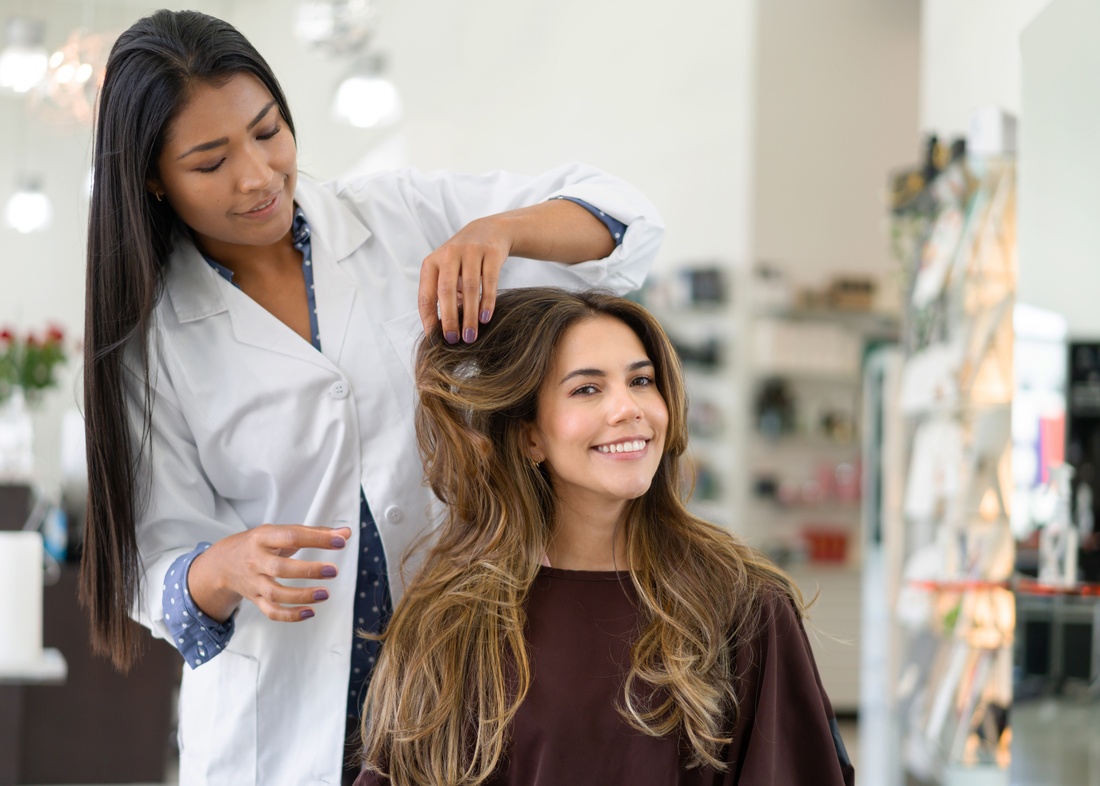 Mid-length hair or working on the texture
There are many ways to transform your mane, so get your hairdresser to work with you to advise you on how to get what you want. «If you like long hair, you don't have to give it up if your hair is fine. A mid-length bob with parted facial strands will not only help to shape and highlight the face, but will also give the hair more lightness and movement. Another trick is to work on the texture, creating a look with waves, which will not only make you look perfect, but also give your hair more presence», suggests Manuel Mon of Manuel Mon Estilistas from Oviedo (Spain).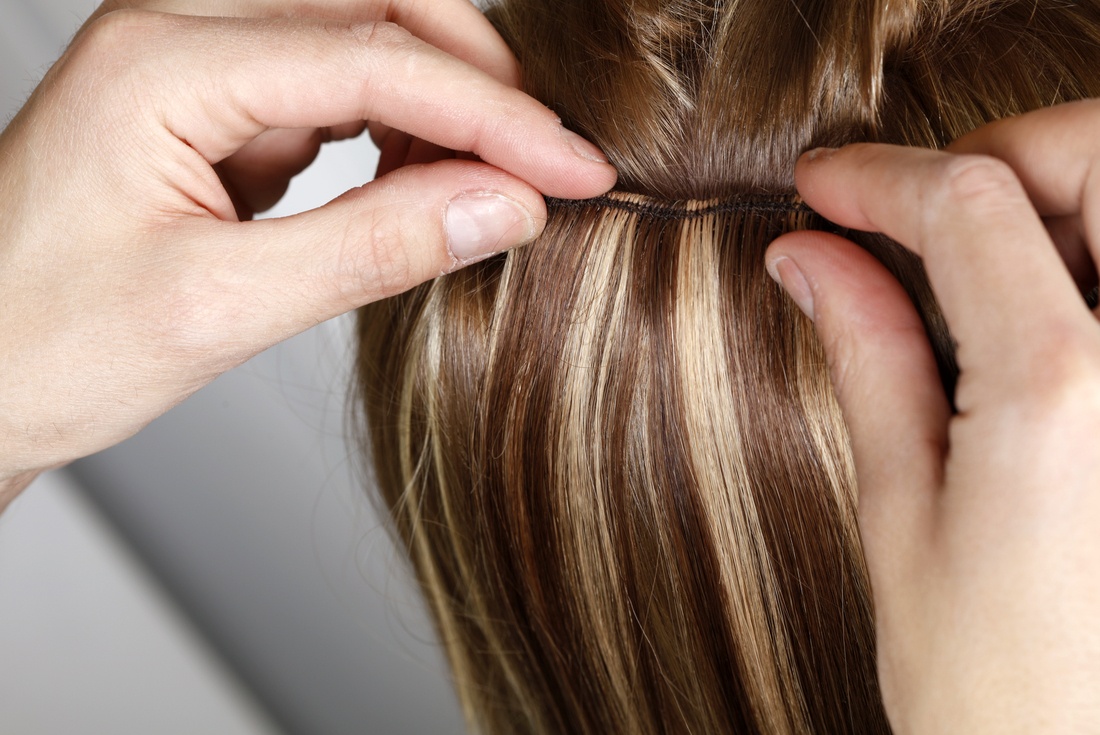 Full colour volume
With colour we can also reinforce the image of dense hair, it's just a question of knowing how. «One of the effects to achieve a greater sensation of abundance in the hair is to play with light and dark contrasts. Alternating different shades in the same hair makes it look fuller. On dark hair, chocolate or copper highlights can be enough, on blondes the combination of browns, sands, golds and even platinum touches make the hair fibre look thicker», says Raquel Saiz from Salón Blue in Torrelavega (Cantabria).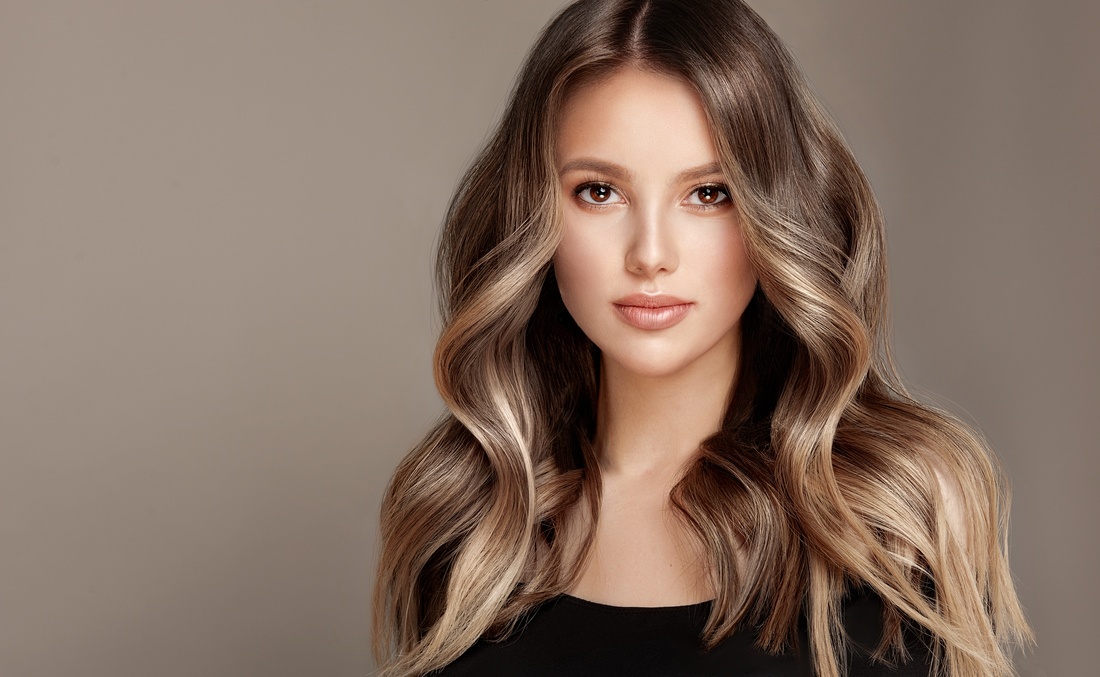 Other details to bear in mind
When it comes to creating a thicker mane, try to avoid anything that detracts from volume or adds weight. «We can't resist a fringe, but we must know how to cut it so that it doesn't detract from the volume. To achieve this, ideally it shouldn't be too compact, but rather light to give volume to the rest of the hair. If we create waves, make them in the crown area so that when the strands fall, they look stronger», says Jose Garcia from Jose Garcia Peluqueros in Pamplona.
The drying trick
How we work the hair is fundamental, as is how we style it. It's all about concealing the hair while giving it texture. «After the shower it is essential to dry it with a hairdryer so that the hair has the right volume and lasts longer. The ideal is to move the hair with your hands while drying it so that it has movement and appears to be fuller. If you apply a blow-drying product, try not to make it too heavy, but light», suggests Rafael Bueno of Rafael Bueno Peluqueros from Málaga.