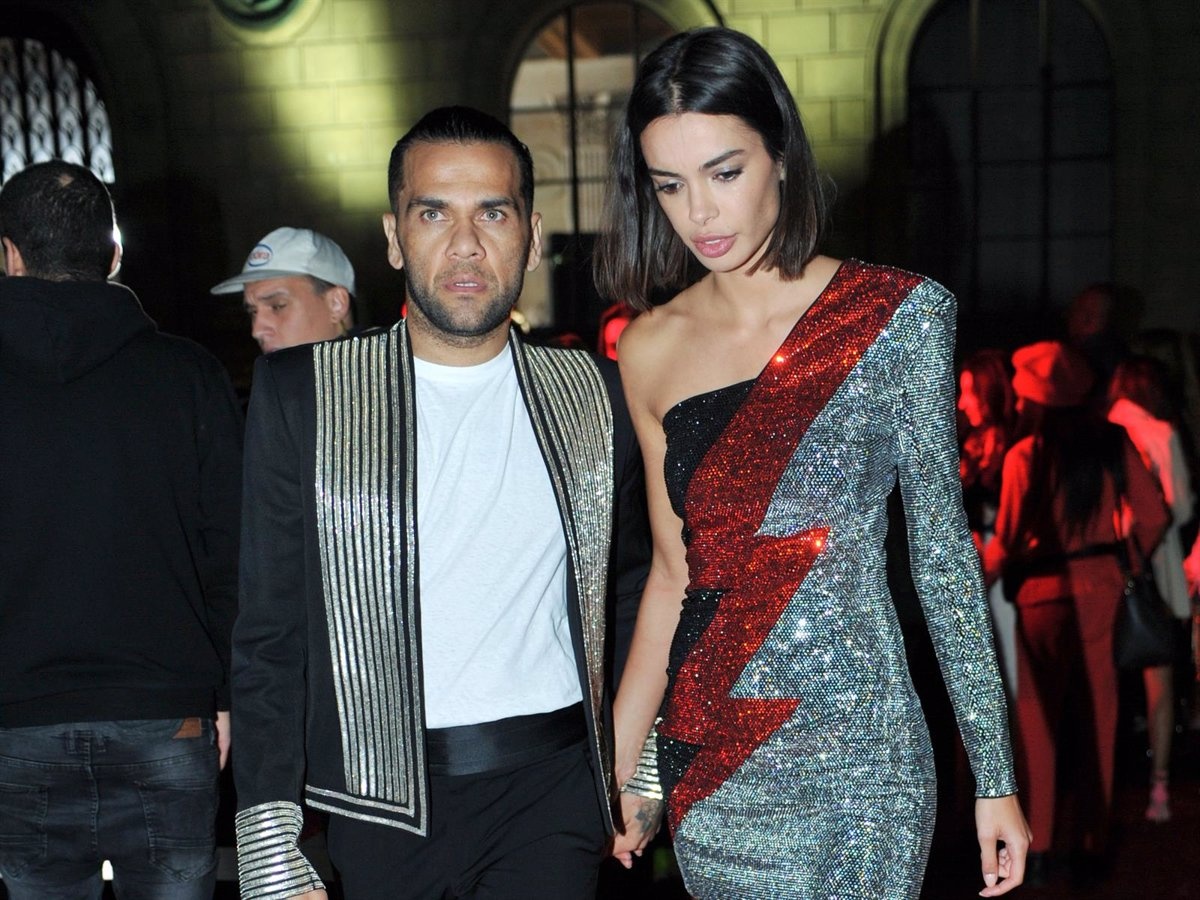 Joana Sanz to finally divorce Dani Alves
After weeks of rumors, and after it was revealed in various media, more than a month ago, Joana Sanz's intention to divorce Dani Alves after the footballer's imprisonment on January 20, the model has broken her silence. (SOURCE: EUROPA PRESS)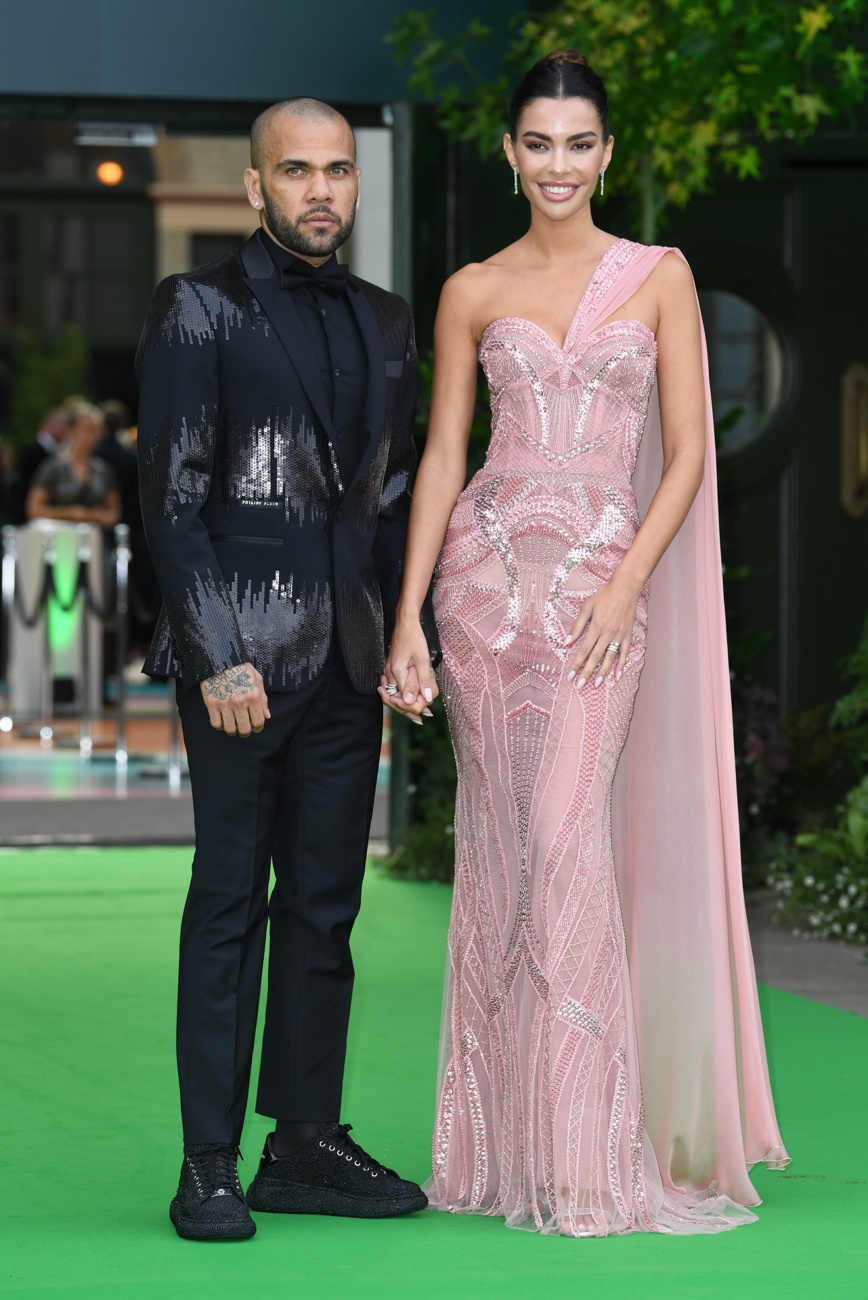 The model has shared a statement through her social networks
Through a letter written in her own handwriting and shared through her Instagram account, she has announced her decision to break off her relationship and marriage with the soccer player.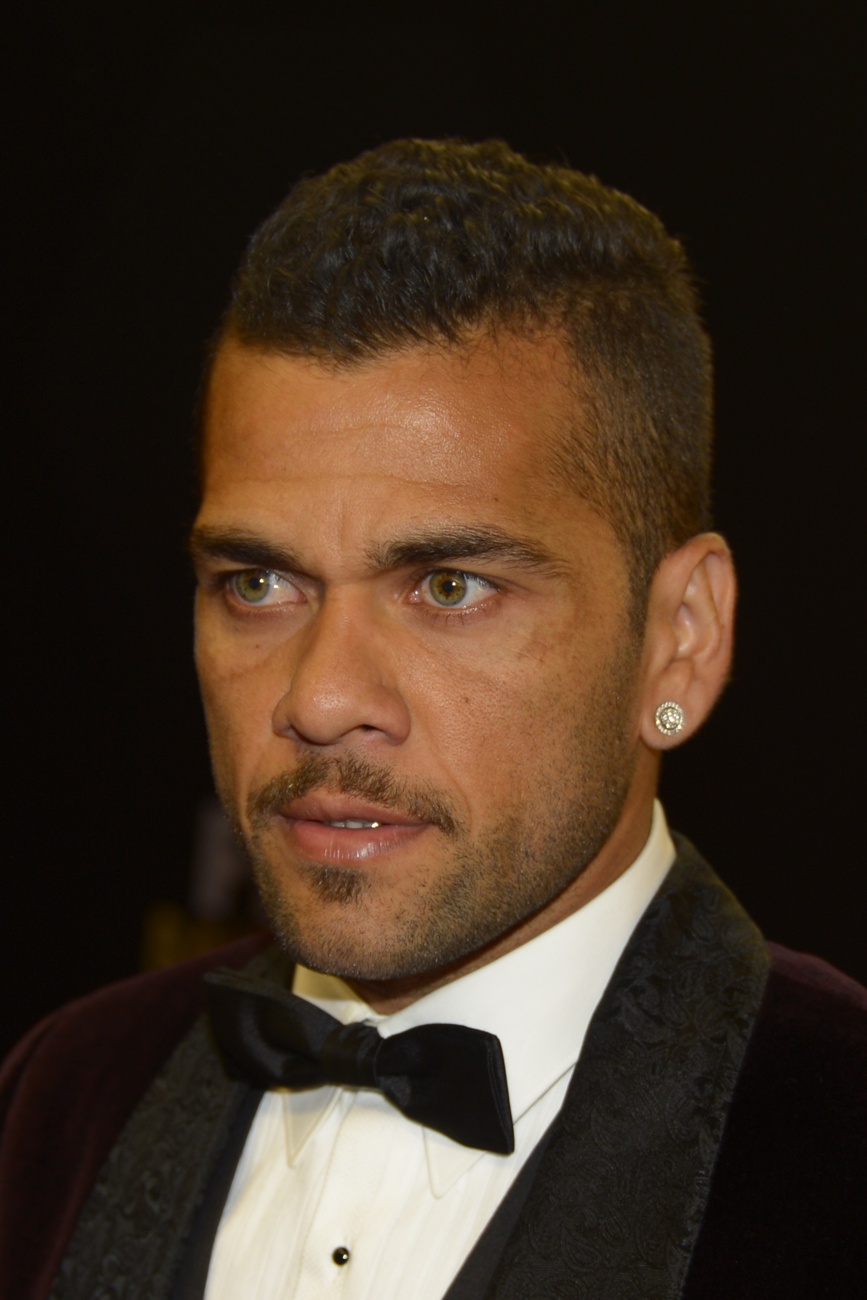 He has decided to end their 8-year love affair
«I chose as my life partner a person who in my eyes was perfect. He was always there when I needed him most, always supported me in everything, always encouraged me to grow, always loving, attentive…. It's so hard for me to accept that this person could break me into a thousand pieces,» Joana began.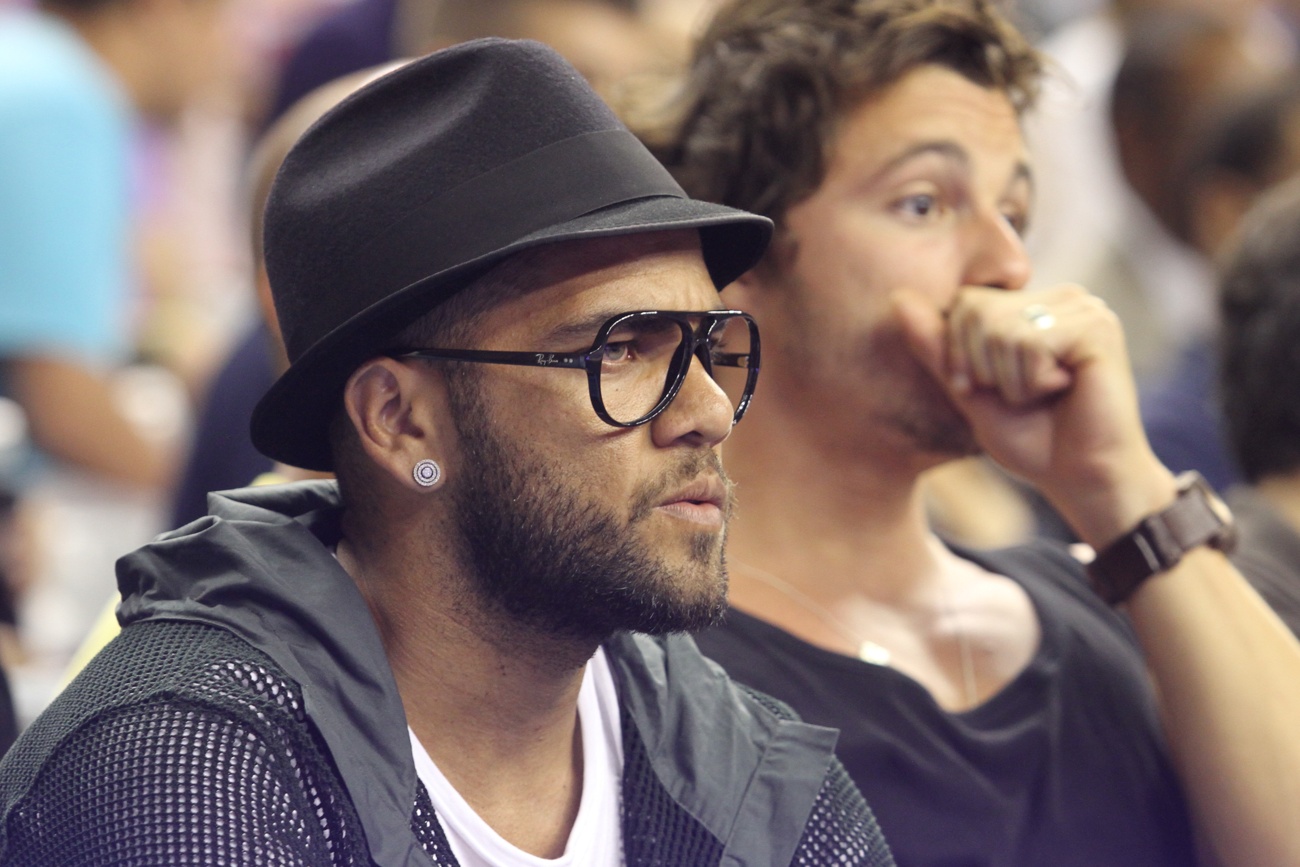 It will remain, but in a different form
»I am still and will continue to be, but in a different way. I love him and I will always love him, whoever says that love is forgotten is self-deception or did not really love. But I love, respect and value myself much more. Forgiving relieves, so I keep the magic and I close this stage of my life that began on 18/05/15″, she confessed, thus closing her relationship with Alves after almost 8 years of love.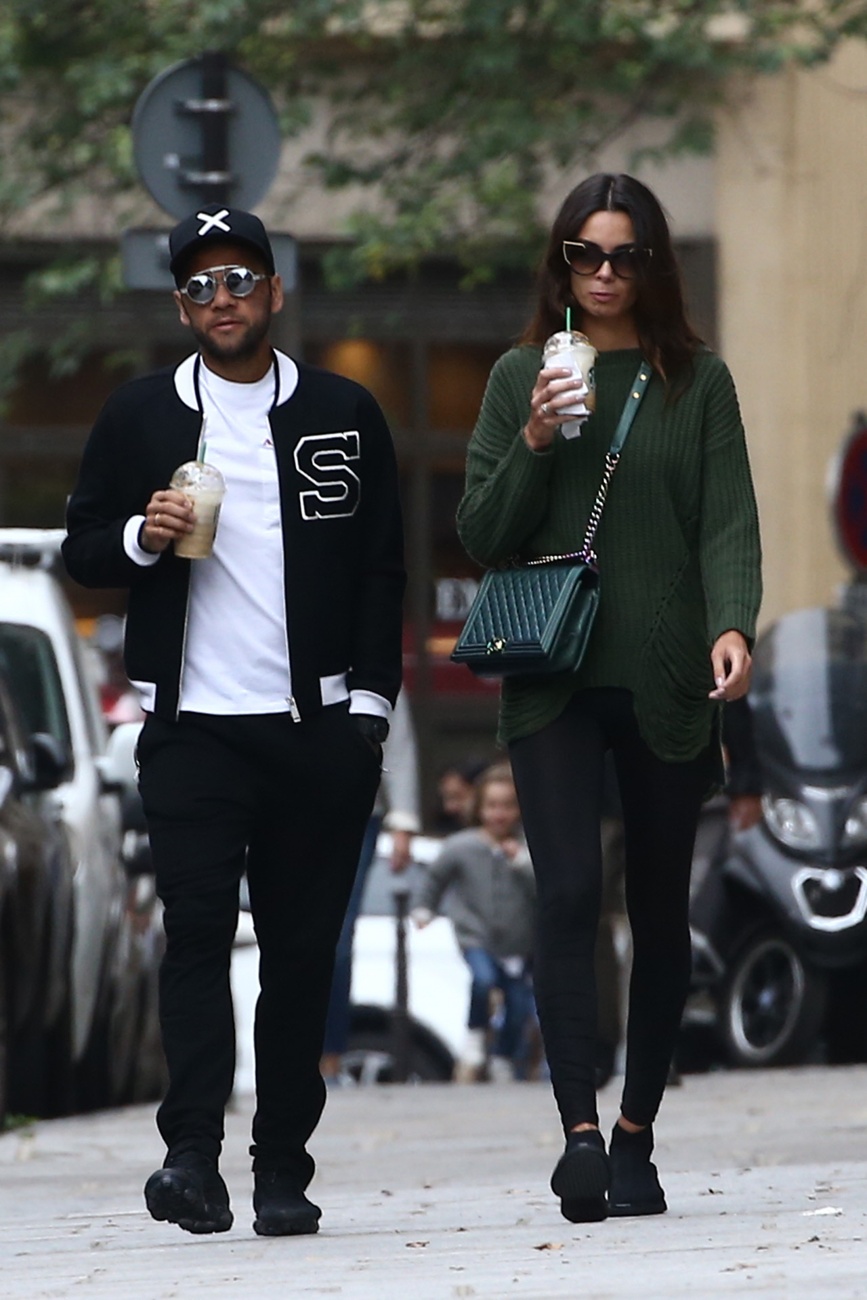 The model told the soccer player in person
A decision that, as revealed by her close entourage, Joana communicated in person to the Brazilian during her second visit to prison, just three days before making it public on her social networks.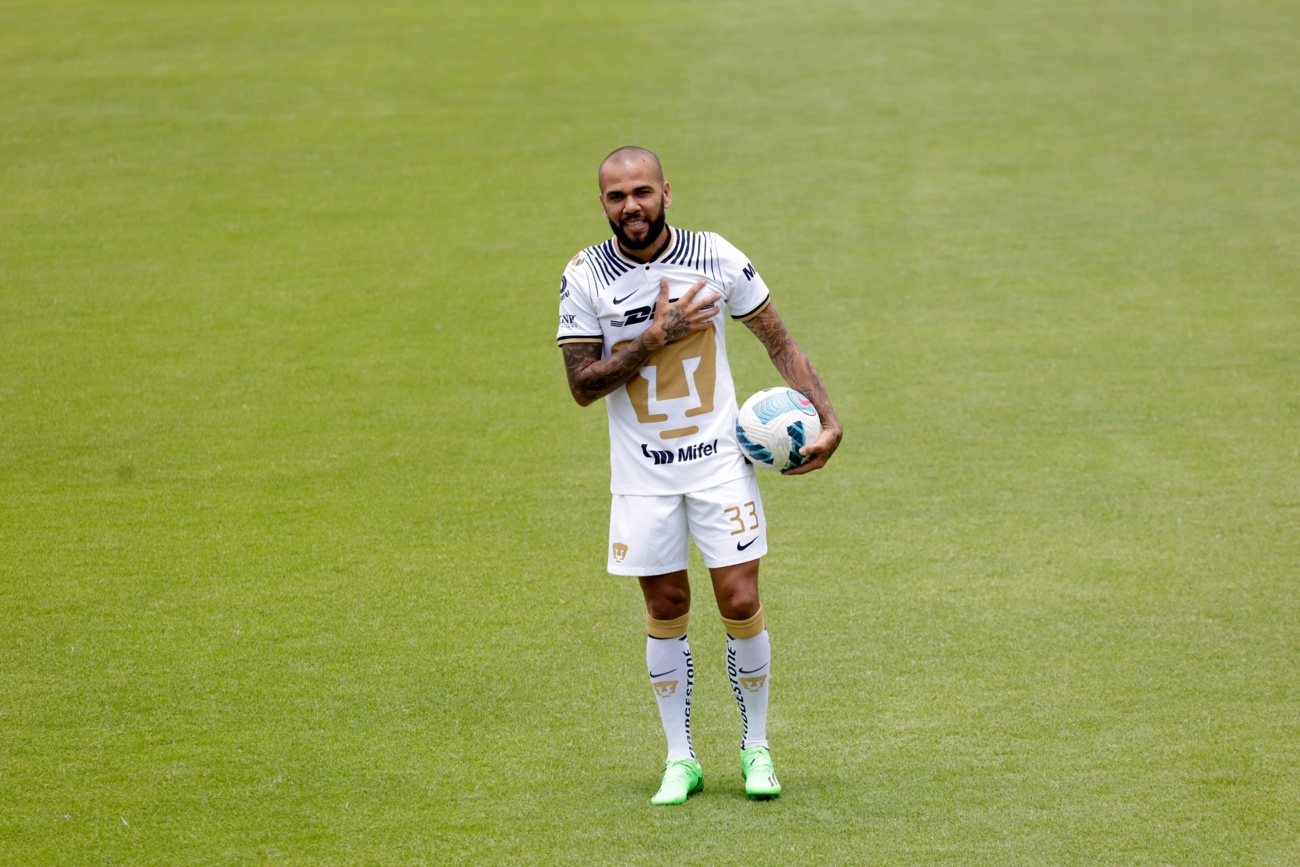 Soccer player is adjusting to his new life
Now, the player is managing his entry into prison and the end of his 8-year relationship by adapting to his life behind bars. Alves has a very good relationship with the prisoners in his module and has become the main promoter of soccer matches in Brians 2 prison.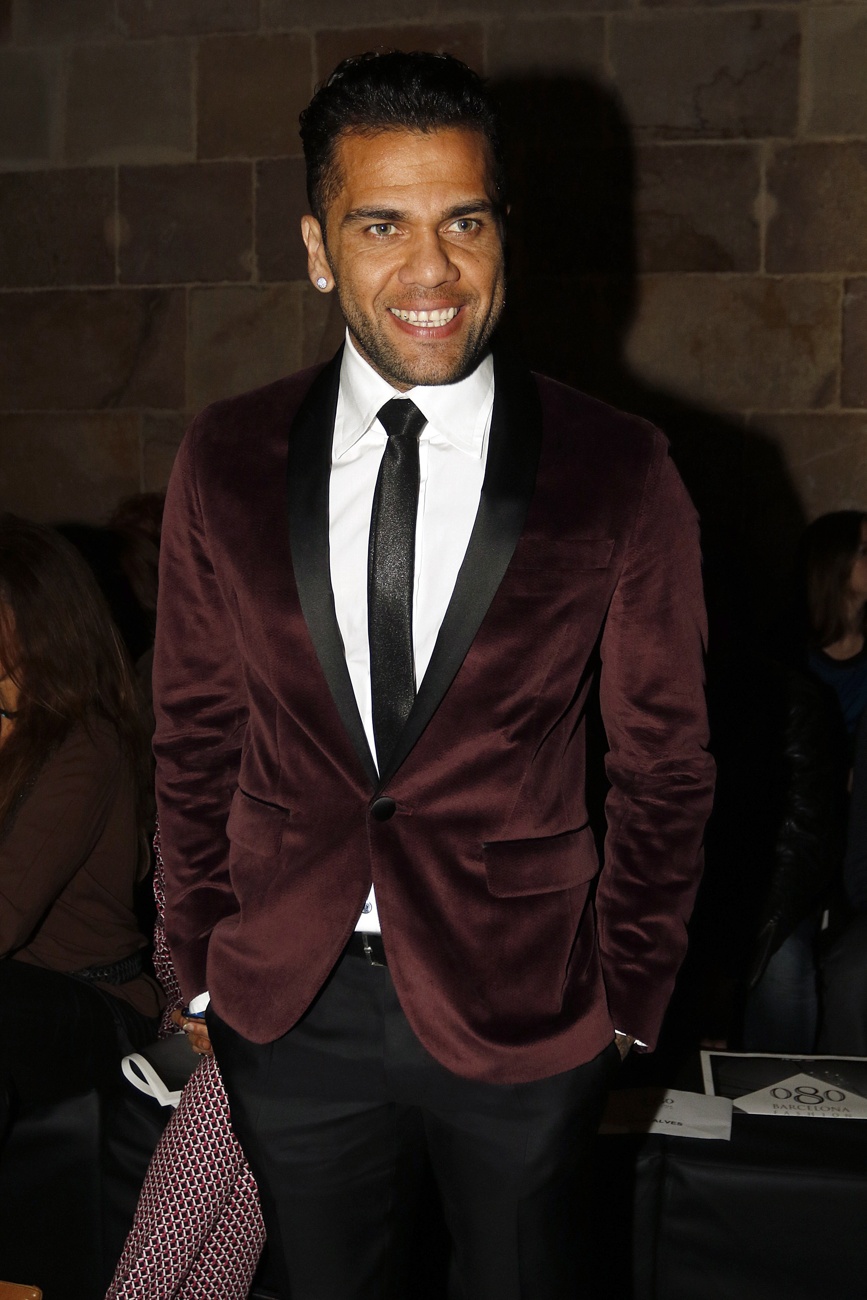 Two months in prison
Two months after his arrest for allegedly abusing a young girl in the bathrooms of a nightclub, the Brazilian not only plays soccer and scores goals, but also chats with everyone and signs autographs.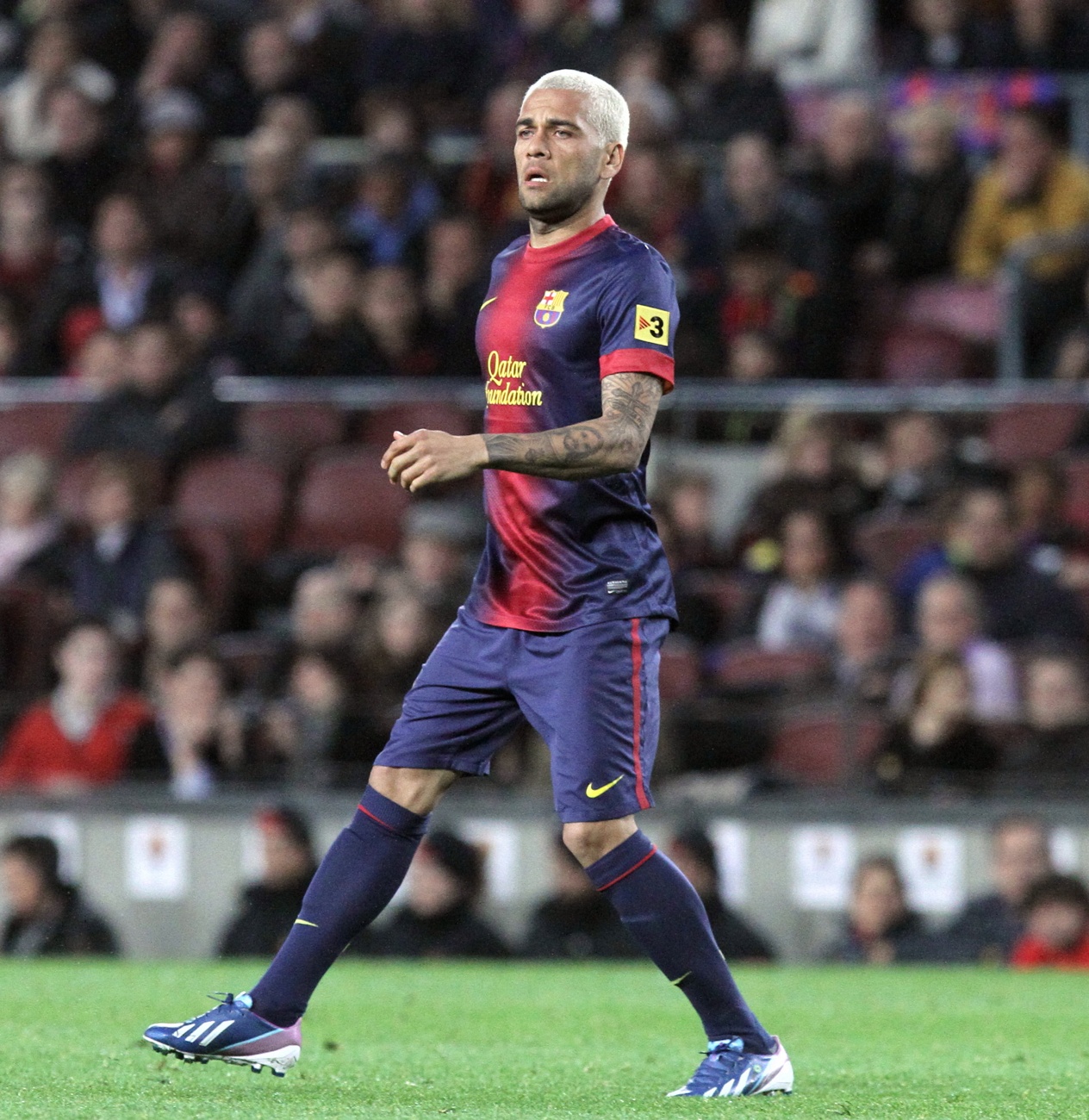 The player believes that this is a transitory period
As assured by a person close to the footballer, Alves is in good spirits, in good spirits, has taken his stay in jail as a transitory period and is convinced that he can prove his innocence in court.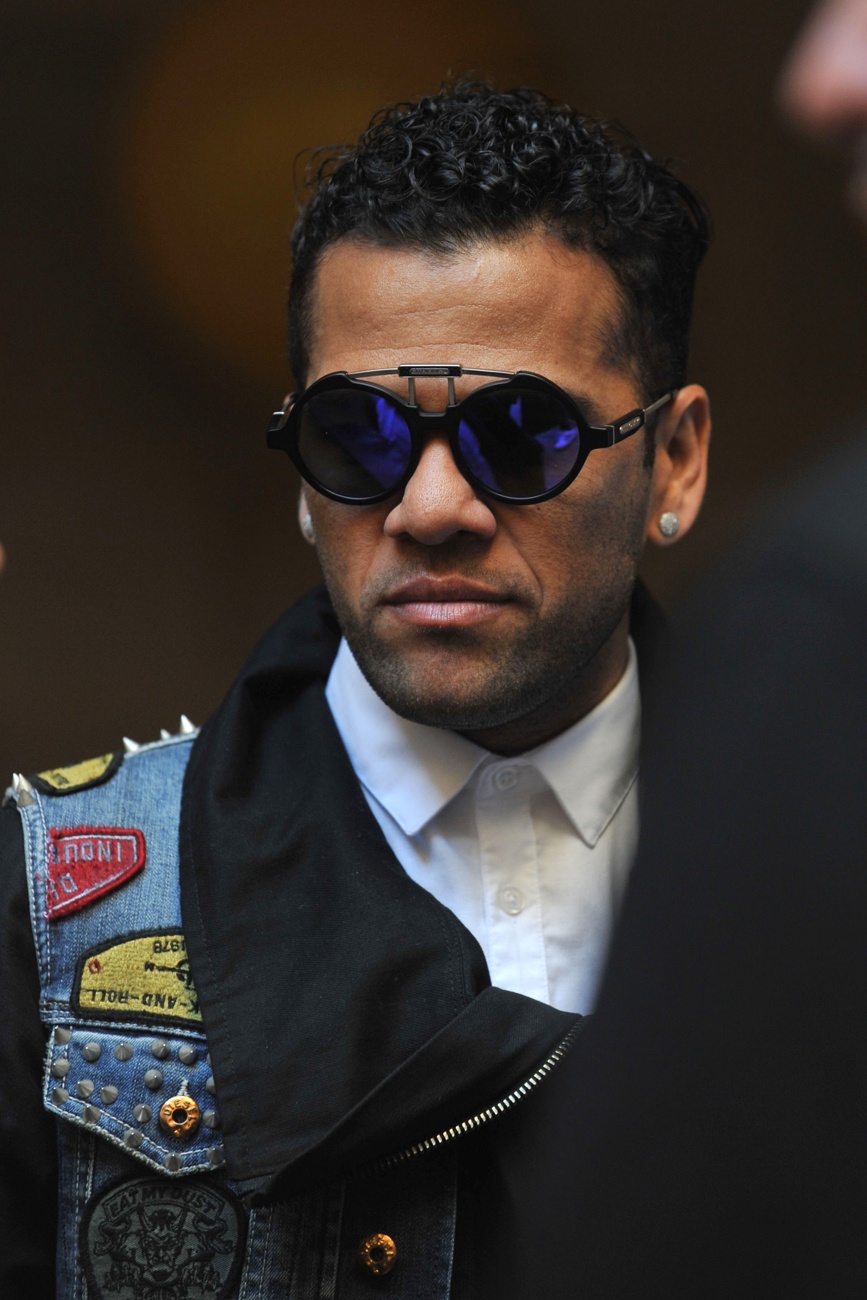 He was visited by one of his closest friends
Last Sunday, the first day of visits since Joana made public her separation, it was expected that some member of her family would come to Brians 2 to see the footballer. However, it has been his close friend Bruno Brasil the only one we have seen in prison.