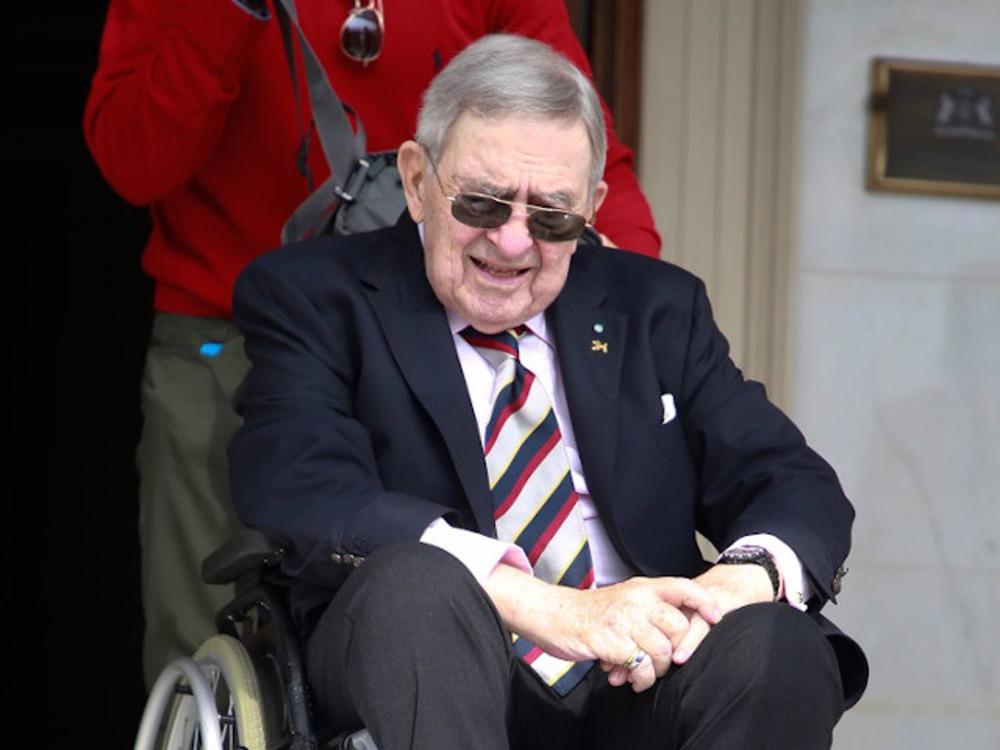 Just a few days ago, Queen Sofia traveled from Rome to Athens to visit her brother, who was in critical condition. She did so with her sister Irene, and there they met with Constantine's five children and his grandchildren.
The death of King Constantine of Greece was announced on Greek public television. He passed away after several days in the intensive care unit due to respiratory failure. The former King of Greece for nine years passed away at the age of eighty-two.
In recent times, he had been suffering from health problems. In 2016, he was admitted for suffering an ischemic crisis and, a few weeks later, he was hospitalized again for contracting the coronavirus. All this affected his respiratory and cardiac problems, in addition to having reduced mobility.
Source: (EUROPA PRESS)